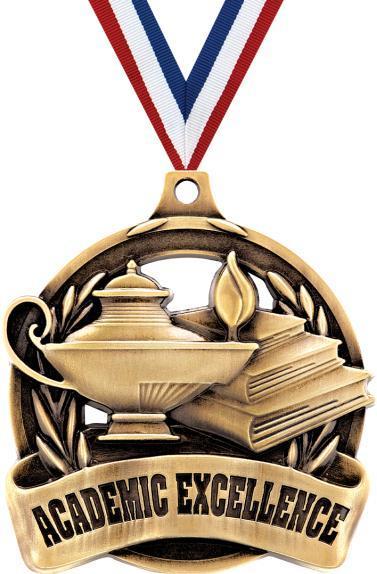 Nine Students Receive CRC Academic All-Conference Awards
SRC Staff
Tuesday, May 28, 2019
For the second year the Crossroads Conference recognized Seniors who achieved a 24 or higher on their ACT with All-Conference Academic Honors. Students who scored 24-26 earned Bronze, 27-29 Silver, and those scoring 30 or above received Gold.
Shelby-Rising City Schools had nine students recognized:
GOLD - Brenna Houdersheldt
SILVER - Nick Vavricek, Jacob Willis, Jenna Nekl, Dylan Voss
BRONZE - Jaydon Pavel, Curtis Micek, Max Hoatson, Mason Schleis
Medals were awarded during the annual Activities Banquet and worn during the Graduation Ceremony held May 11th.