Shelby-Rising City Public Schools is looking for a custodial/janitor to join our SRC family! We are looking for an individual who is able to perform their duty while being able to interact with our students and teachers in a positive and energetic way! This position would begin on October 4th! Some of the custodial maintenance duties, including dusting, mopping, finishing and buffing floors, vacuuming and shampooing carpets, cleaning and restocking restrooms. If you are interested in this position, please contact Superintendent Tejkl at
ttejkl@shelby.esu7.org
. or go to our website and apply at:
https://srcs.bamboohr.com/jobs/
#rollskies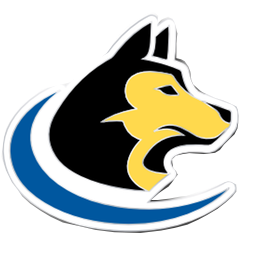 Sept. 24 Activities Varsity Football @ Nebraska Christian (Central City), 7 pm

Huskies lose in 2 to high plains...25-17 and 25-9. Thanks to all who came out. #rollskies🖤💛🐾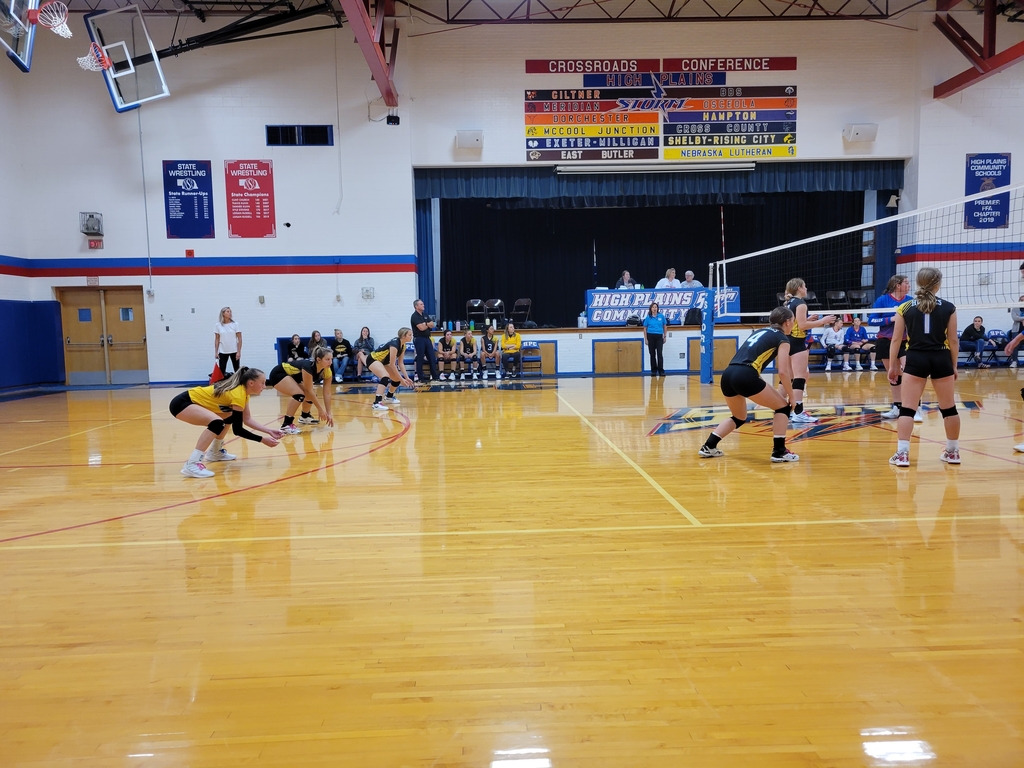 Huskies fall to Dorchester 25-14. High Plains is on deck...need to rebound #rollskies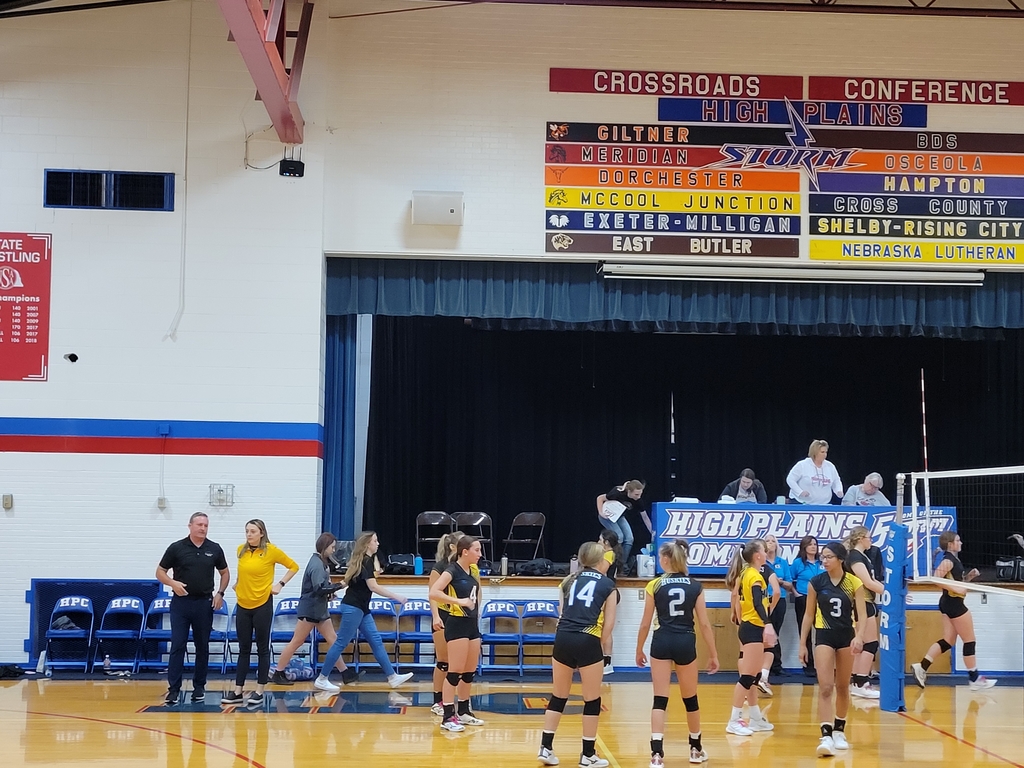 Huskies drop a nail biter to Dorchester 25-23. Down as many as 7 but battled back. On to set 2. #rollskie


🚨VOLLEYBALL GAMES TONIGHT ARE IN POLK 🚨

SRC FFA will be hosting our annual Burger Bash next Friday night October, 1st at the Pink Night football game against Cross County. Meal includes Burger, Chips, Dessert, and Water for $6. Come eat before going to cheer on the Huskies at their last home game of the season!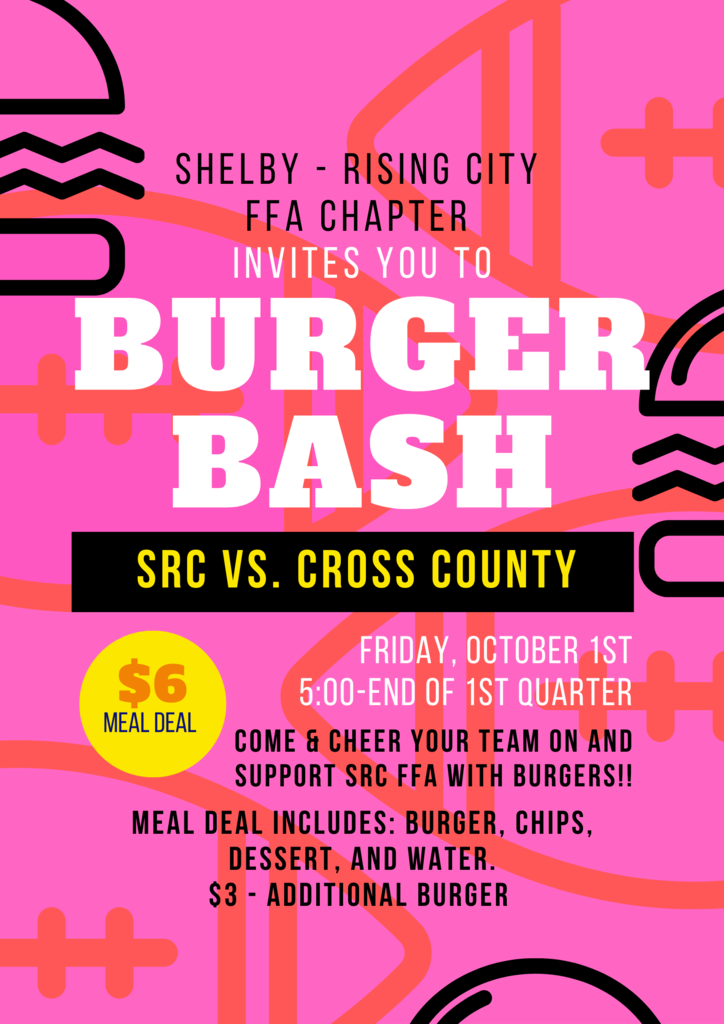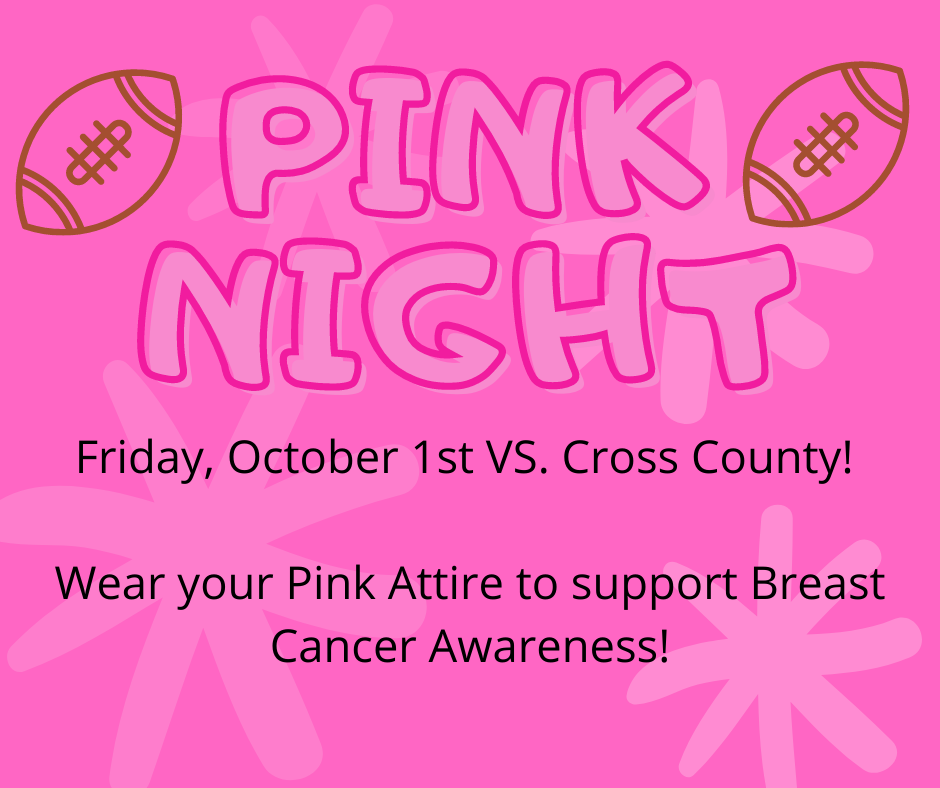 Here is the bracket for this Saturday's SNC Softball Tourney and the schedule for Saturday's varsity volleyball tourney at David City.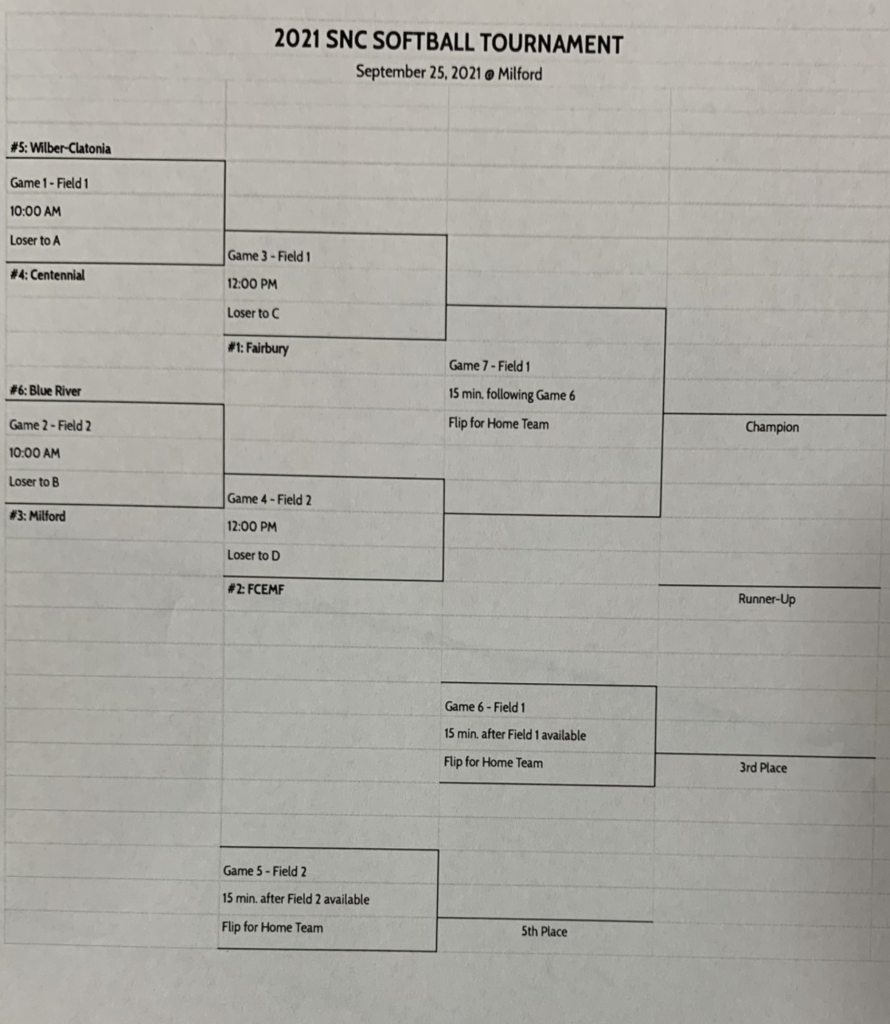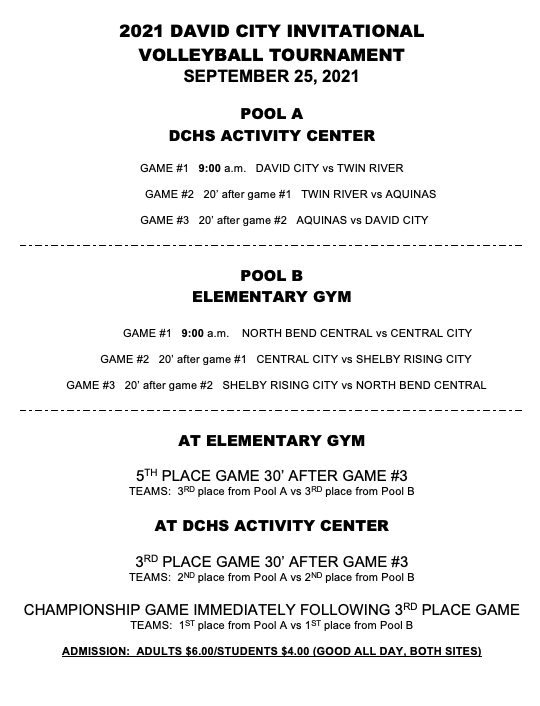 Sept. 23 Activities JV/Varsity Softball @ Polk County (Cross County), 5:00/6:30 pm Varsity Volleyball @ High Plains Triangular, 6:30/7:30 pm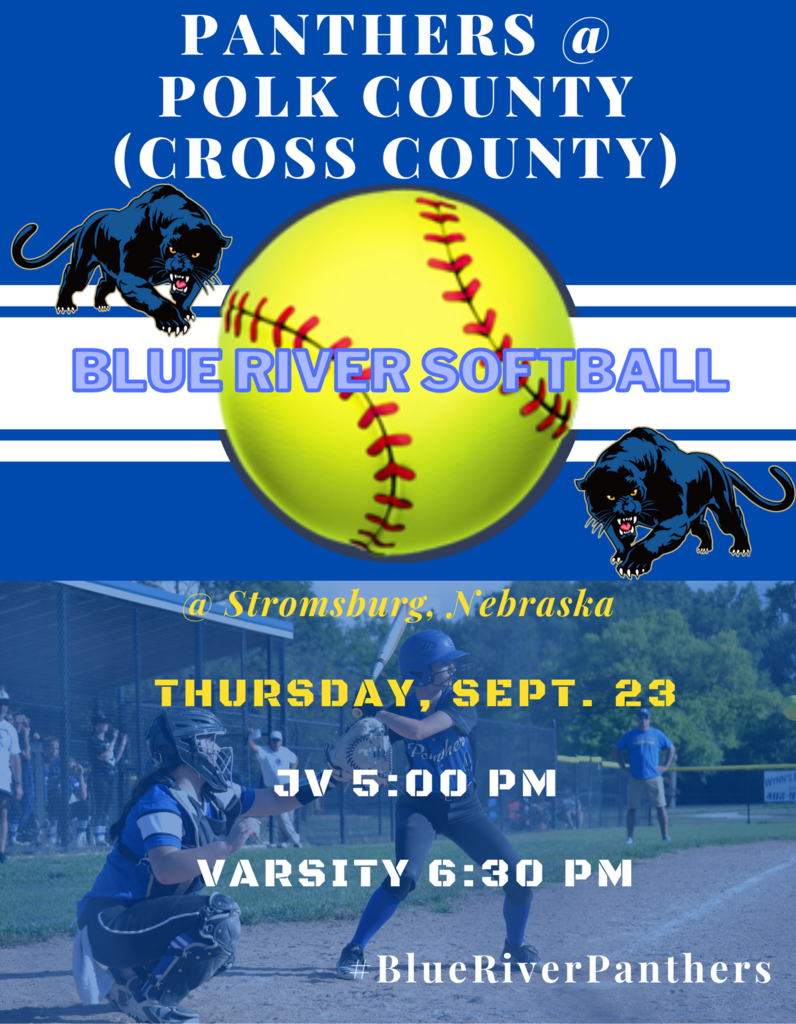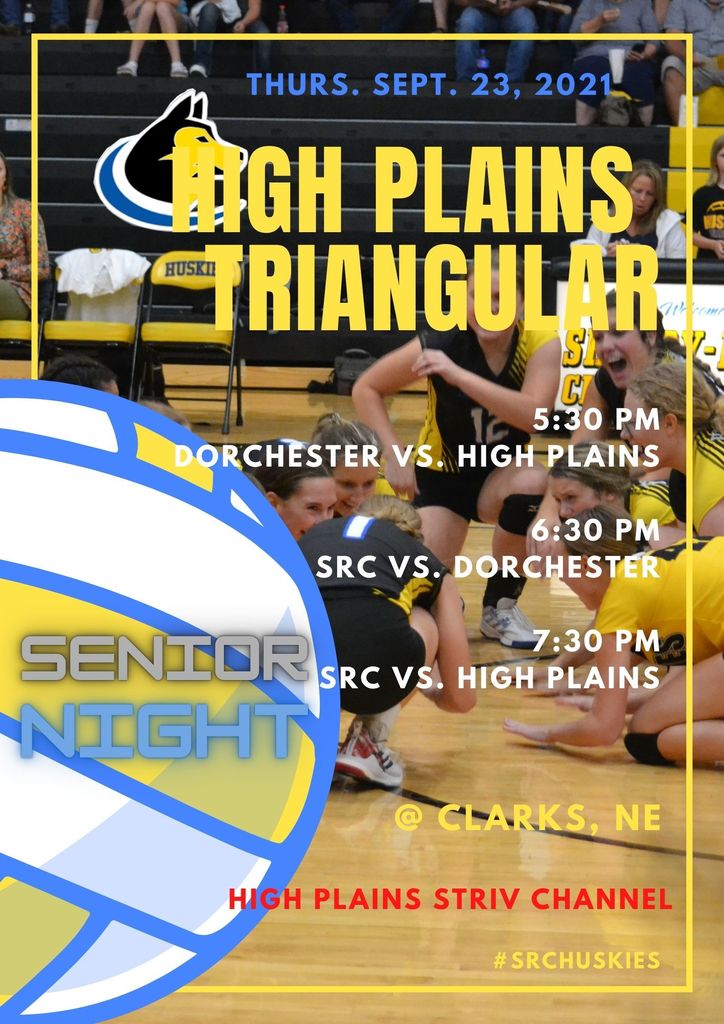 The S-RC Instagram is back up and running. Follow us at srchuskies #RollSkies 🐾📸🤳

⛳️ Results from the GICC Invite at Indianhead Golf Club ⛳️ Jenna Logan - 121 Aurora Slusarski - 122 Clare Willis - 157 Lillian Weddle - 175 Next up: Centura Hills in Cairo next Thursday. 🏌️‍♀️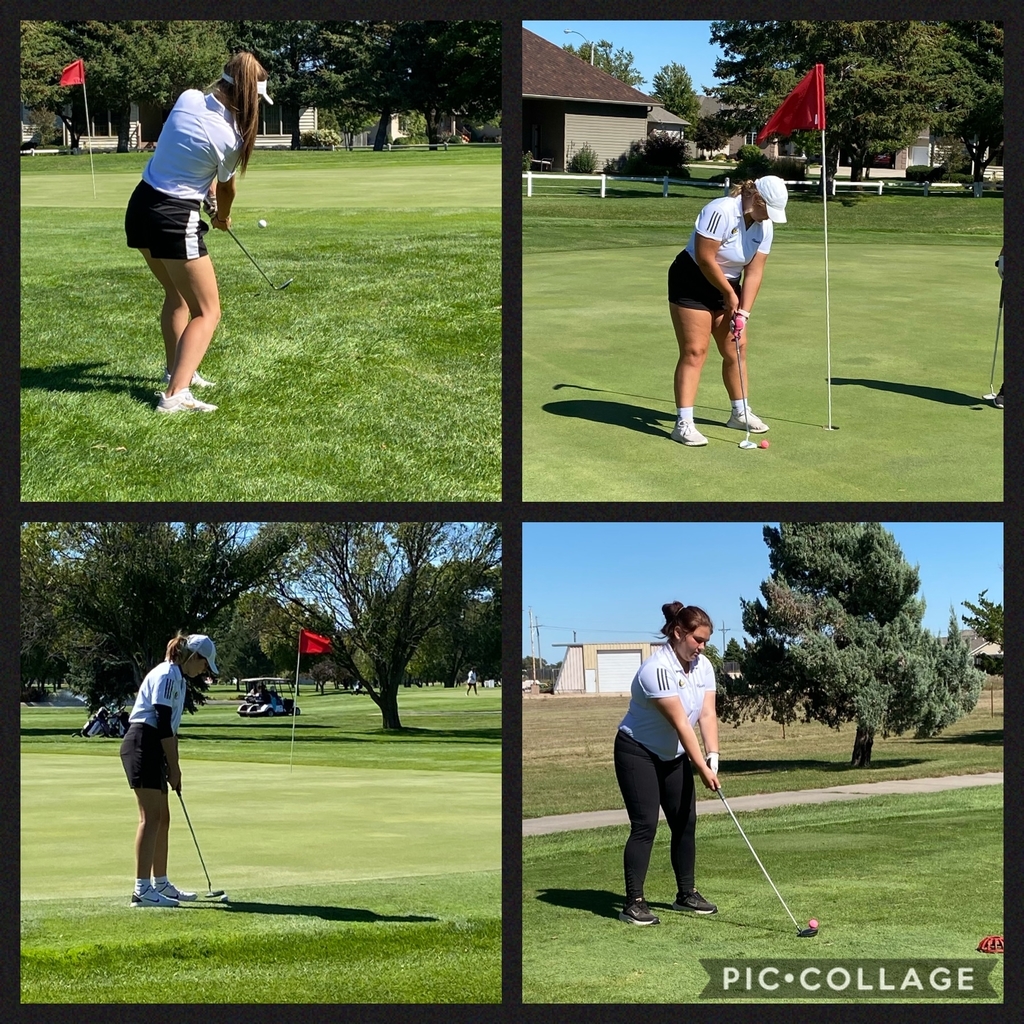 🚨🏈MAJOR JV FOOTBALL SCHEDULE CHANGE🏈🚨 Due to low numbers, the JV football game vs. Osceola on Sept. 27 has been CANCELLED. This game has been REPLACED. We will now play AT East Butler (Dwight) on Sept. 27, at 6 pm. We will no longer be playing them on Oct. 11.

On Oct. 1, come celebrate SENIOR NIGHT for our senior football players before the game at 6:30 pm. Our senior softball & girl's golfers will be announced at halftime of the game! Let's honor our seniors! Go Huskies! All seniors should have a letter going home to parents.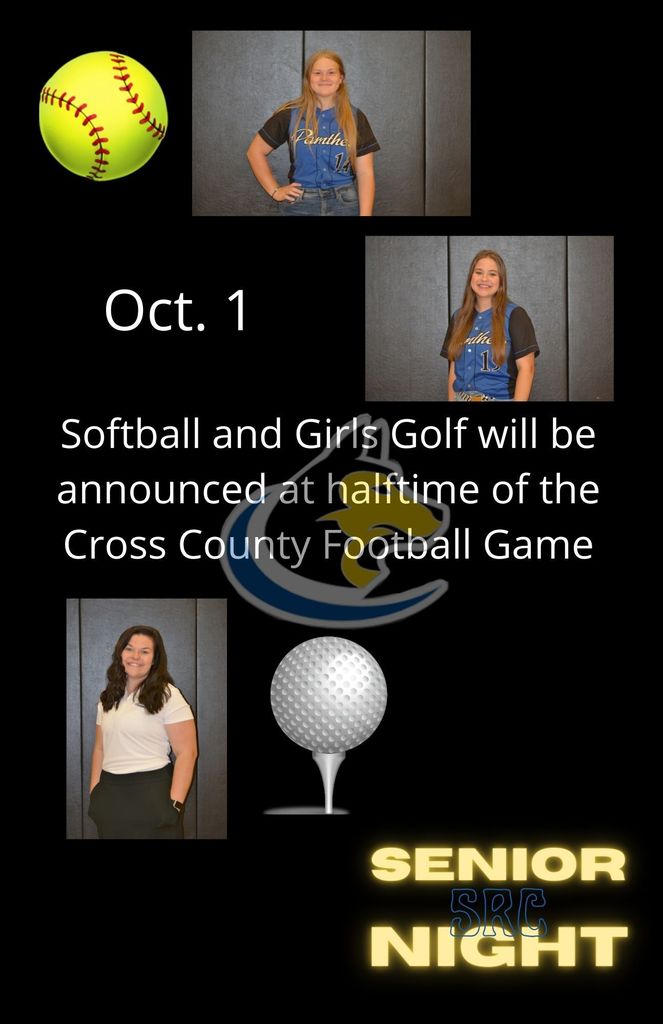 Off the Wall Graphics & the Dance Team are selling Paws for a Cause Gear! If you are interesting, please return order from by Monday, the 27th! Ashley will also be on site Friday night (Oct. 1) making shirts during the football game! All students will be receiving an order form.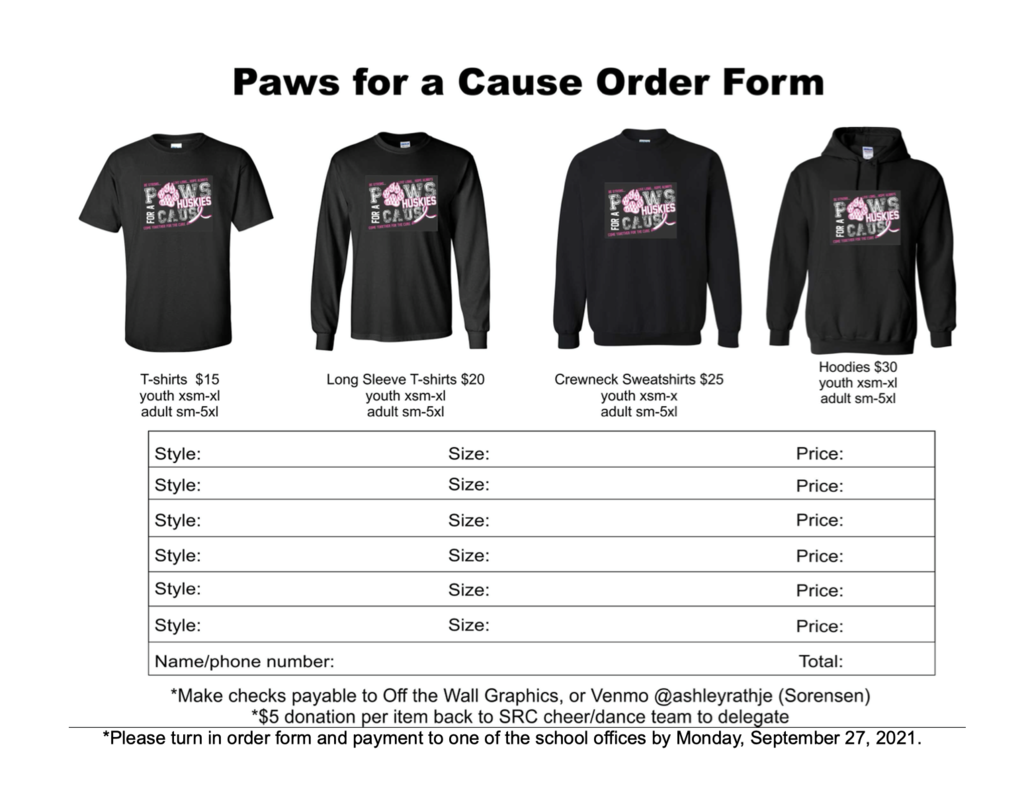 Sept. 22 Activities Girls Golf @ GICC Invite (Indianhead Golf Course), 9 am Jr. High Volleyball @ Giltner, 1 pm ("A" game followed by "B")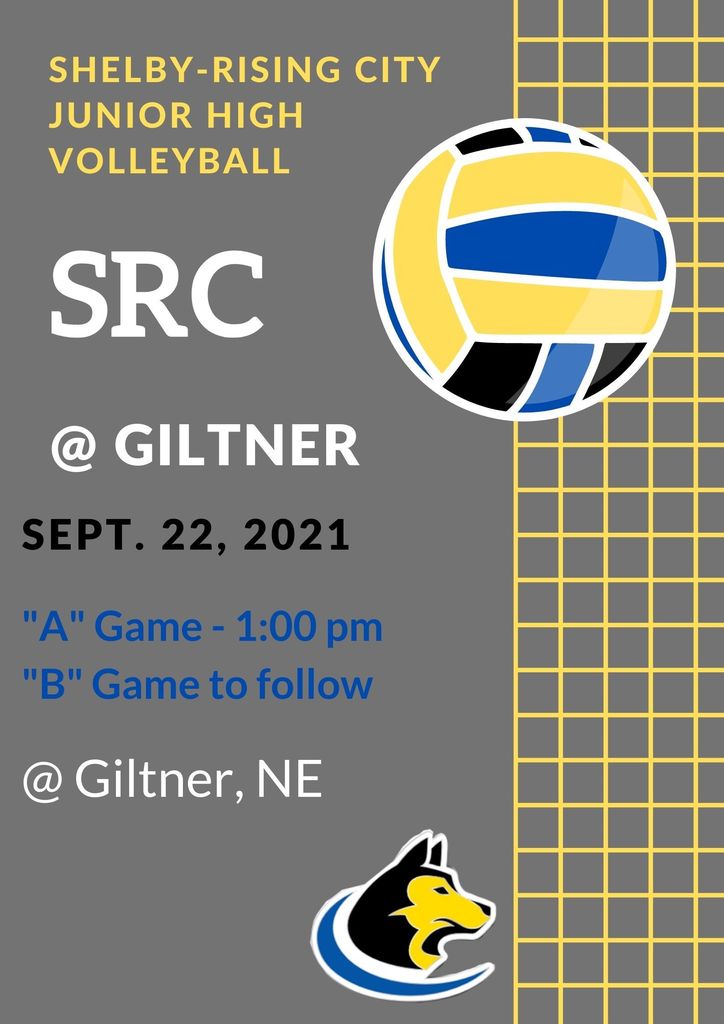 ⛳️ Results from the Fullerton Invite ⛳️ Aurora Slusarski - 123 Jenna Logan - 123 Clare Willis - 139 Lillian Wetjen - 153 Lillian Weddle - 191 Next up: Indianhead Golf Club (Grand Island) tomorrow. 🏌️‍♀️

The girls are playing 18 in Fullerton today! ⛳️

Sept. 21 Activities JV/Varsity Softball @ Aurora, 5:00/6:30 pm Varsity Volleyball @ SRC Triangular, 5:00/7:00 pm (SENIOR NIGHT) Girls Golf @ Fullerton, 10:00 am