https://src22.itemorder.com/
Here is the Booster Club Clothing Store! First Round must be ordered by noon on August 17th and should be back to us by first week in Sept. Next order won't be until around Nov. so people can order for Winter Sports and Christmas gifts. #rollskies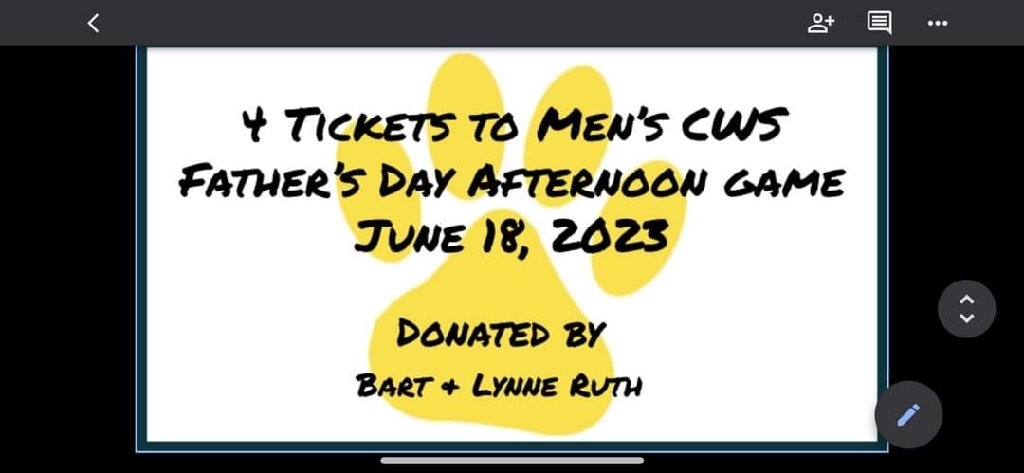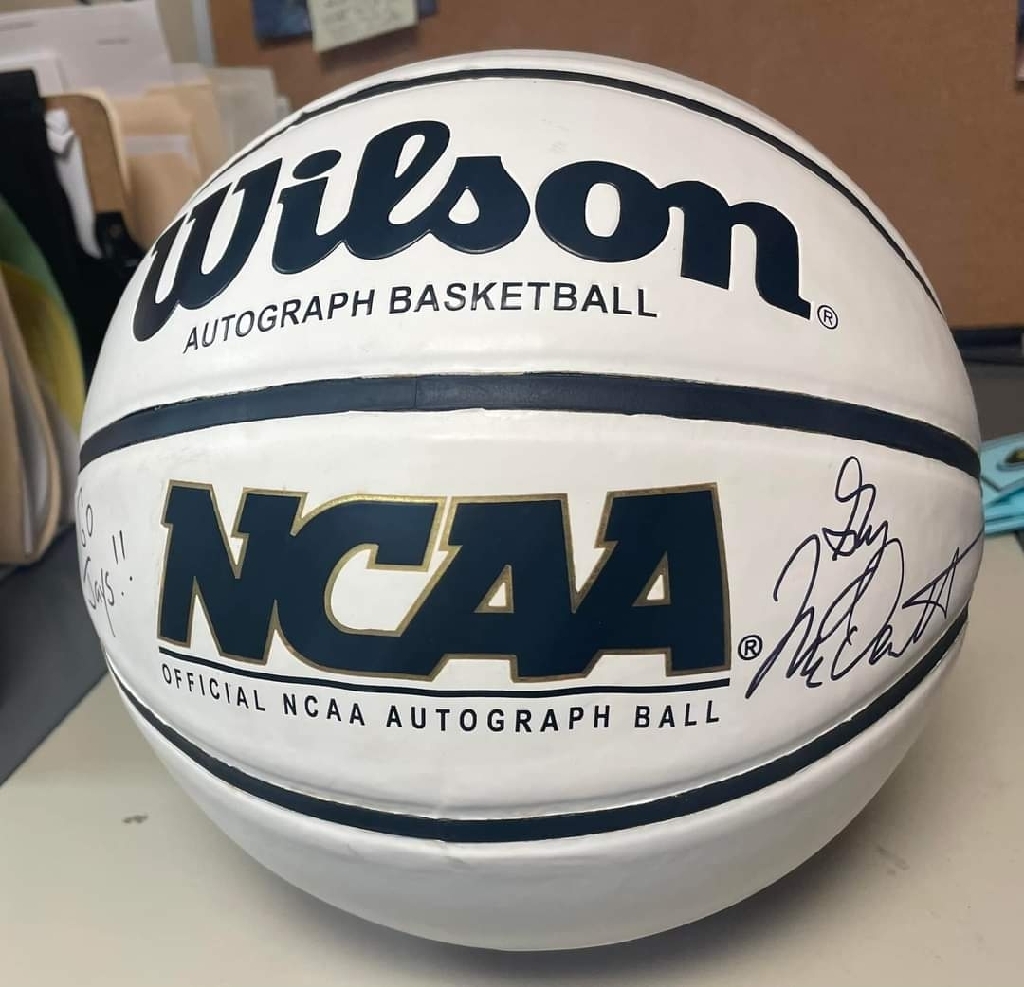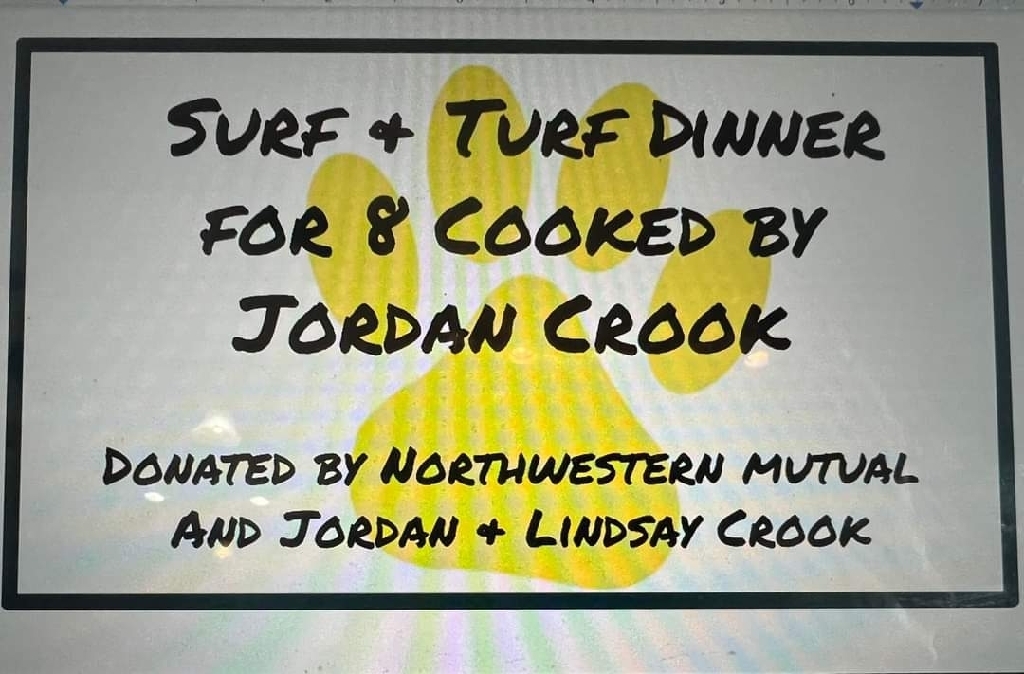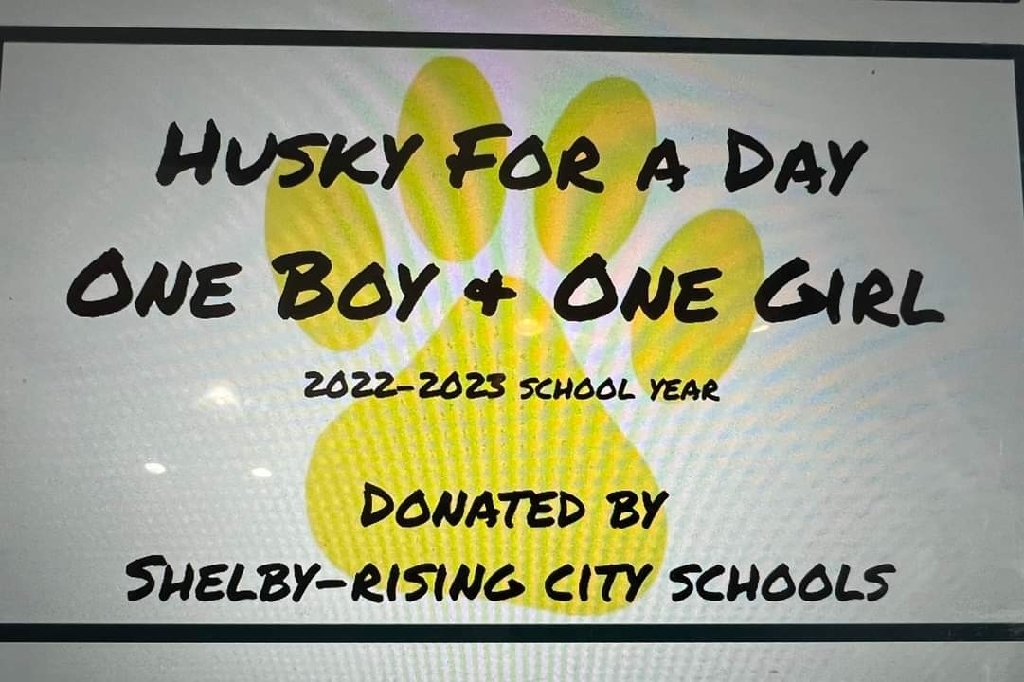 Feeling 😎🍀lucky @srchuskies parents/guardians ? SO EXCITED! YOU CAN HELP #huskiessucceed 💛🖤💙🐾💪🏼and enter our GIFT CARD GIVE-AWAY$🎁! Don't miss MS/HS Tech Roll-Out Mon., Aug. 8th & the Elem. Open House Tues., Aug. 9th.


🇺🇸Support our Veterans & American Legion🇺🇸 Shelby's Farmers Market this coming Wednesday (Aug. 10th), our American Legion is serving Hamburgers, Bratwurst, Pork Loin Sandwiches, Hot dogs & Chips! Free Will Donation!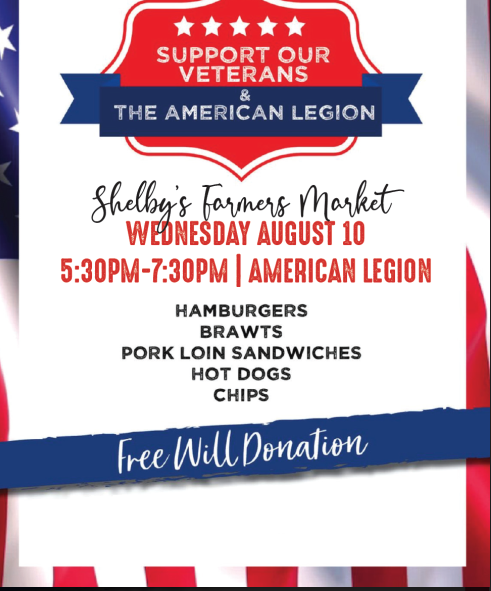 💡For Free for those who want💡 T8 fluorescent light fixtures. A few are surface mounted but most are troffers that go into a suspended ceiling. If interested, please contact Steve (402)366-7429 or email
steves@shelby.esu7.org
Thank you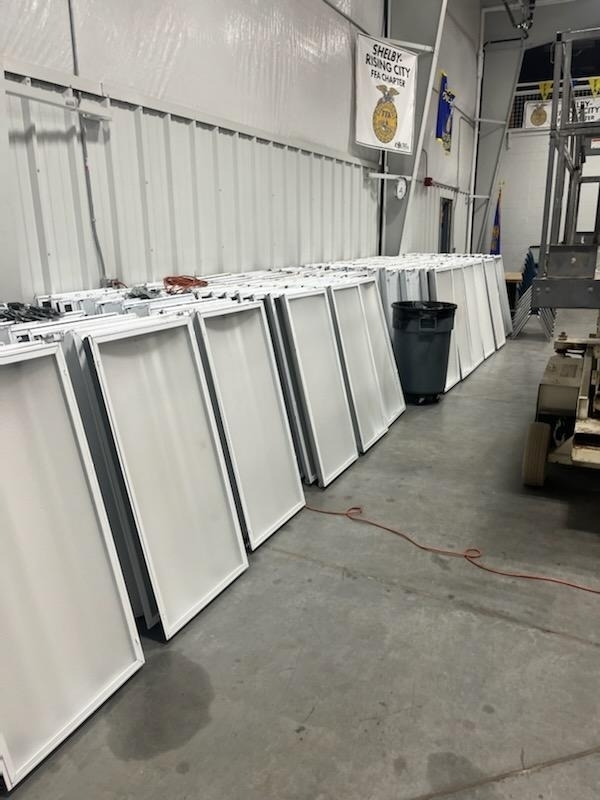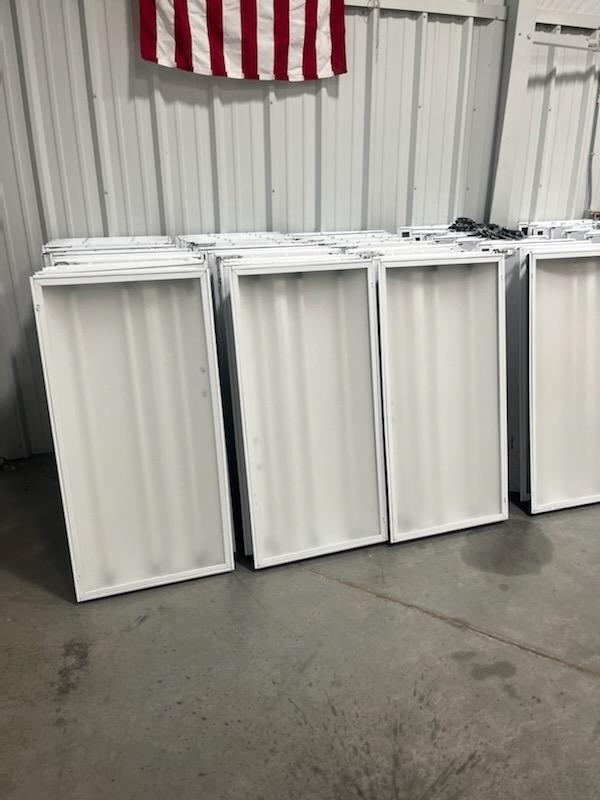 REMINDER: Physicals need to be turned in BEFORE practice begins in order to practice. High school starts on Aug. 8 and Jr. High starts on Aug. 15! Get forms turned in ASAP!

More classifications have been released by the NSAA. The Huskies has been placed into Class C2 in volleyball, Class D1 in football, Class B in softball, Class C in girls golf, & Class B in Unified Bowling.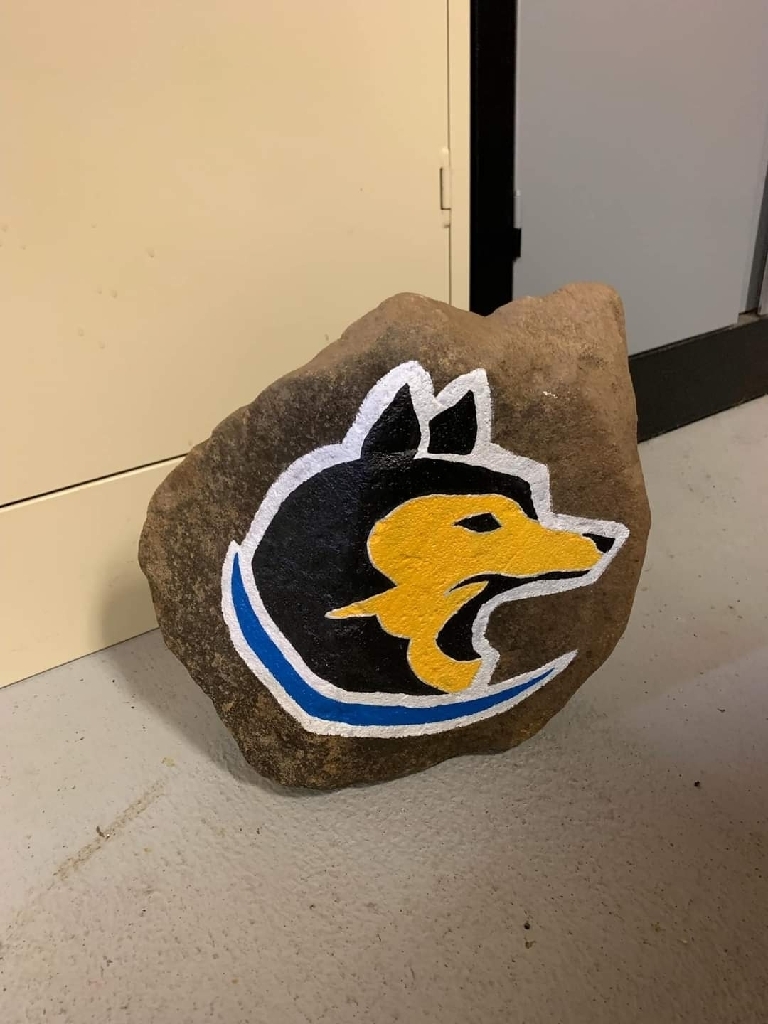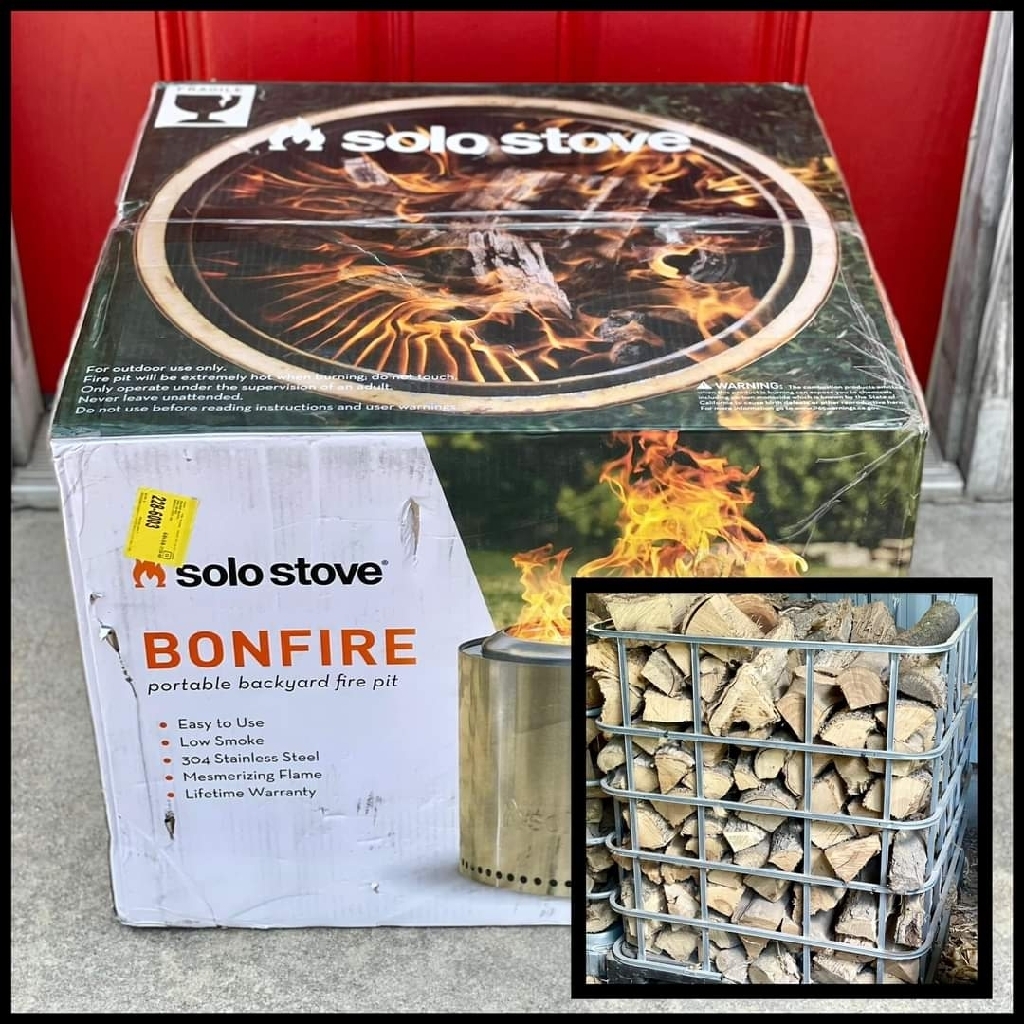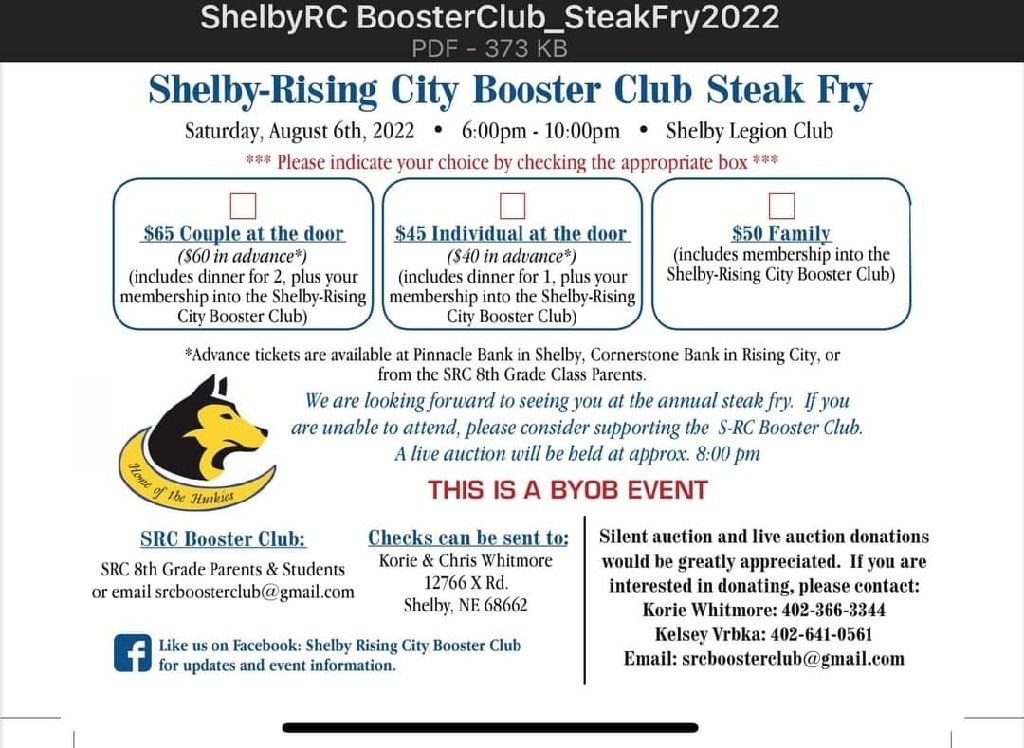 Please email Turner Trofholz at
ttrofholz@shelby.esu7.org
if you did not receive the Mandatory Parent Meeting email. Thank you.

🚨ANYONE STUDENTS IN ACTIVITIES FROM GRADES 7-12🚨 You should have received an email with the mandatory parent activity meeting video. This will now be done online & not at orientation. Please watch with your children & sign off. This must be watched & signed by Aug. 12.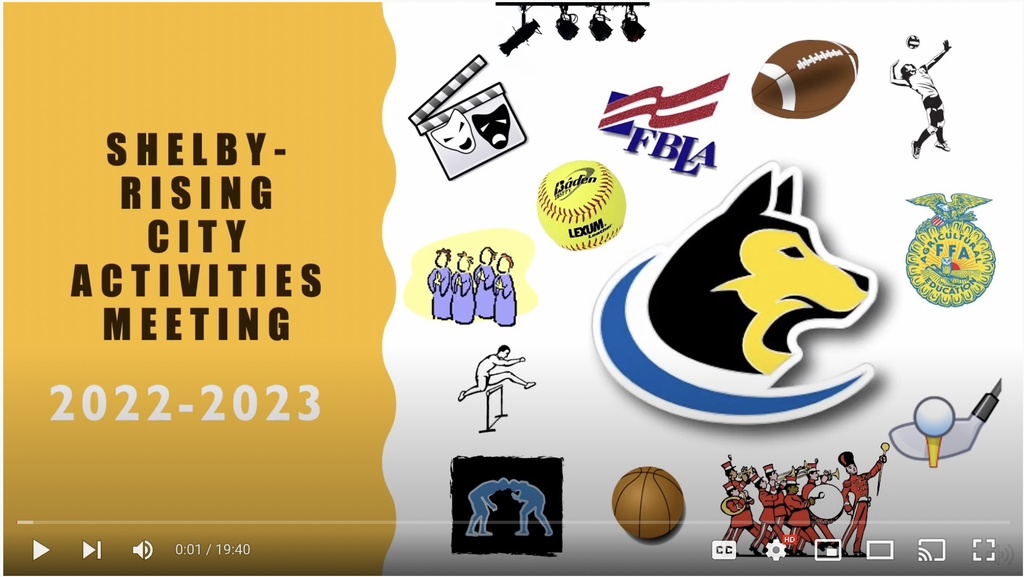 It is steak fry week! Don't forget to get your tickets!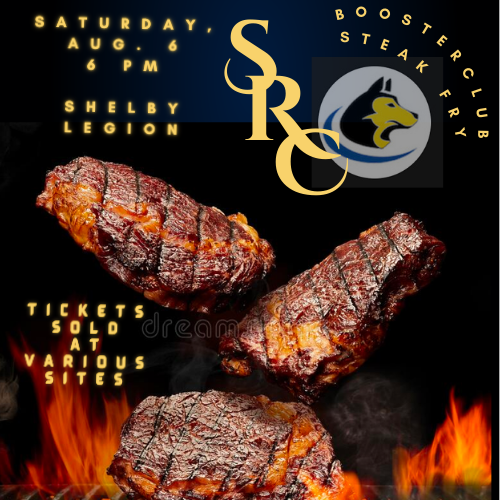 Hows the summer going for SRC'sAlex Rivas? He has been happy on the beach in Mexico, fishing in Surprise, at the David City fair and in Oseola, harvesting his first cucumber at home! Looks like a great summer! #rollskies #SRChuskies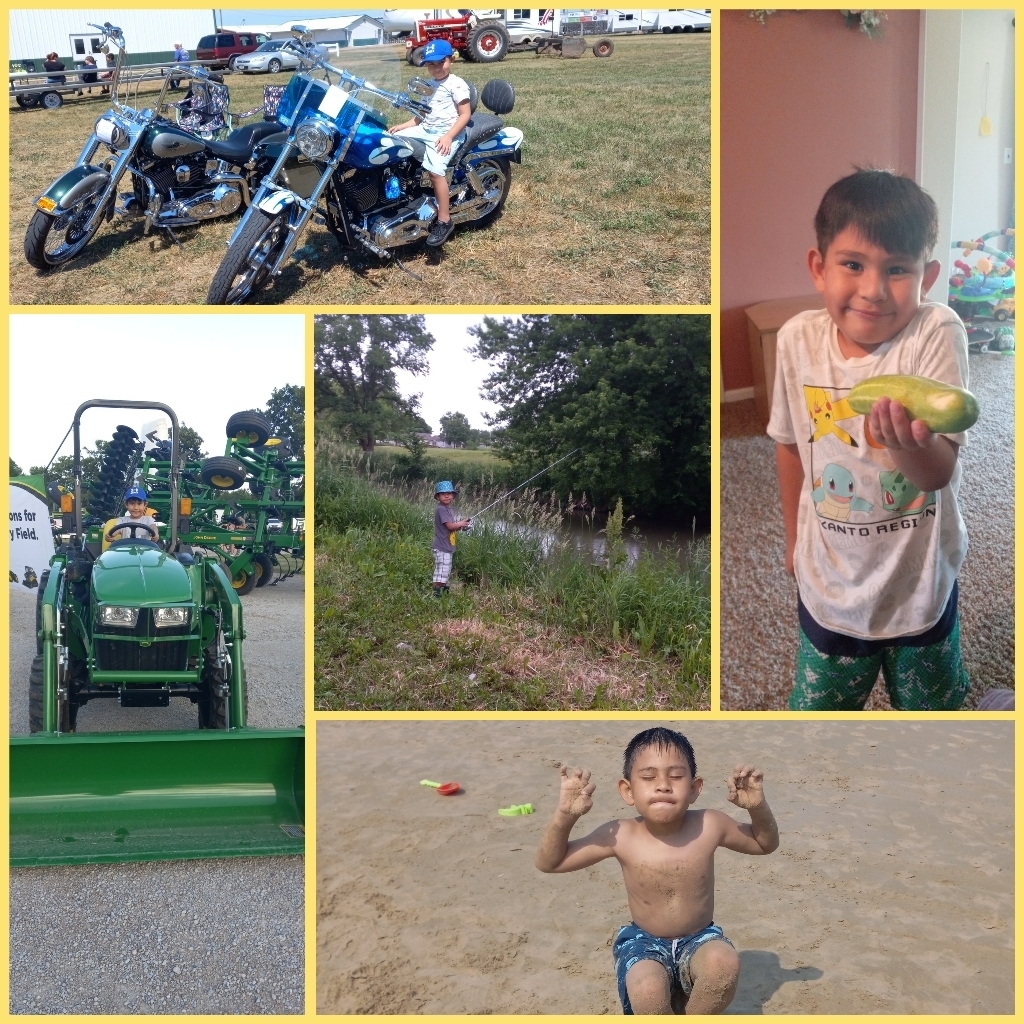 ⚾️🚨SOS baseball update🚨⚾️ The championship game was postponed two nights ago due to the rain. They kept composure and hit the ground running last night. The Rebels are Going to STATE!! ⚾️⚾️Congratulations players and coaches. Best of luck! #rollskies #SRChuskies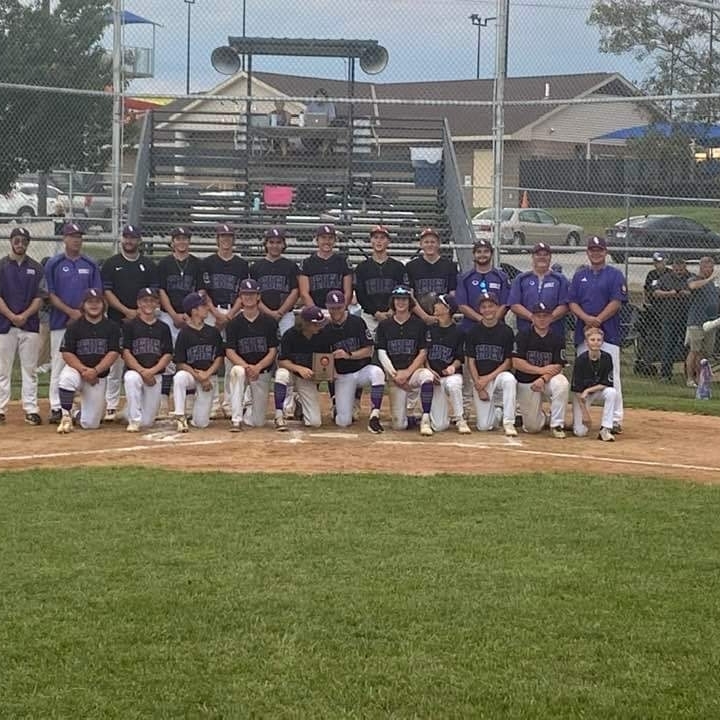 Take a look at the Hopwood kids as they participated at Polk County Fair last week! Hayden- Reserve Champion Commercial Breeding Heifer Hudson- Purple Ribbon - Market Steer Congratulations! #rollskies #SRChuskies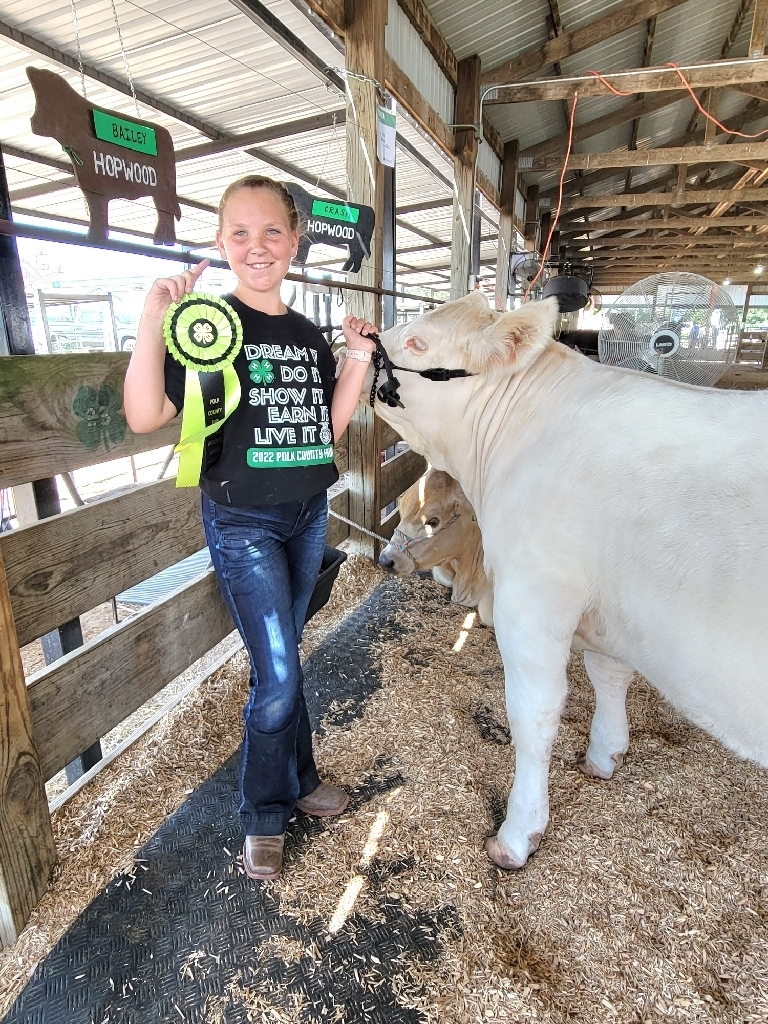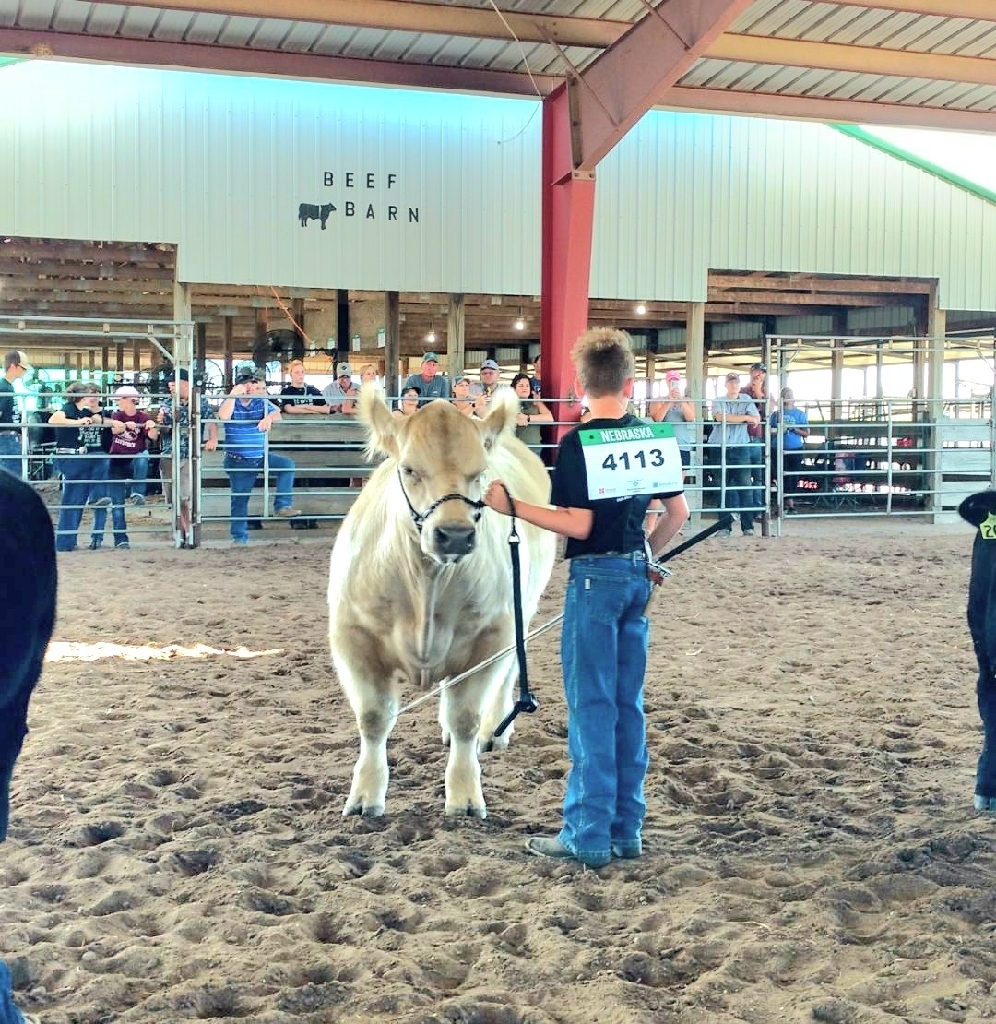 🥩Booster Steak fry membership🥩 Just a friendly reminder that our booster club will be selling memberships TONIGHT at the Farmers market or they are also at the banks! We look forward to seeing you soon! #rollskies #SRChuskies
Those particpating in the 4-8 football camp are in the South Gym. It will still end at 7:45.

SRC's Clare Willis attended the 2022 Youth Energy Leadership Camp in Halsey, NE. The event was sponsored by the Polk County Rural Public Power District and the Nebraska Rural Electric Association.   #rollskies #SRChuskies