So close! Only 36 books left to come back to the library for this school year. Our image is really starting to show. :) If you have any questions about your child's school library account, please contact Mandy Peterson via email. Thanks!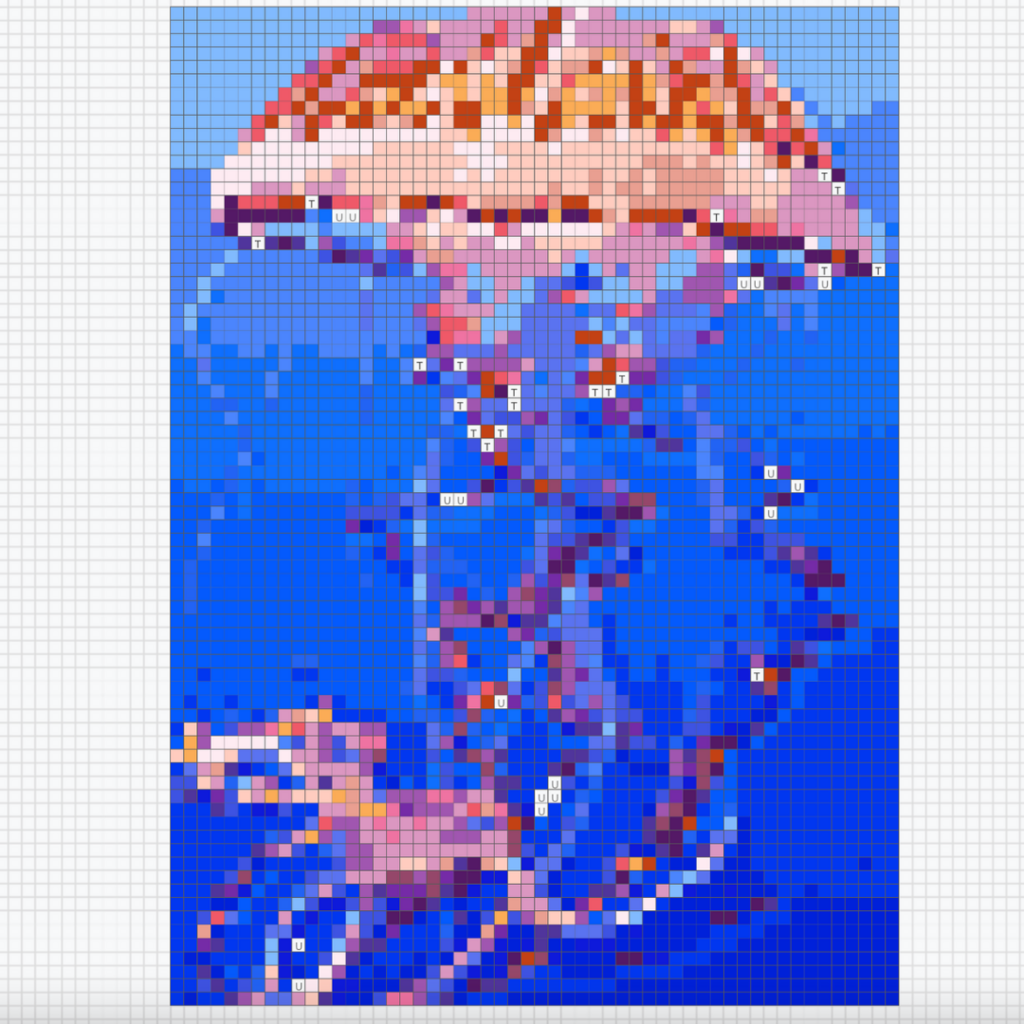 There will be a short 10-minute pep rally Live on SRCYouTube for all of our state track qualifiers. It will begin at 12:05 pm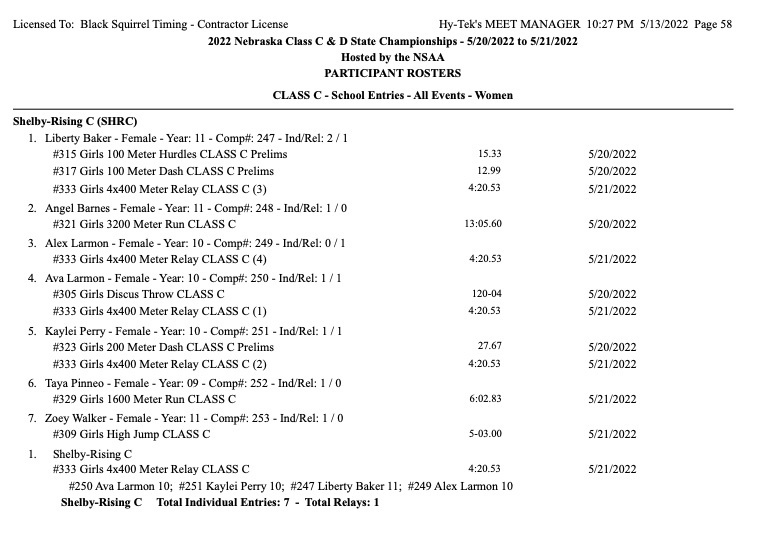 The school library and the public library have joined forces to bring SRC students Sora! Download the app, search for "srcps", and use your student's school Google account to log in. You can enjoy ebooks, magazines, and audiobooks for free. (More items will be added soon!)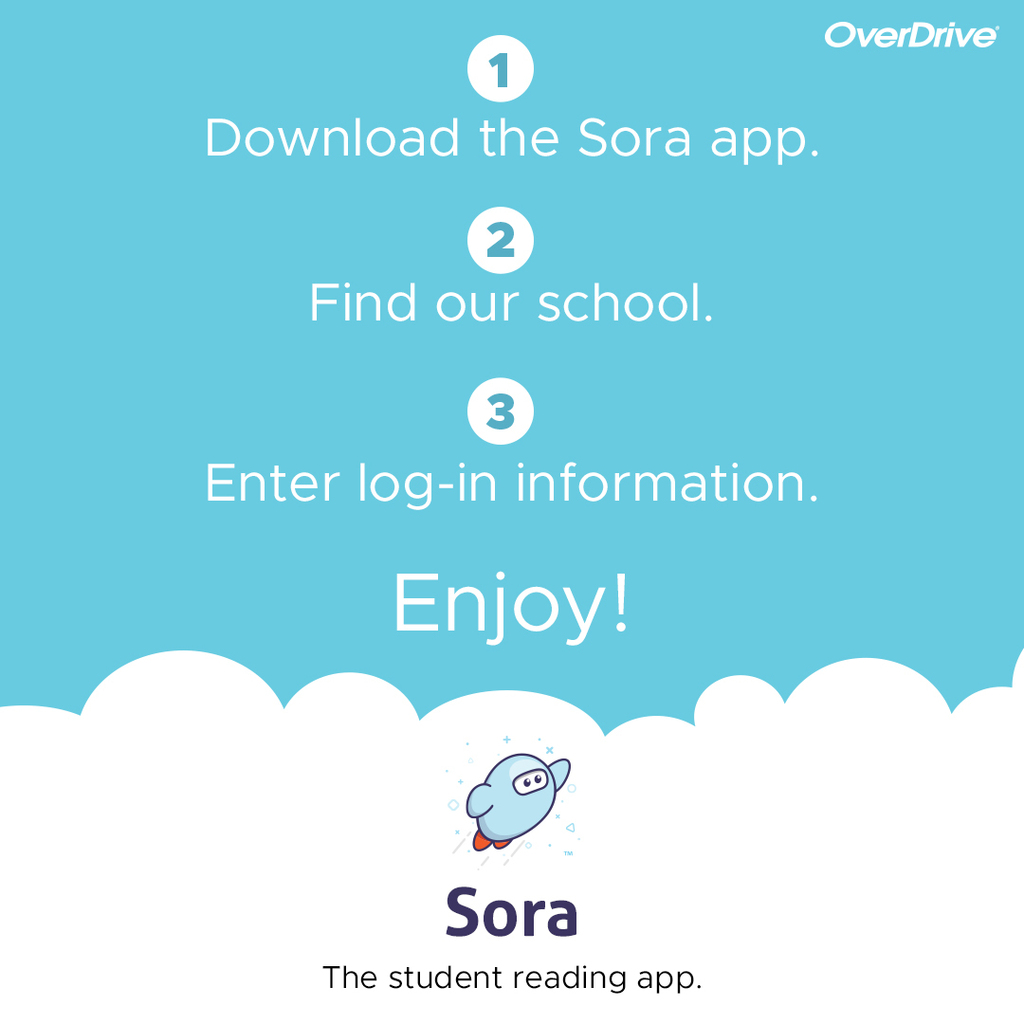 Elementary Awards will begin at 1:00 today in the South Gym! Parents are welcome to attend. We ask that all parents sit on either side or at the top of the bleachers. The bottom 10 rows of the middle two sections are reserved for students. Thank you!!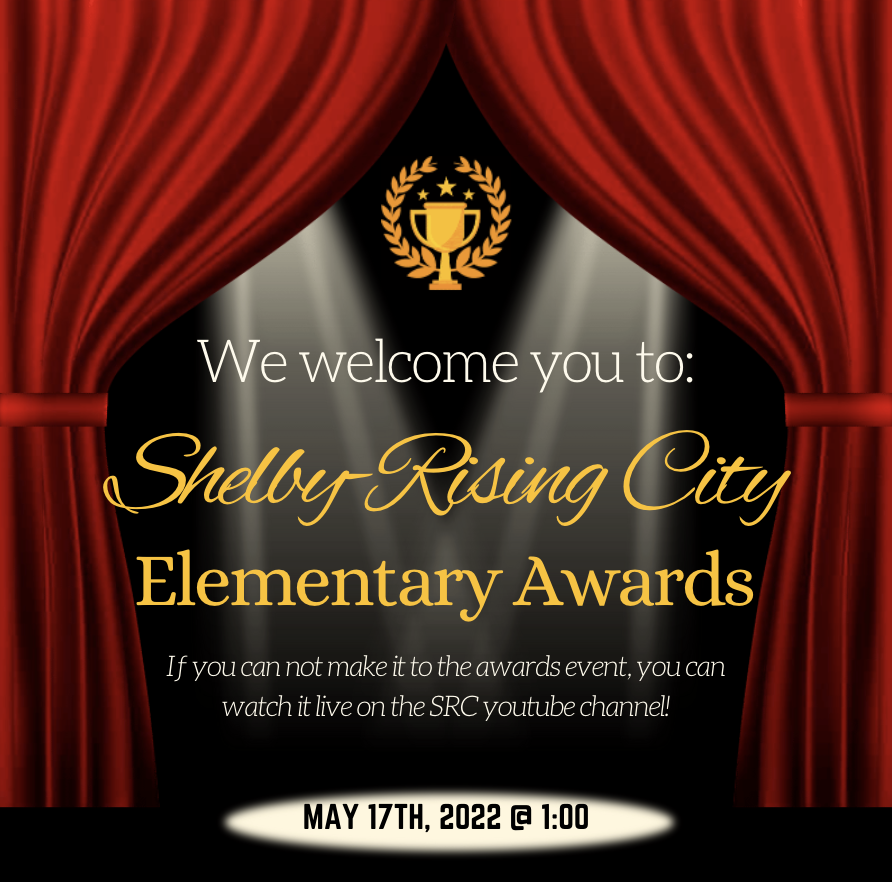 Results - 5/16/22 - Boys Golf Districts The boys golf season came to a close as they finished the season with a 465 at Beemer.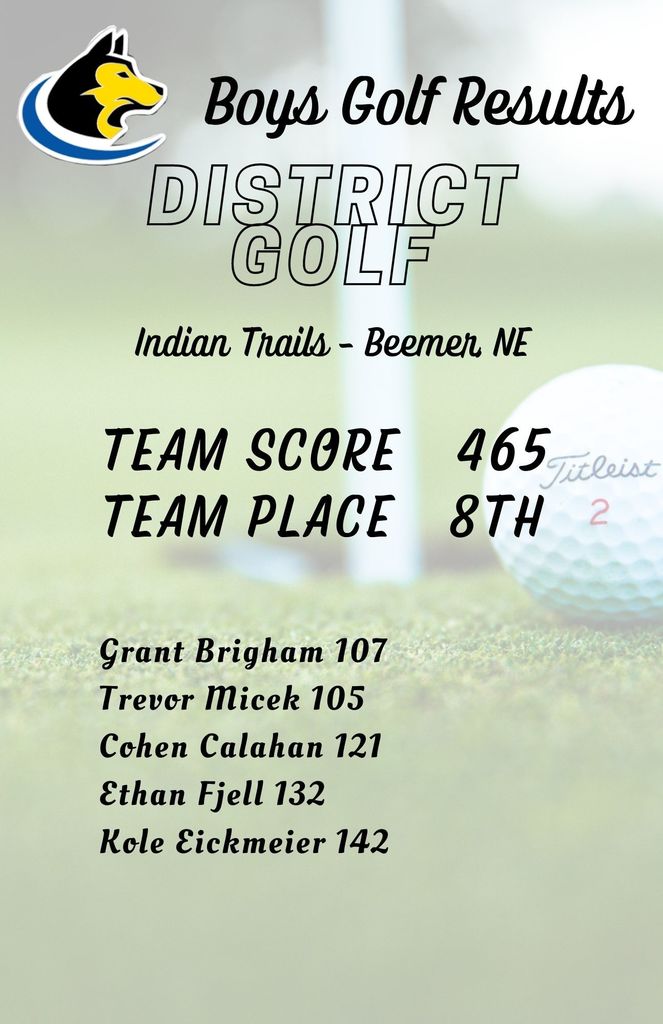 Reminder: There will be a Summer Weights Meeting at 8:00am tomorrow morning in the Weight Room for anyone interested that is going to be in 6th-12th Grade.

Last call: If you want state track shirts, orders are due at 3:30 pm!



State Track Results - Gothenburg This past weekend, Logan Lindsley became SRC's 2nd ever Jr. High state champion! He was the champion of the 800m after running a blistering 2:07. He was also state runner-up in the 400m after running a 53.25. Both are Jr. High school records!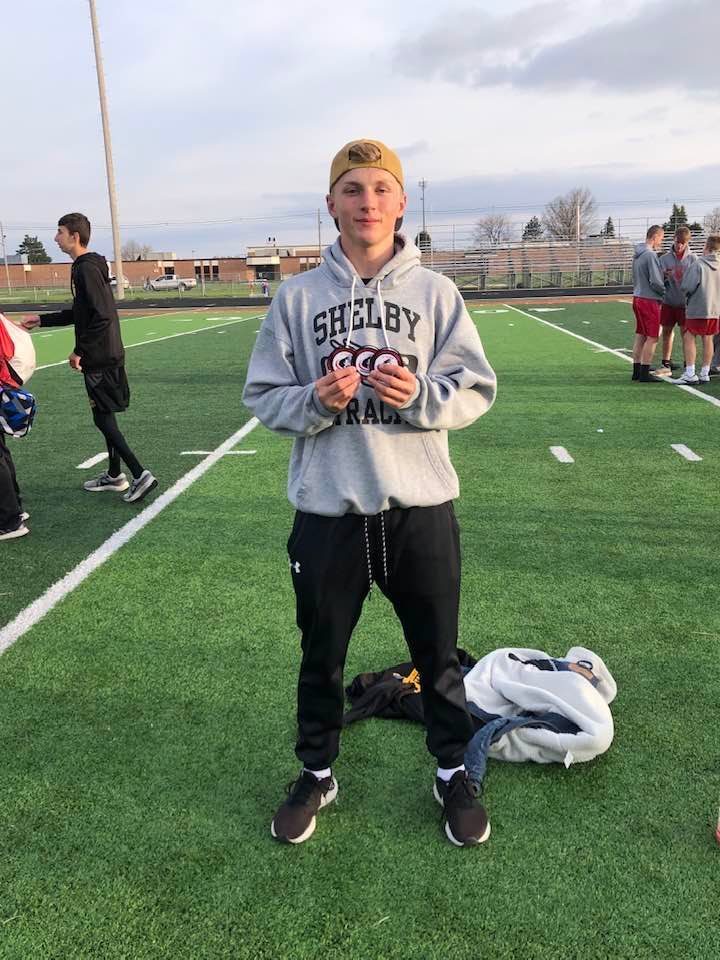 Weekly Activities for May 16-21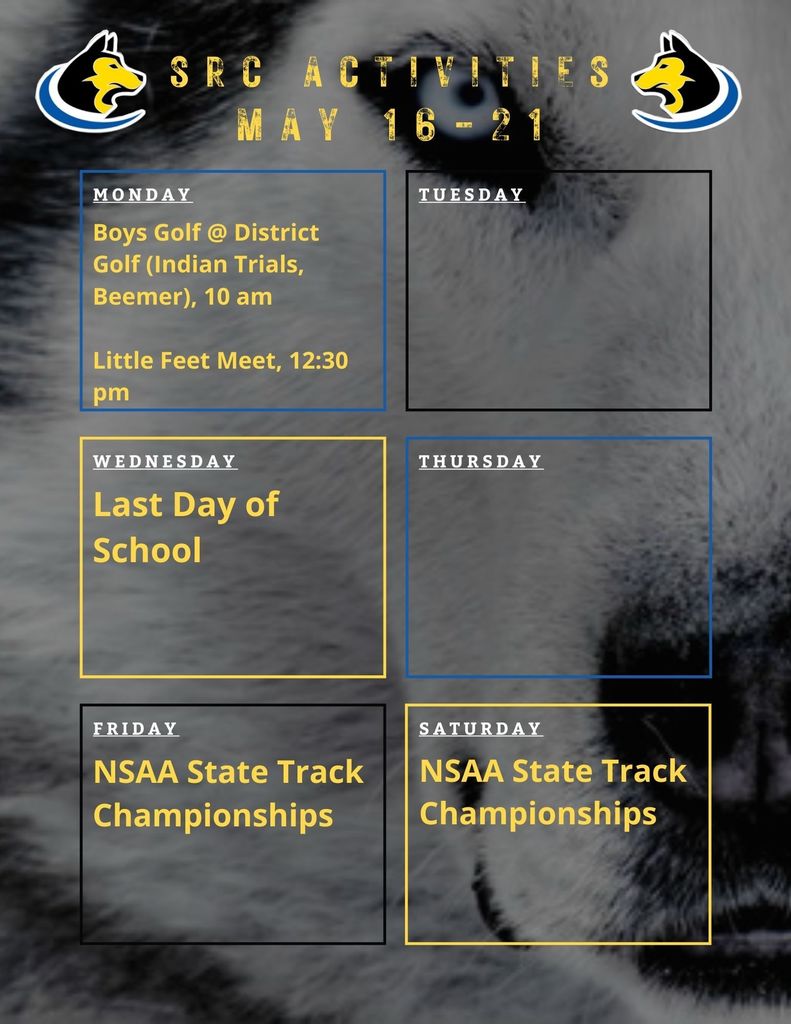 May 16 Activities Boys Golf @ District Golf (Indian Trials, Beemer), 10 am Little Feet Meet, 12:30 pm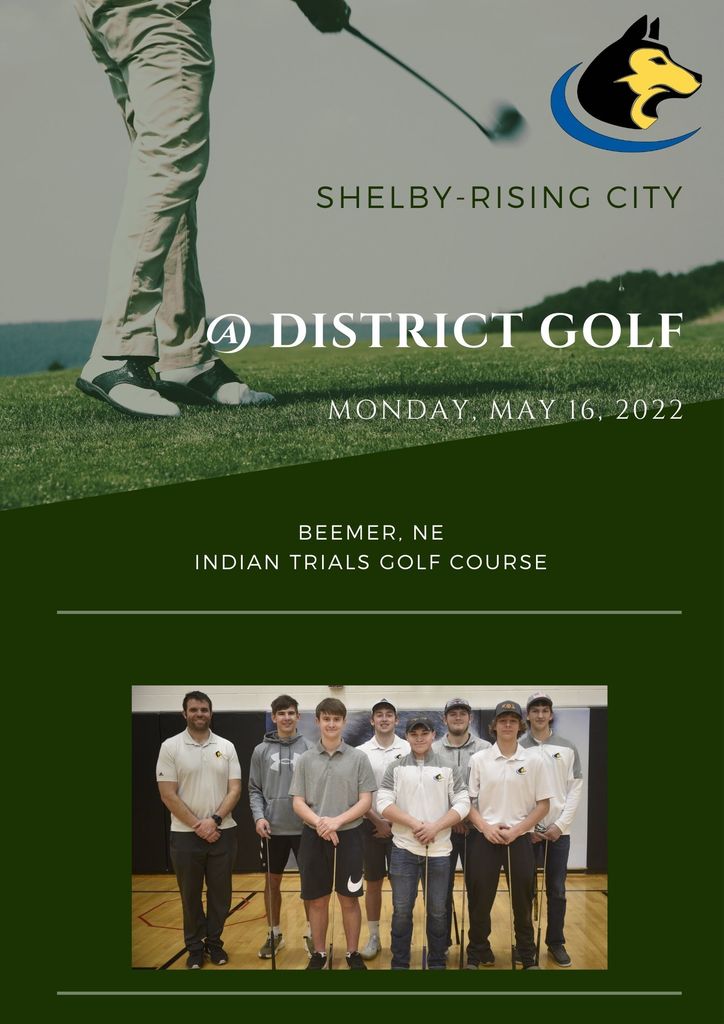 Graduation day!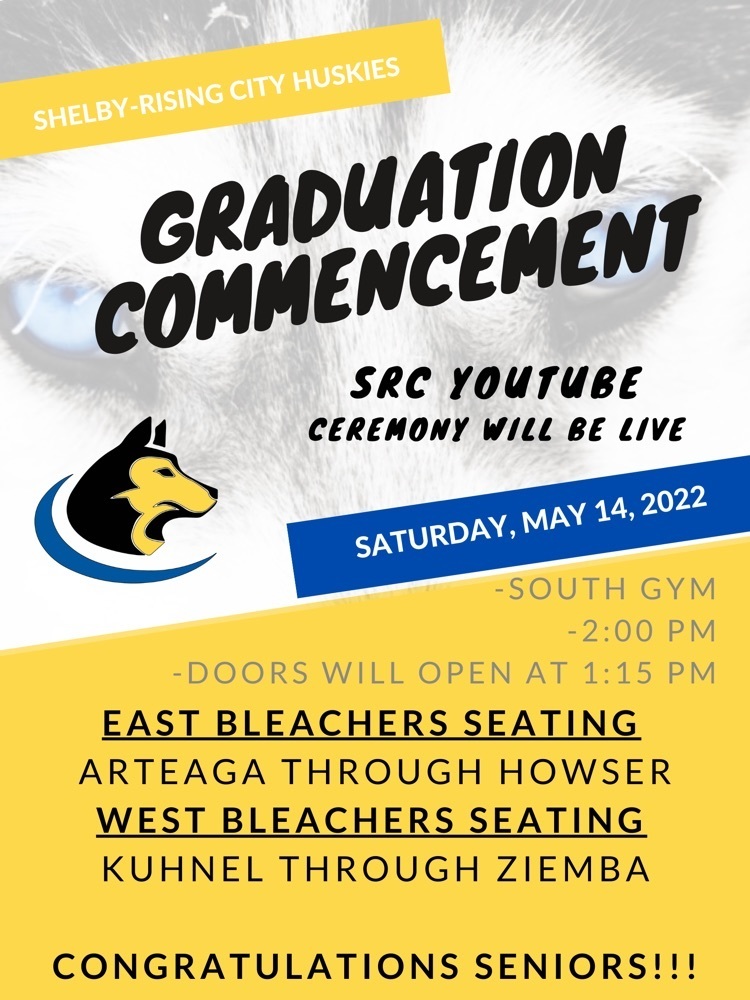 Congratulations to our April Staff of the Month! Thank you for all you do for our staff and students! Innovation- Mark Nebuda Accountability- Wendi Sanley Service- John Schoenrock Integrity- Maritza Velasco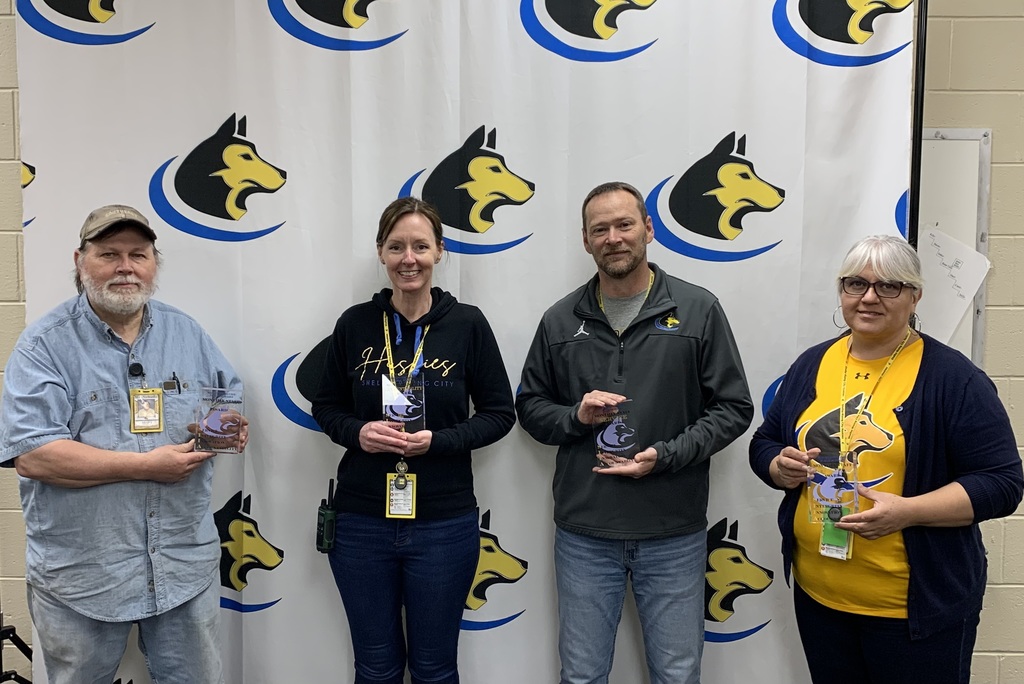 The 4th quarter Blitz is in the books! Started the afternoon with over 140 assignments on the list and by the end of the Blitz Day, we are at 24 assignments! Awesome job! Congratulations to our Sophomore class for being the Kickball Champions! SRC Huskies are finishing strong!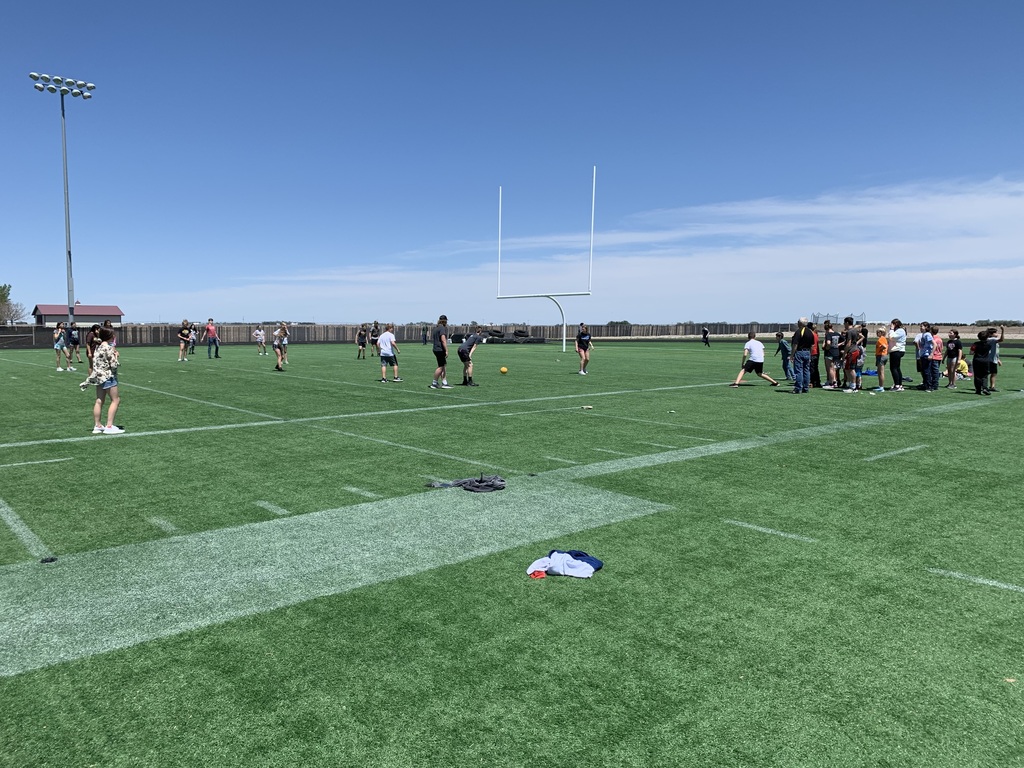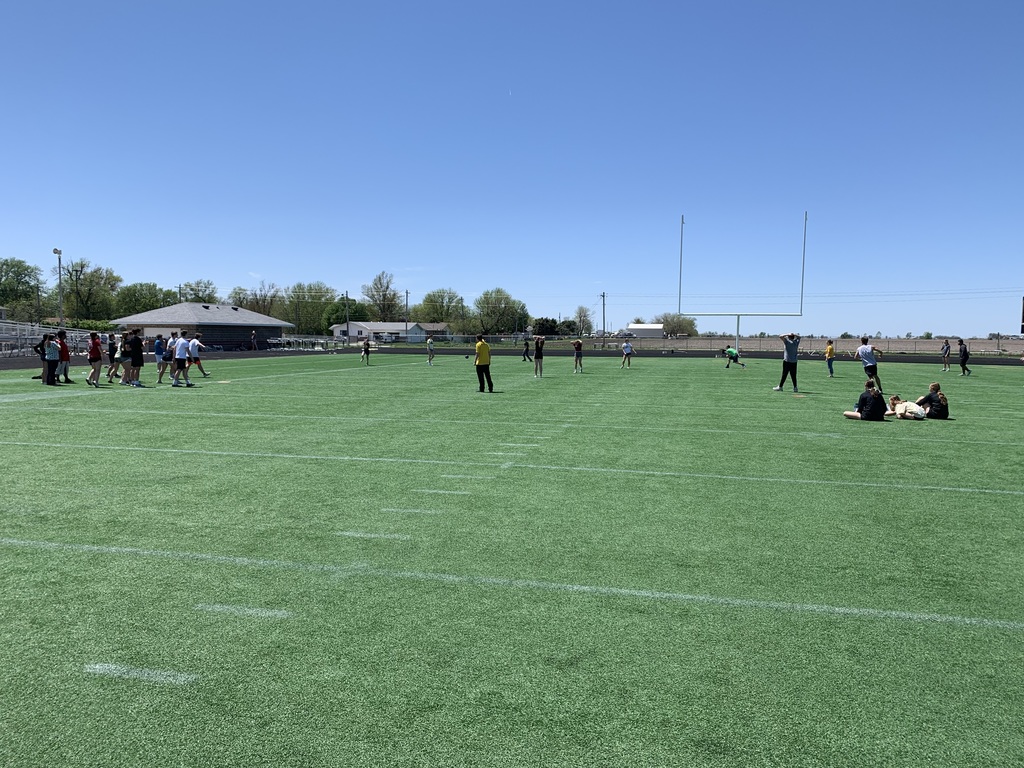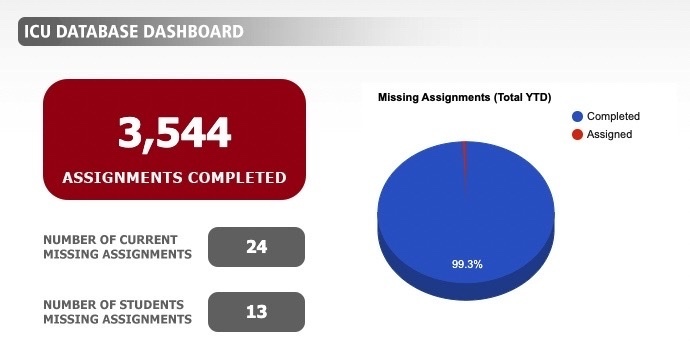 SRC girls officially has two more events to participate in at state based off automatic qualifying! Ava Larmon has made it to Burke in the discus after her 120'4" throw. Also, Angel Barnes has qualified in the 3200m run after her 13:05 run! All Husky qualifiers are attached!🐾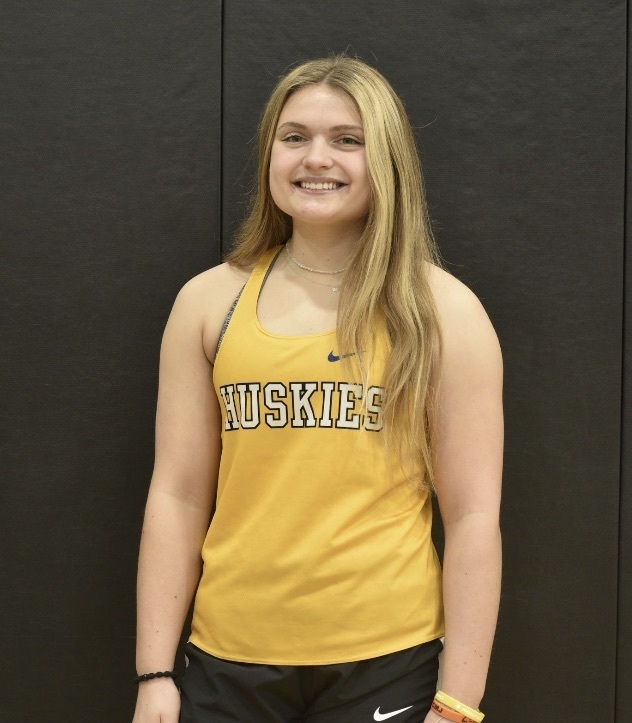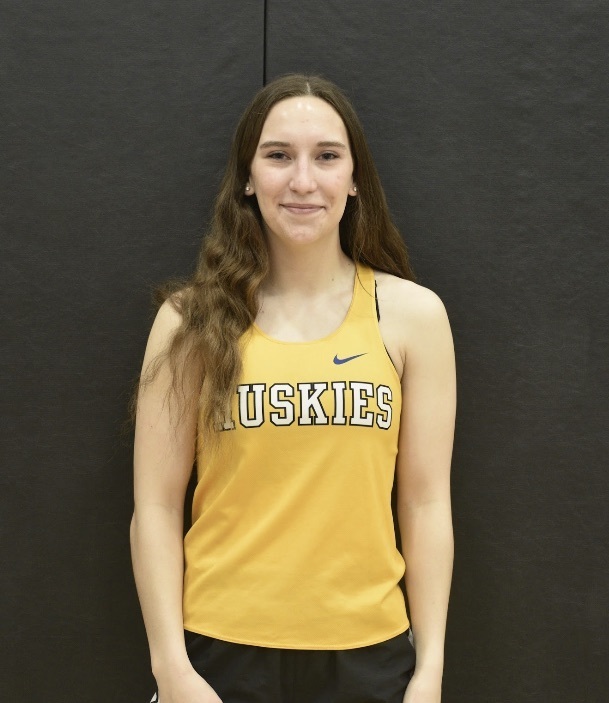 Congratulations to our graduating preschoolers! The class of 2035!