Boys grind out a hard fought win. Also are 2-1! Sandy Creek tomorrow.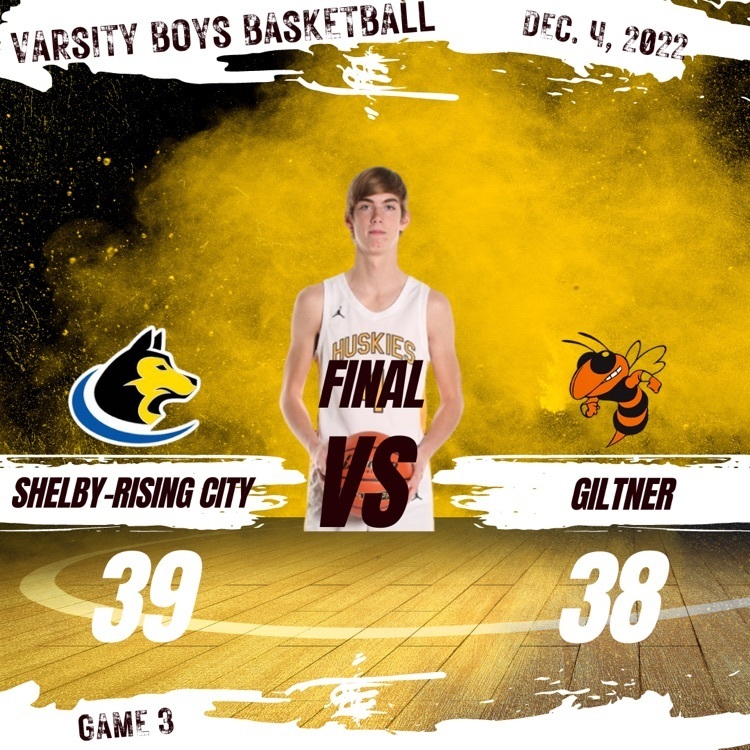 2-1 on the year. Heading home tomorrow Vs. Sandy Creek.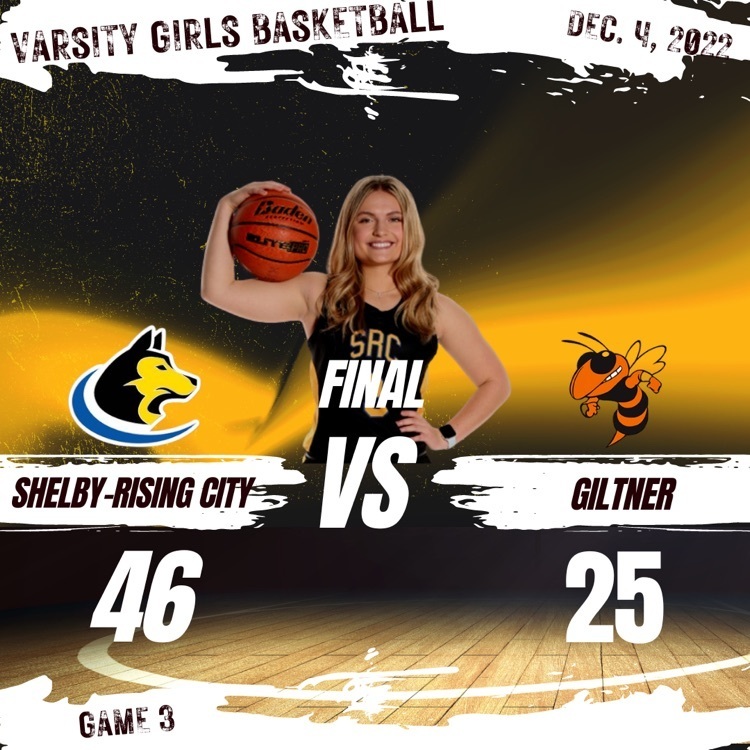 🏀🐾Husky Lady Basketball🐾🏀 Great win for our Huskies as they took care of business from start to finish against the Giltner Hornets. Final score: 46 - 25 #rollskies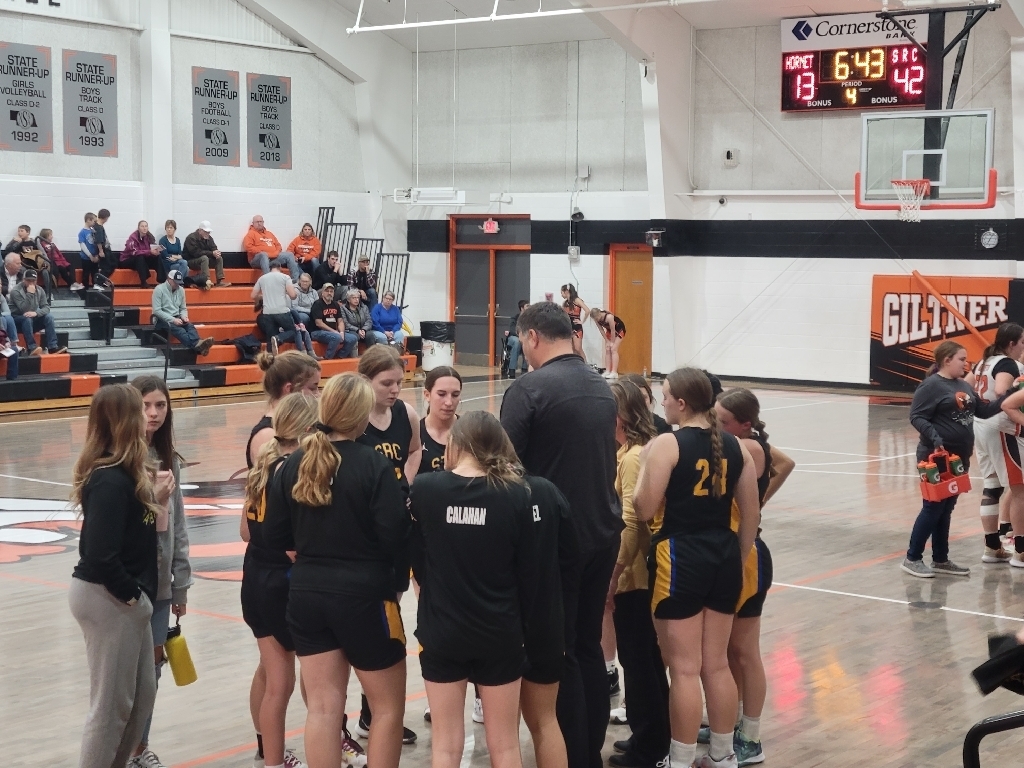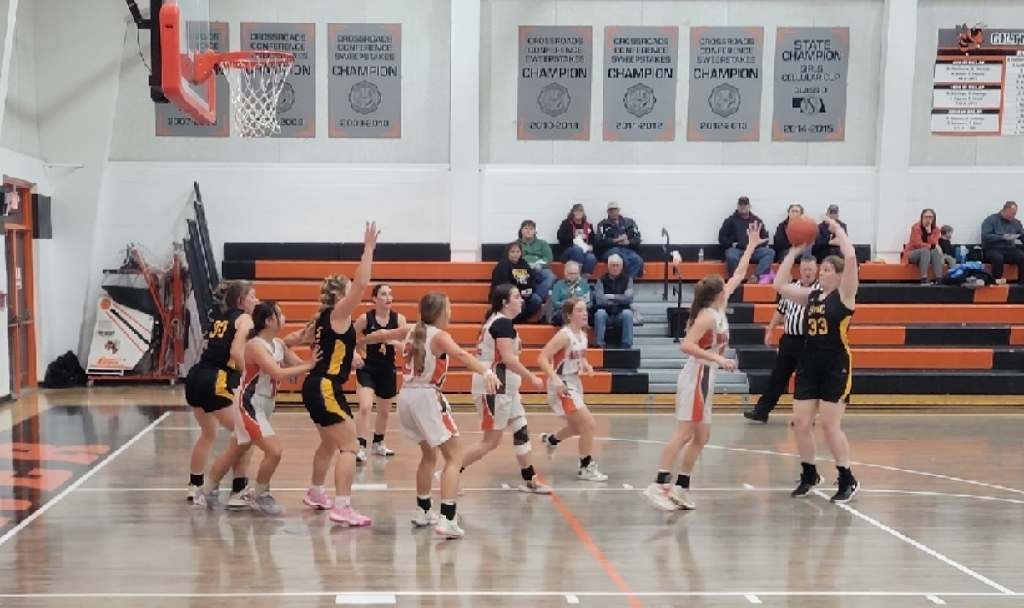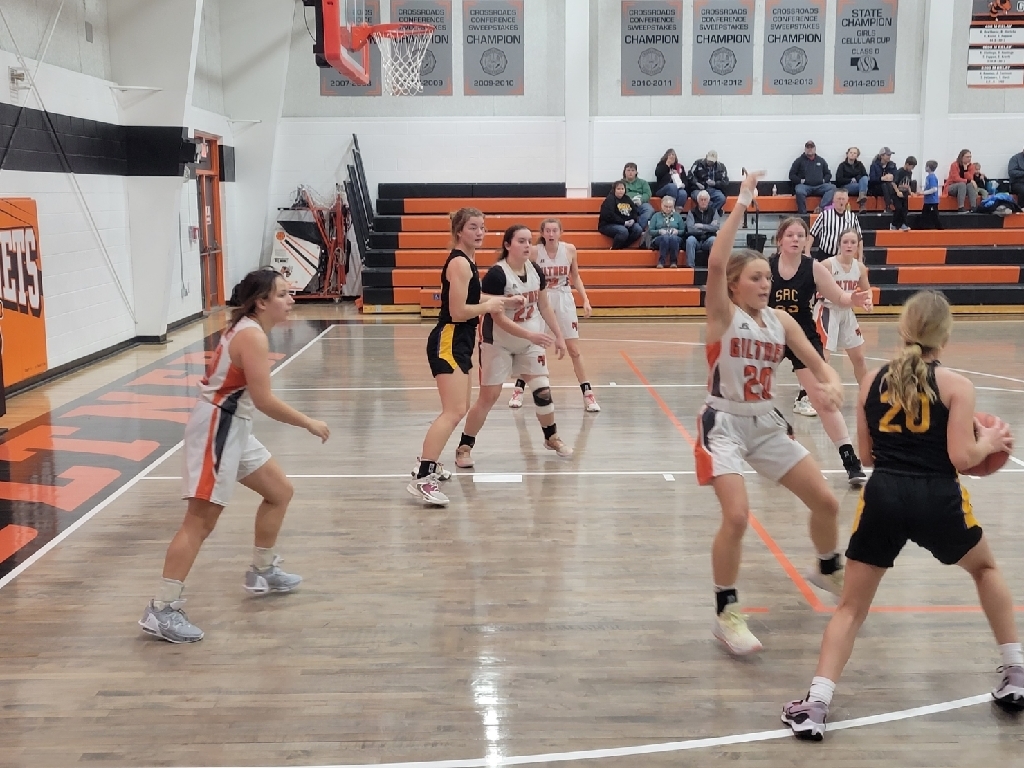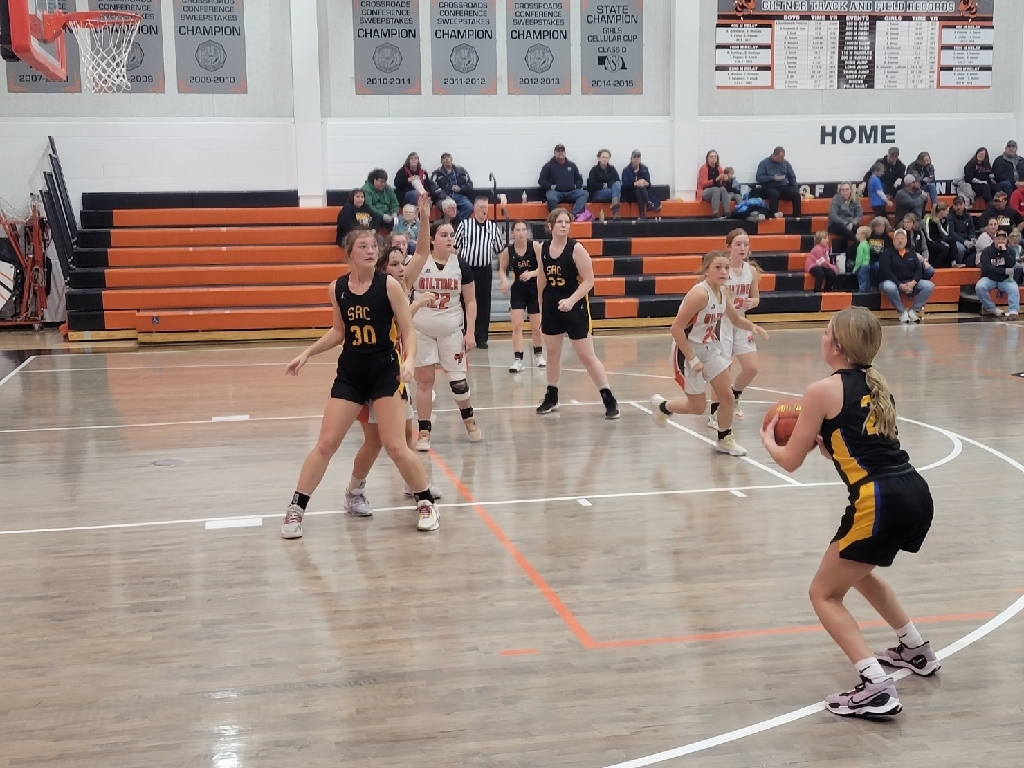 Normal pickup is a go! Our parking lots are good to go. Elementary can be picked up on the elementary side and MS/HS can be picked up on their side. Thank you again for your patience and flexibility! #rollskies

🚨ATTENTION BASKETBALL FANS🚨 Here are your official game times for this weekend: FRIDAY-No JV Girls, JV Boys 5 pm, Varsity Girls 6 pm, Varsity Boys 7:30 pm. SATURDAY- JV Girls 1:00 pm, JV Boys, 1:45, Varsity Girls 2:30, Varsity Boys 4:00

Roads are looking good this morning with the county trucks out early this morning. In town and the parking lot is improving by the minute, but it is still slick in spots. Please take your time coming into town and during drop-off/parking. Happy Friday!

Dec. 9 Activities JV/Varsity GBB/BBB @ Giltner, 5:00/6:00/7:30 pm



Shelby-Rising City Public Schools will have a 10am late start tomorrow (Friday, December 9th). This will give us sunlight & for trucks to be out in the morning. There will be NO preschool tomorrow. All activites will be contacted by their coaches/sponsors. See you at 10am!

😮😍🐾New Addition🐾😍😮 Take a look at our new addition to the bus barn!!! Shout out to our amazing Tony Hernbloom and artist Kay Siffring! Can't wait for more collaborations! Won't be able to miss this coming through town! Thank you to Shelby Lumber for hanging it!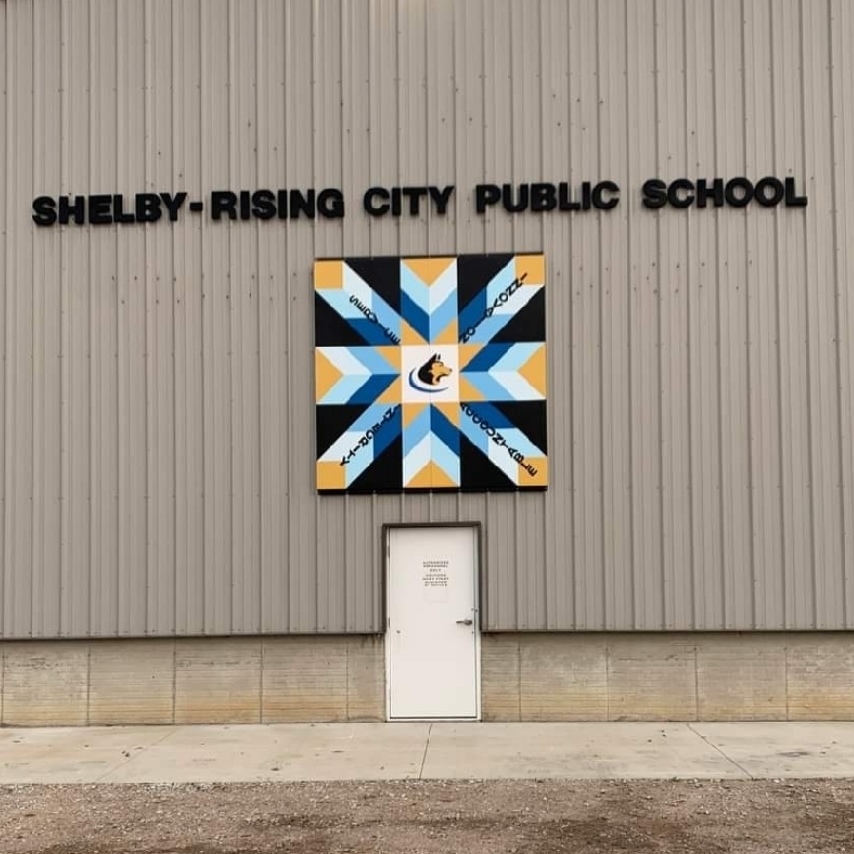 Winter Concerts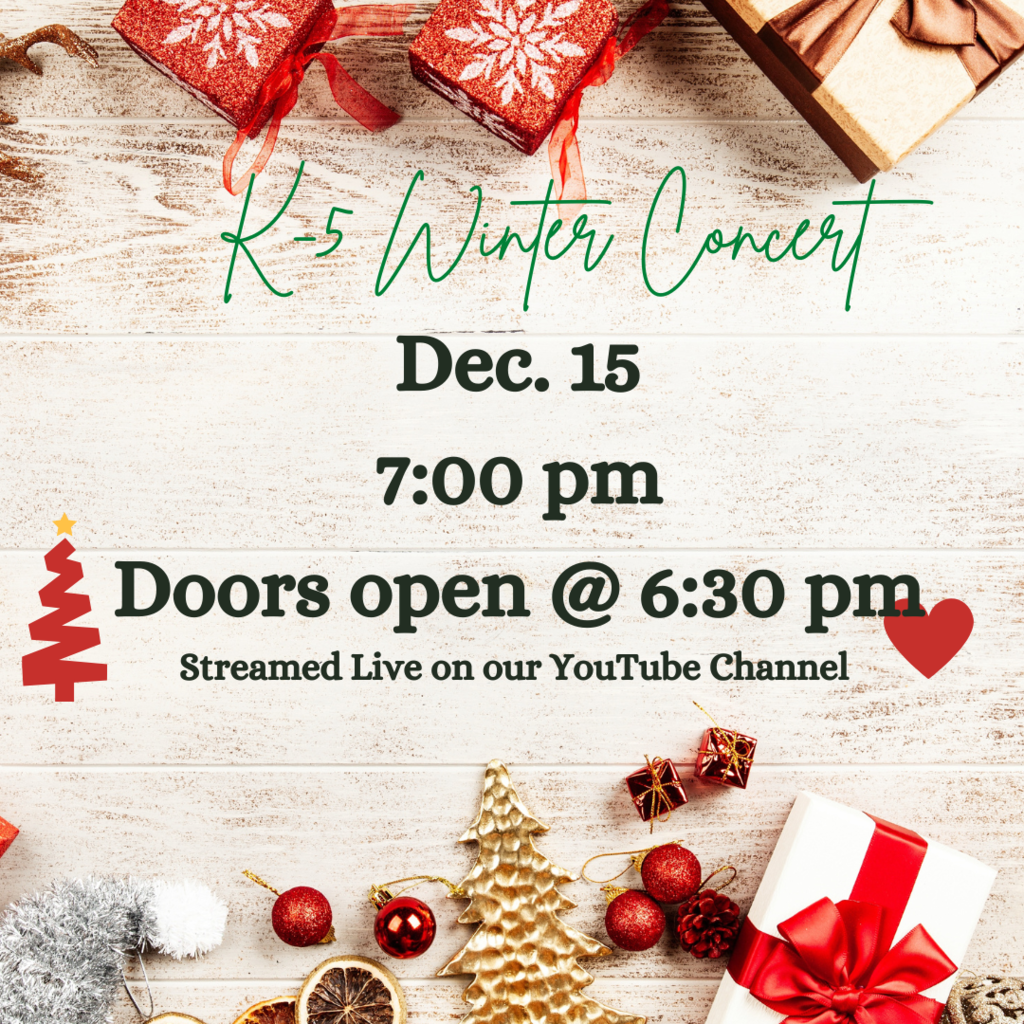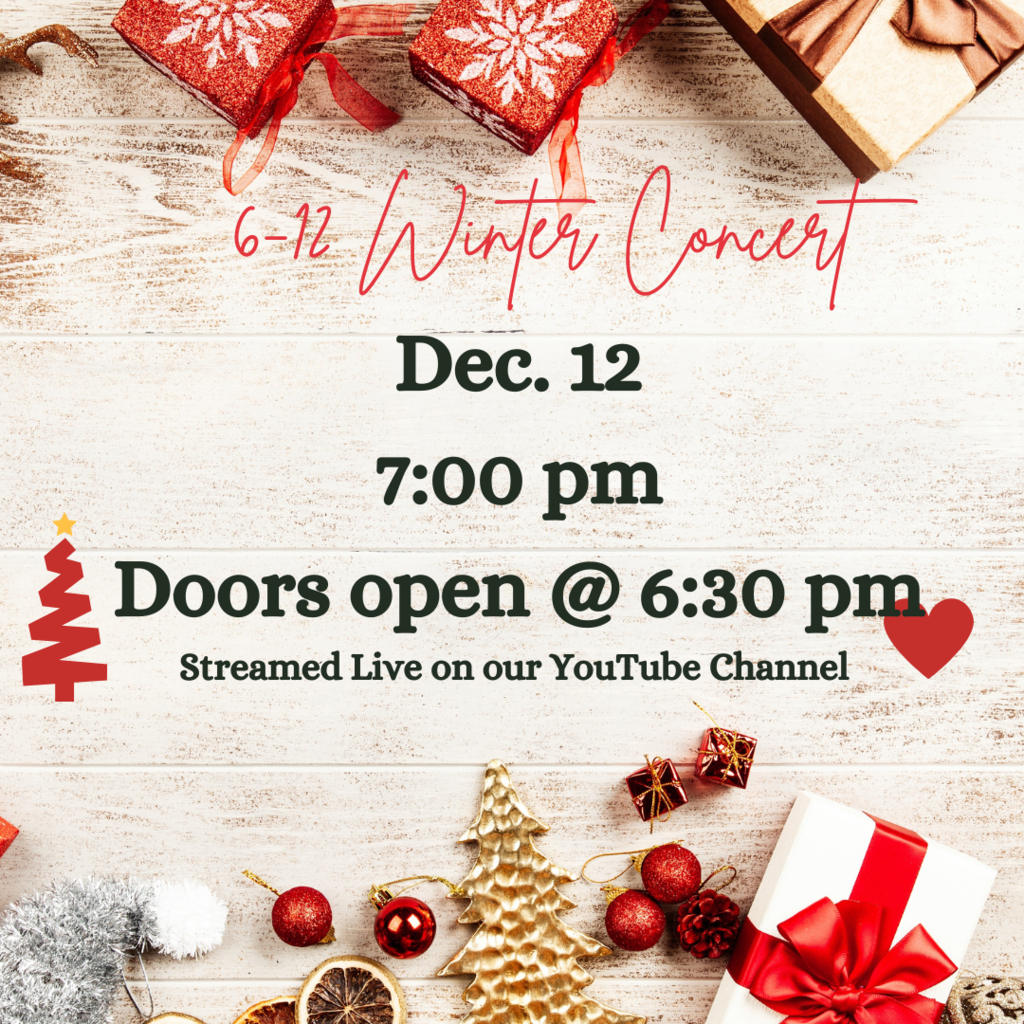 There will be NO school activities after school today. All students will be dosmissed by 1:30pm. Please take your time coming to and going from school and give plenty of space between vehicles.

Here is the 2022 SRC Holiday Tourney Bracket


SRC will be letting out early today. Elementary is at 1:20pm and MS/HS is out at 1:30pm. Busses run accordingly. ONLY High School activites after school for one hour. No afternoon PK. I apologize for the lateness as I was holding out to examine the radar. Thank you.

When the good 'ole folks at @ESU7_NE asked us to create an "about S-RC" page we decided to hand it over to our Digital Media class and our amazing technology teacher, @kmkravi! Check out what they came up with!!! Ah-ma-zing!! @srchuskies #SRCelem

Congratulations to our High School Students of the Month for November! 9th - Landon Nebuda 10th - Emma Svoboda 11th - Ava Larmon 12th - Cristina Espinoza-Ramirez #rollskies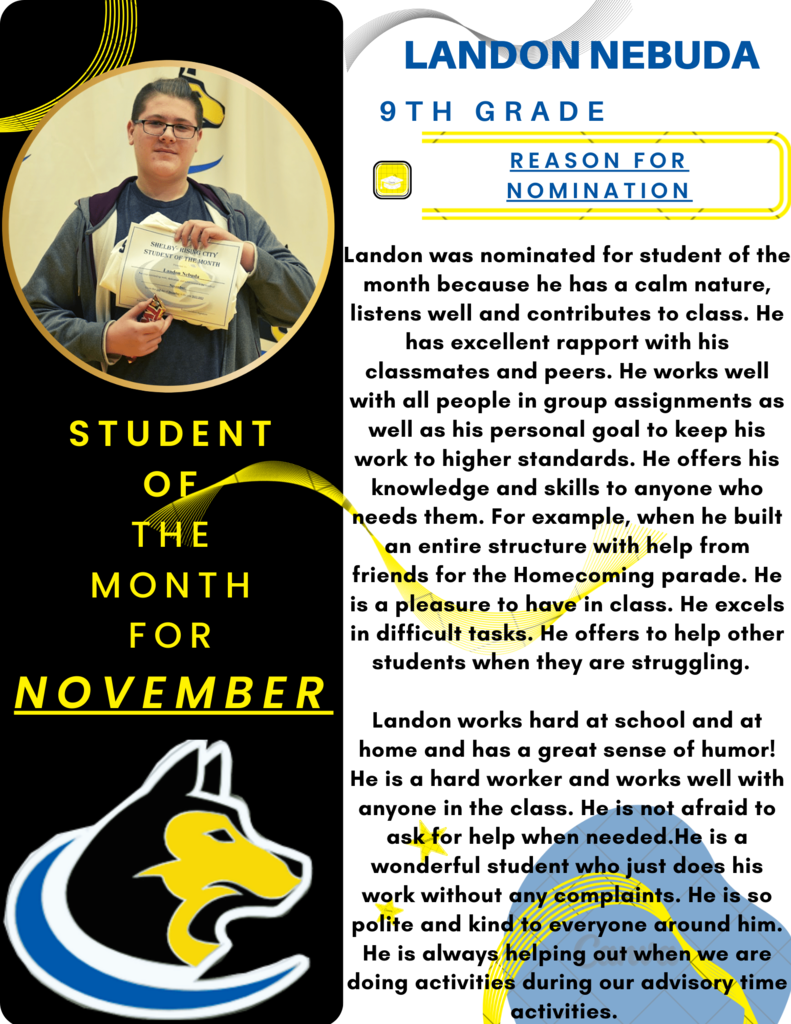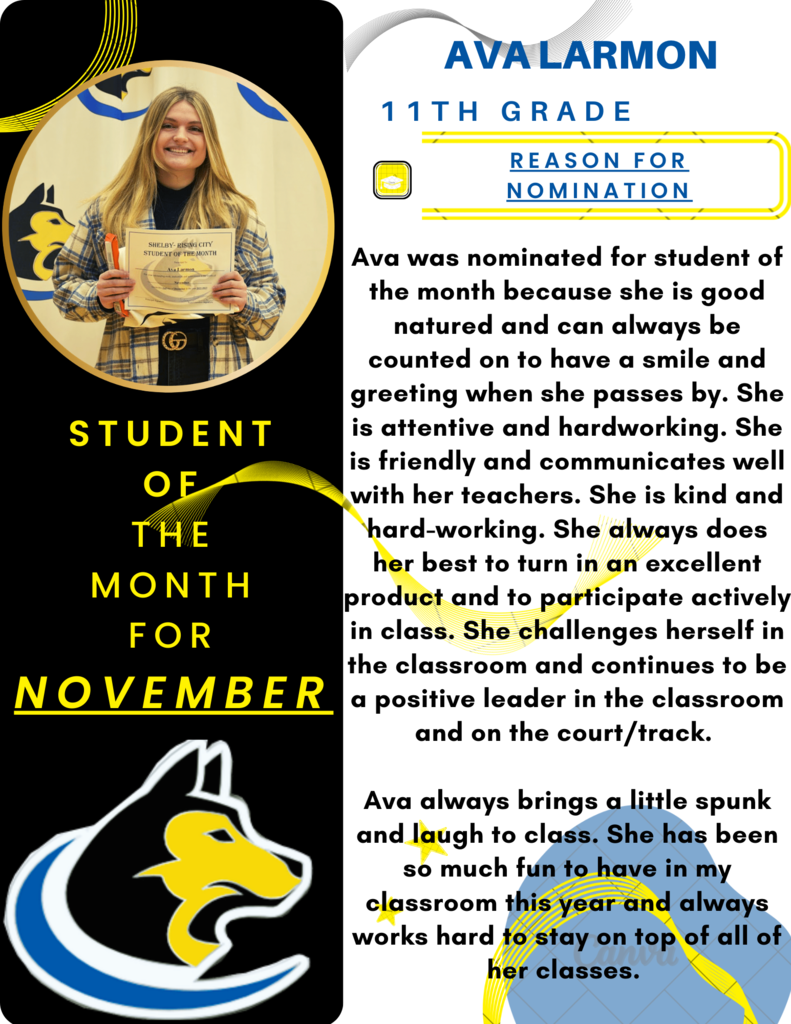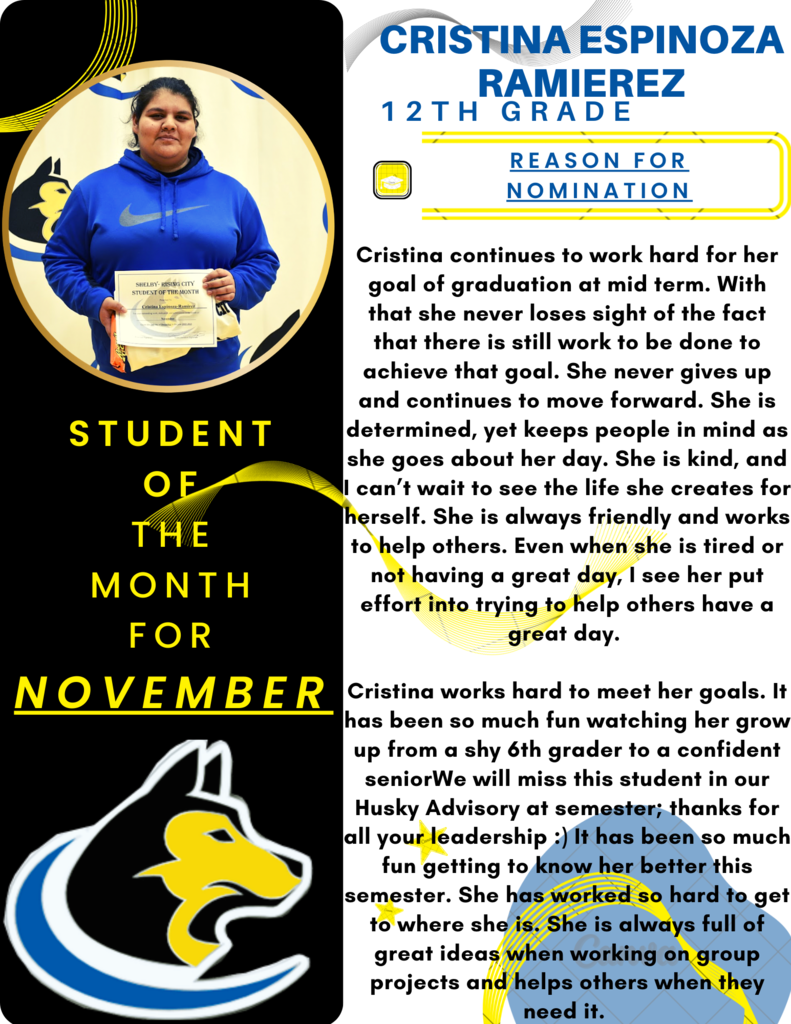 Congratulations to our Middle School Students of the Month for November! 6th - Paxton Cromer 7th - Madison Augustin 8th - Brea Schaefer #rollskies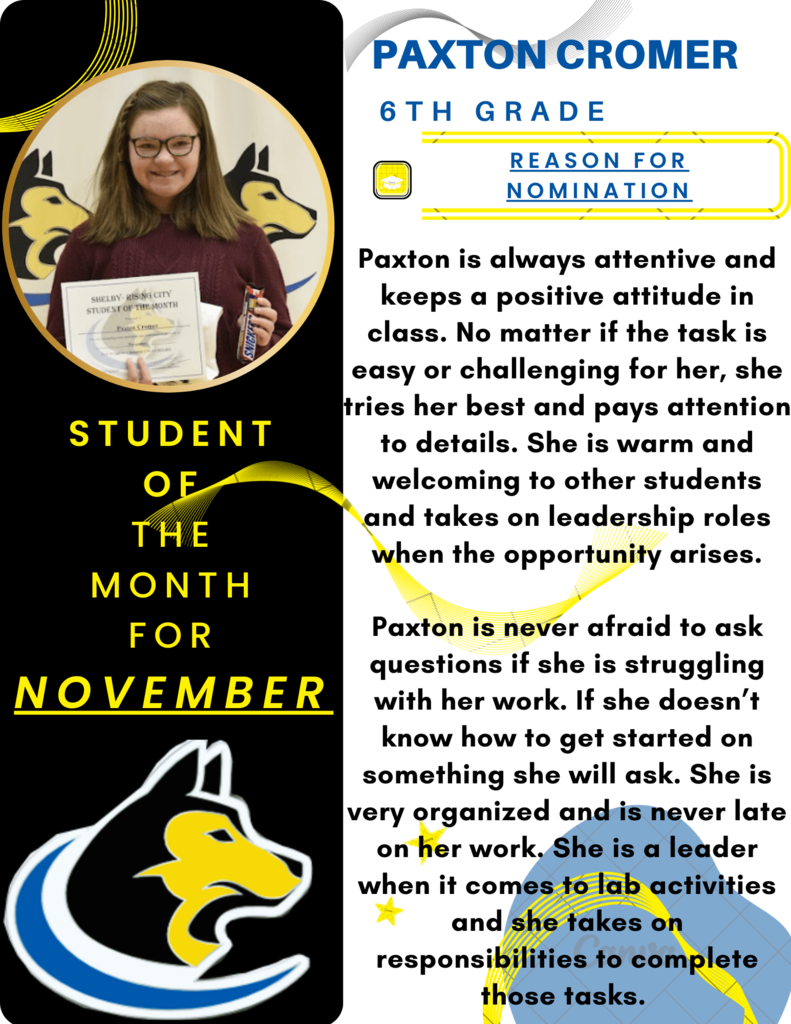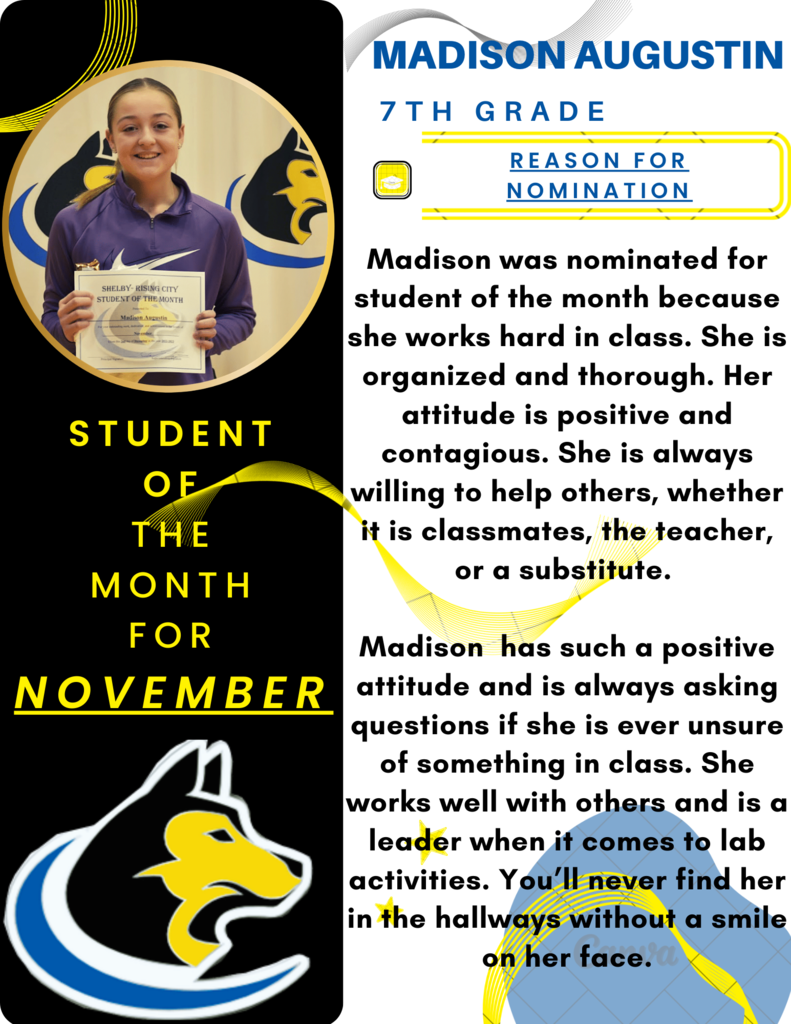 🚨ATTENTION BOYS & GIRLS JR. HIGH BASKETBALL🚨 Due to Hampton closing school, today's Jr. High bball games have been POSTPONED. A new date will be announced when it is set. There WILL be Jr. High practices tonight. Please adjust your transportation needs for your athlete. Thanks

Congratulations to Taya Pinneo and Ava Larmon for being named All-State Honorable Mention by the Omaha-World Herald for the 2022 season!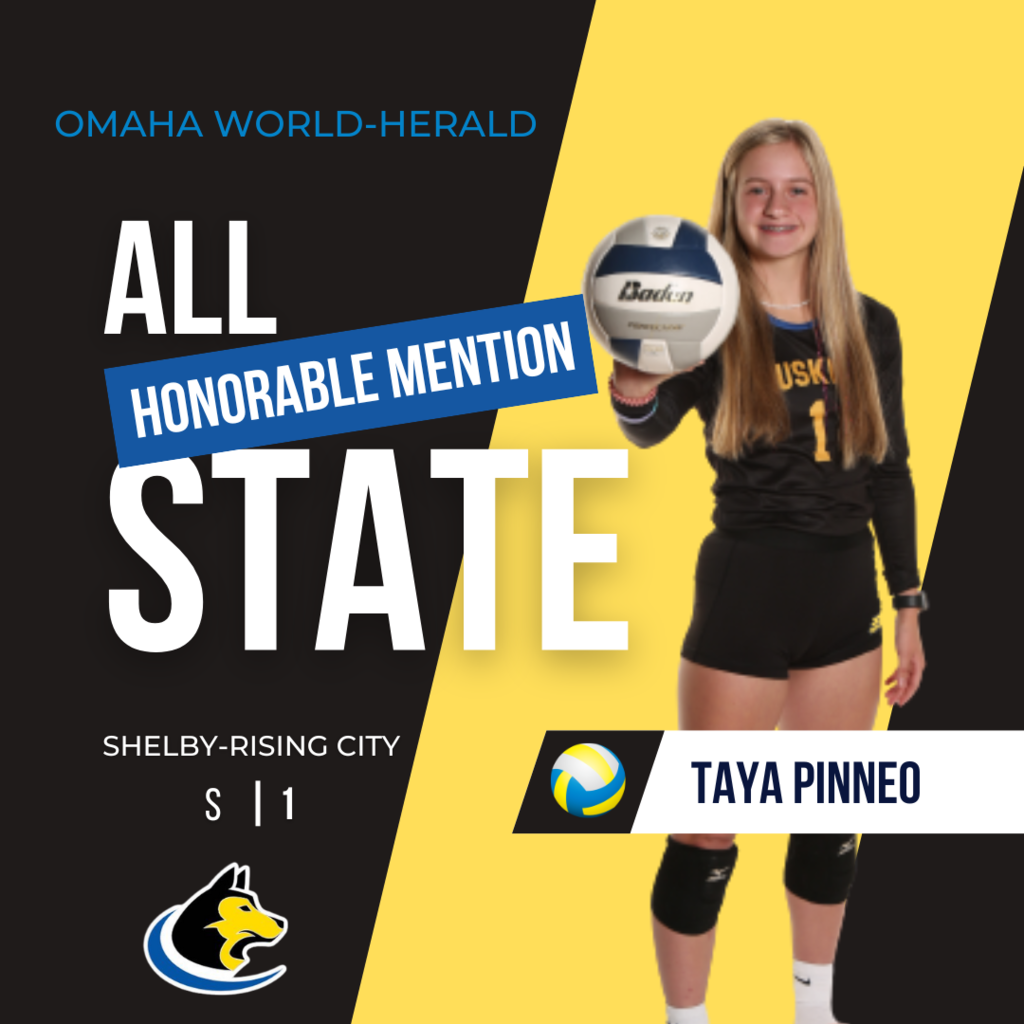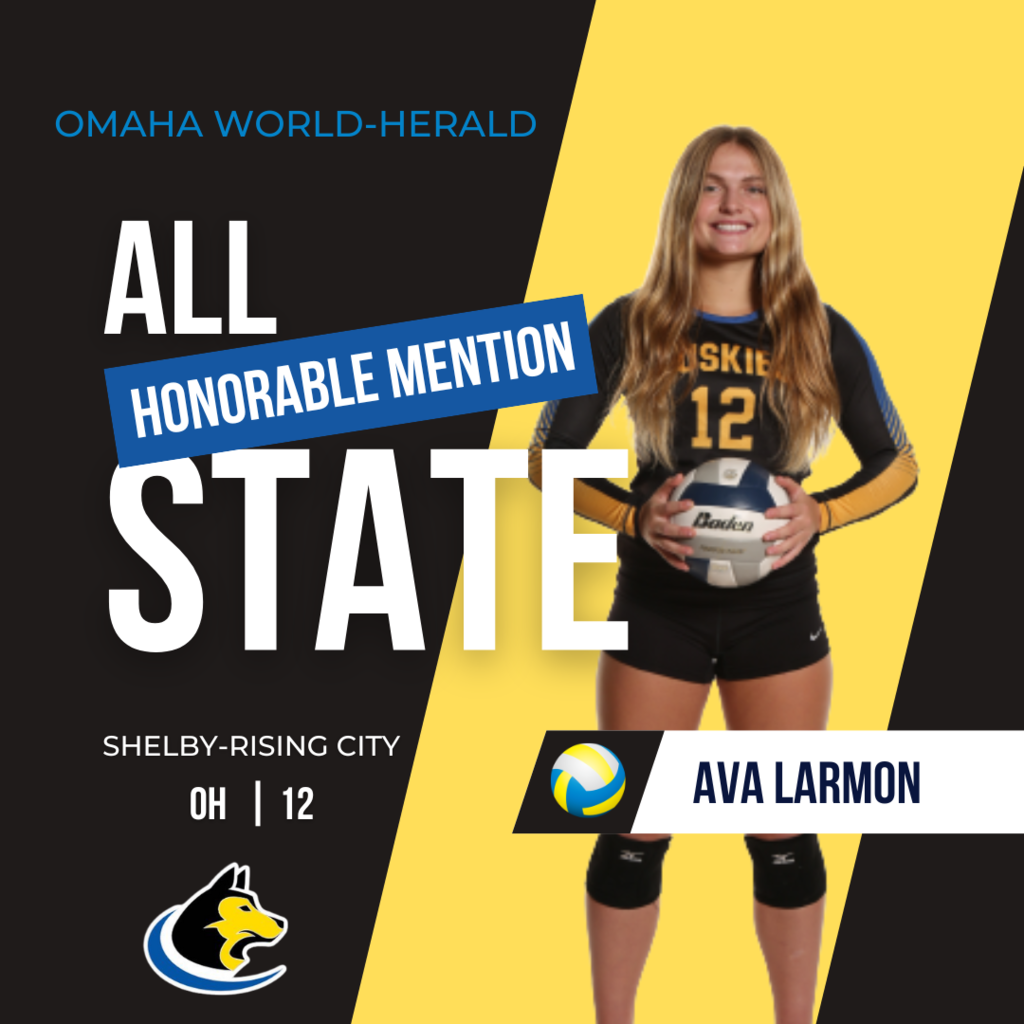 🎨🖼SRC Art🖼🎨 Check out the amazing work our art students continue to produce! This is a small sample size of all the incredible pieces of art they put together. Keep up the great work! #rollskies #talenteverywhere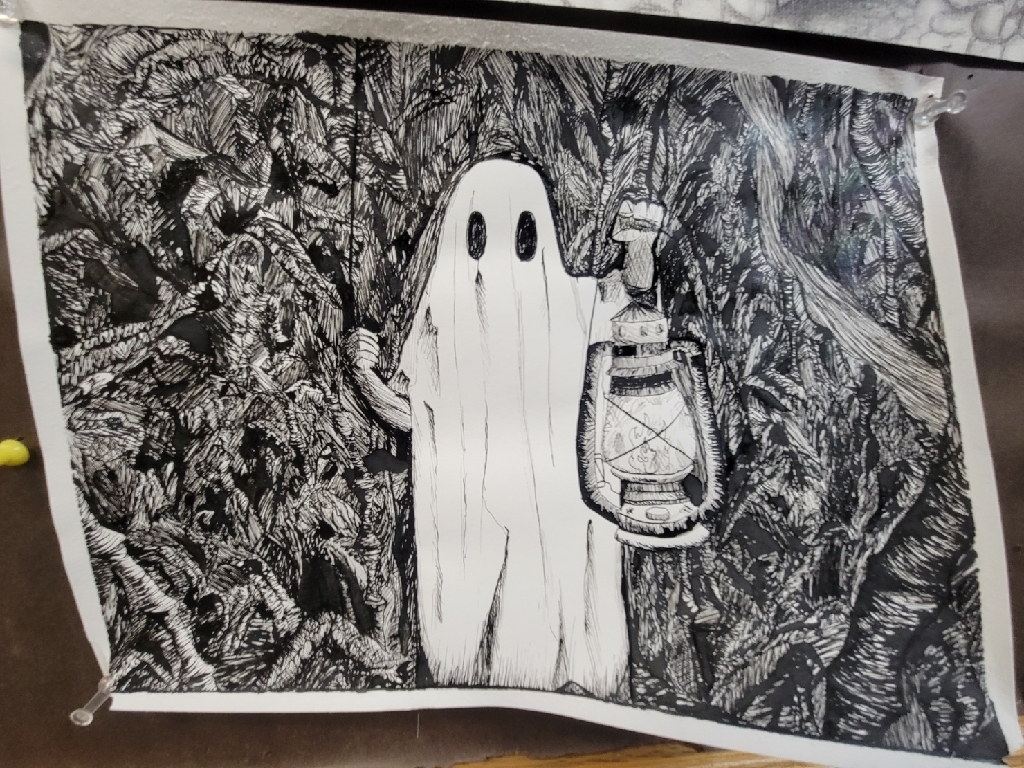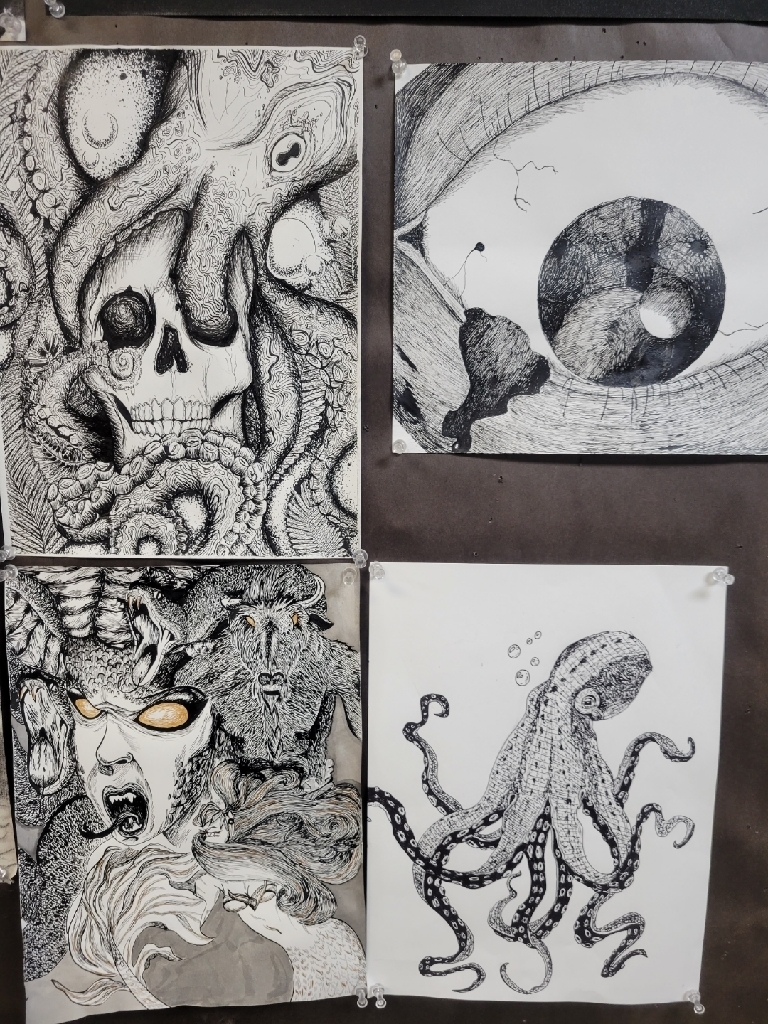 Jr. High season has come to a close. Nice season by all as we had six of our eight athletes finish with winning records!