🎭🎭🎭🎭 It is about go time here in Loup City! #headisscrewedontight #rollskies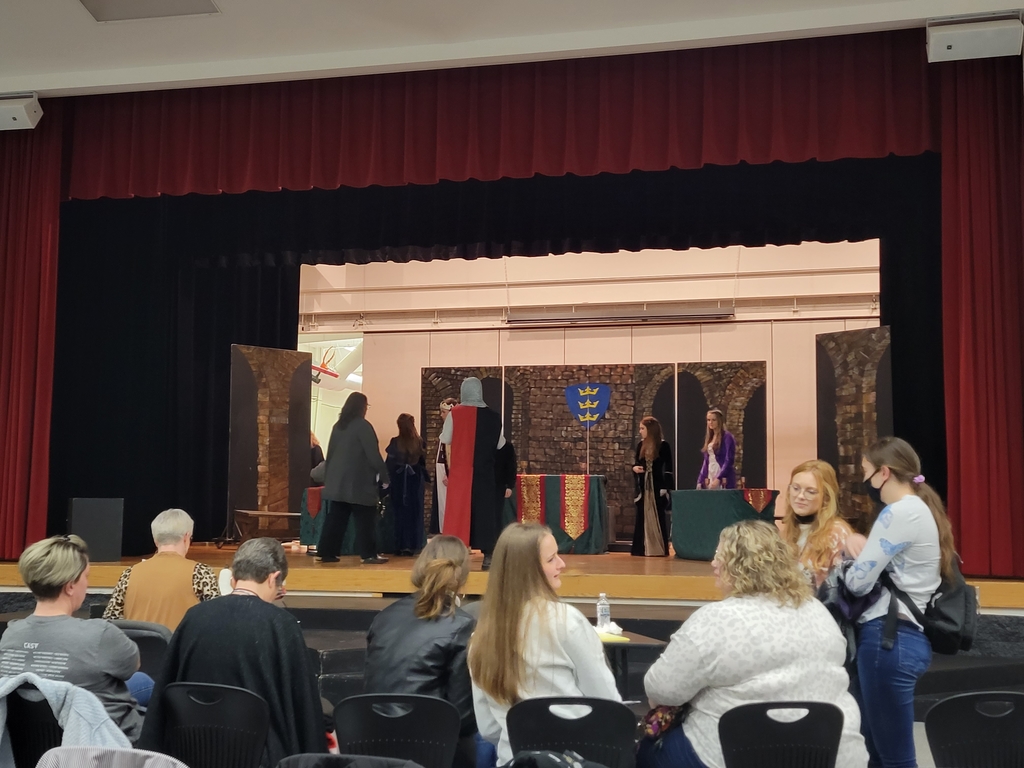 Dec. 4 Activities One Act @ Districts (Loup City), 1:00 performance Jr. High Wrestling @ Schuyler Invite, 8:30 am Jr. High Girls Basketball vs. Friend (West Gym), 10:00 am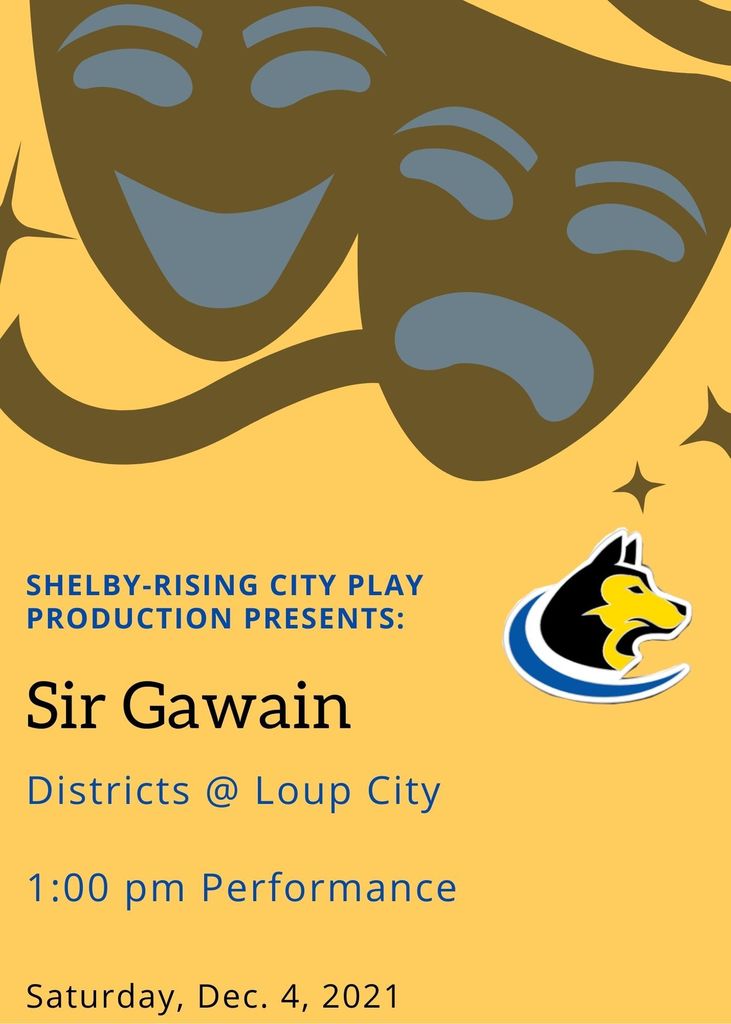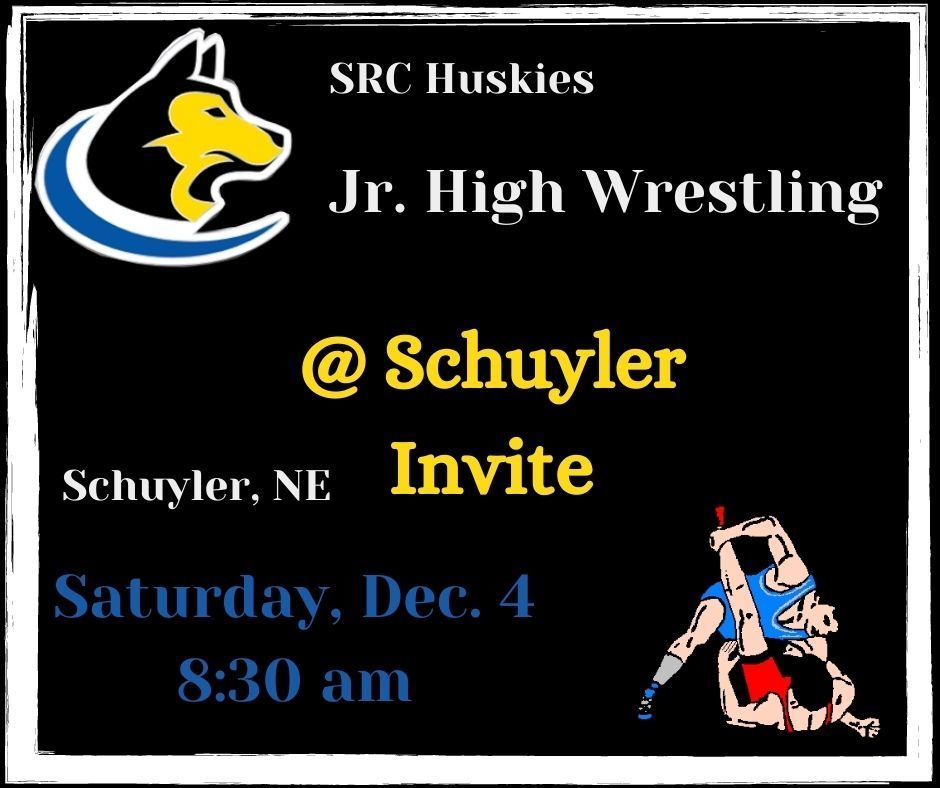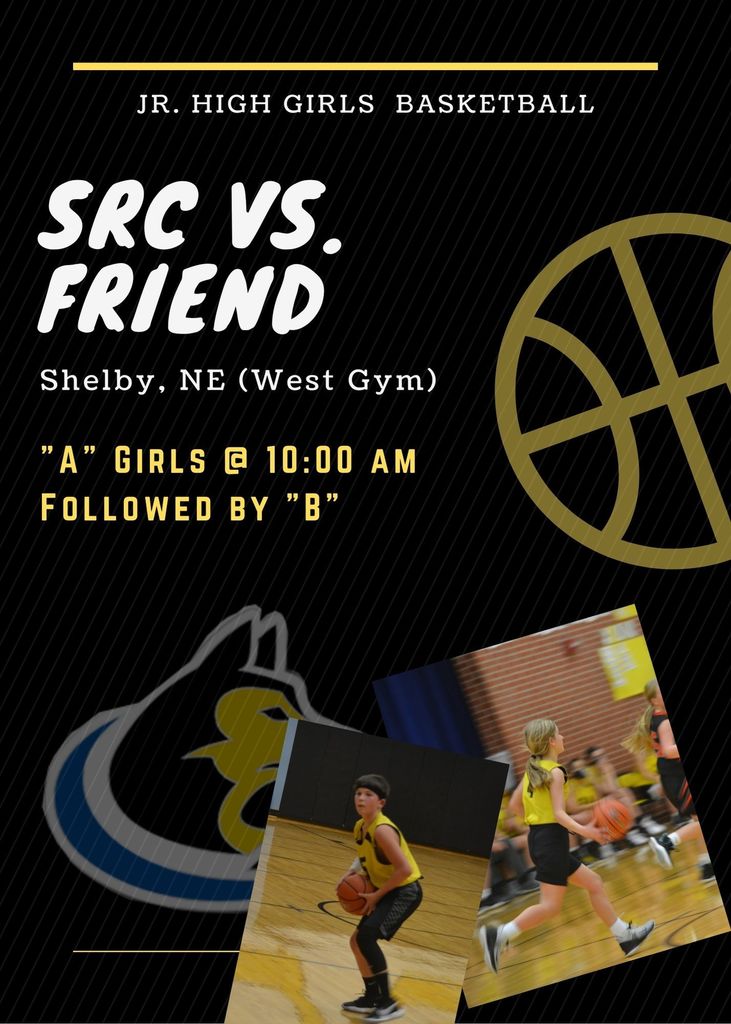 Dec. 3 Activities Varsity Wrestling @ Columbus Lakeview Invite, 2 pm Varsity Girls & Boys Basketball vs. Cross County, 6:00/7:30 pm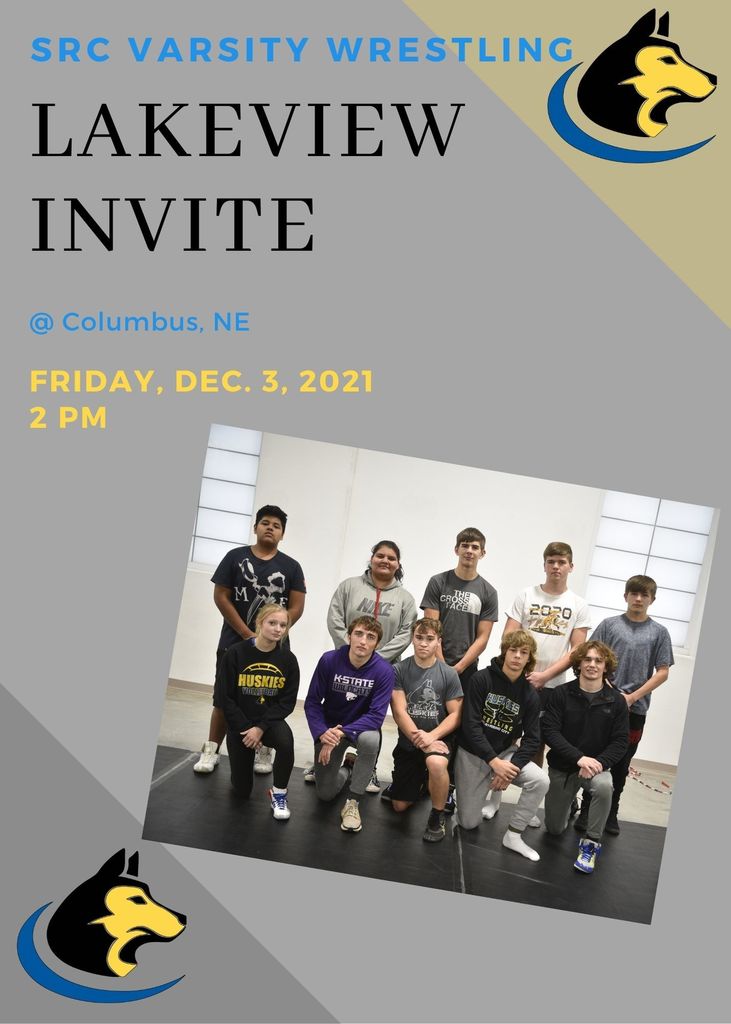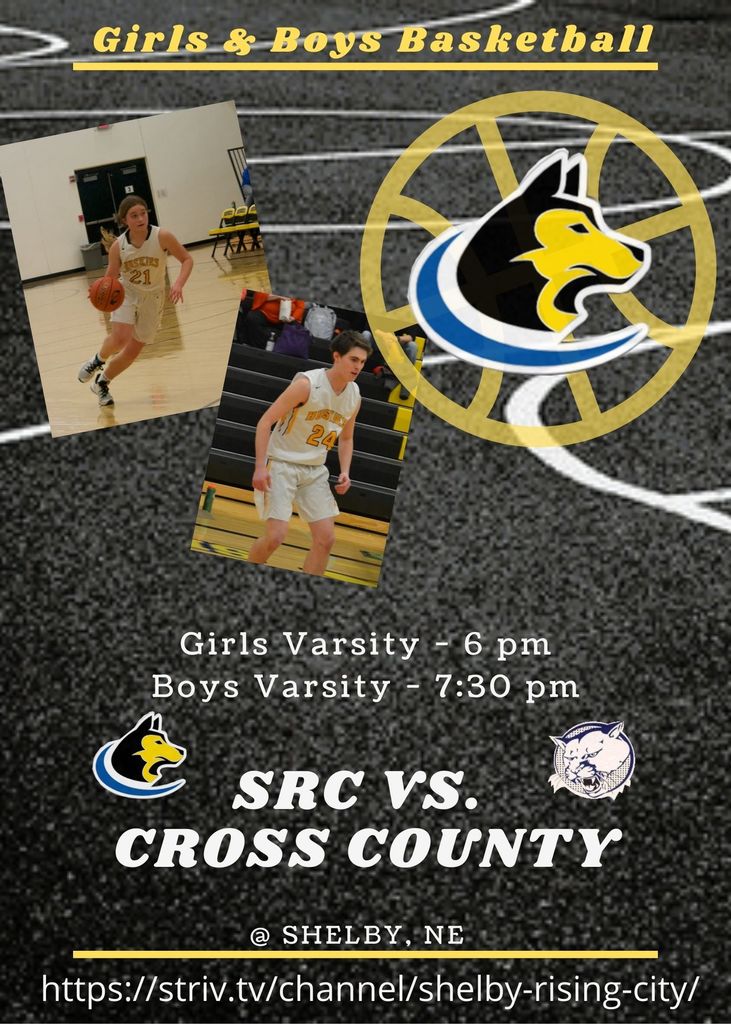 Central Community College is again offering a two-week course designed to fulfill a necessary requirement for individuals seeking a local substitute teaching certificate. Human Relations Awareness is an online and self-paced course that will be taught during the following dates: • Dec. 8 – 22 • Jan. 19 – Feb. 2 • Feb. 16 – March 2 • March 16 – 30 • April 13 – 27 • June 8 – 22 • July 6 – 20 The cost of the one-credit course is $107. Some of the concepts covered will include understanding the values and lifestyles of various cultures, dehumanizing bias, and understanding and respecting human dignity and individual rights. "We received an outpouring of positive responses about our Human Relations Awareness course following the first year of offering it," said Abie Ott, director of educational planning. "We are pleased to announce an additional section this month as well as upcoming sections for the spring and summer terms. Central Community College is proud to provide this learning opportunity in support of Nebraska educators and schools." Those interested in enrolling must first create an account at
www.cccneb.edu/apply
. After completing the application for admission, students should register for the course by calling 308-398-7412.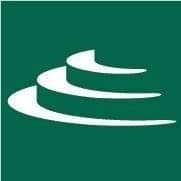 🎭🎭🎭🎭 Full house for our K-12 students as our one-act students put on a great performance as they warm for districts on Saturday at 1pm in Loup City! #breakaleg #rollskies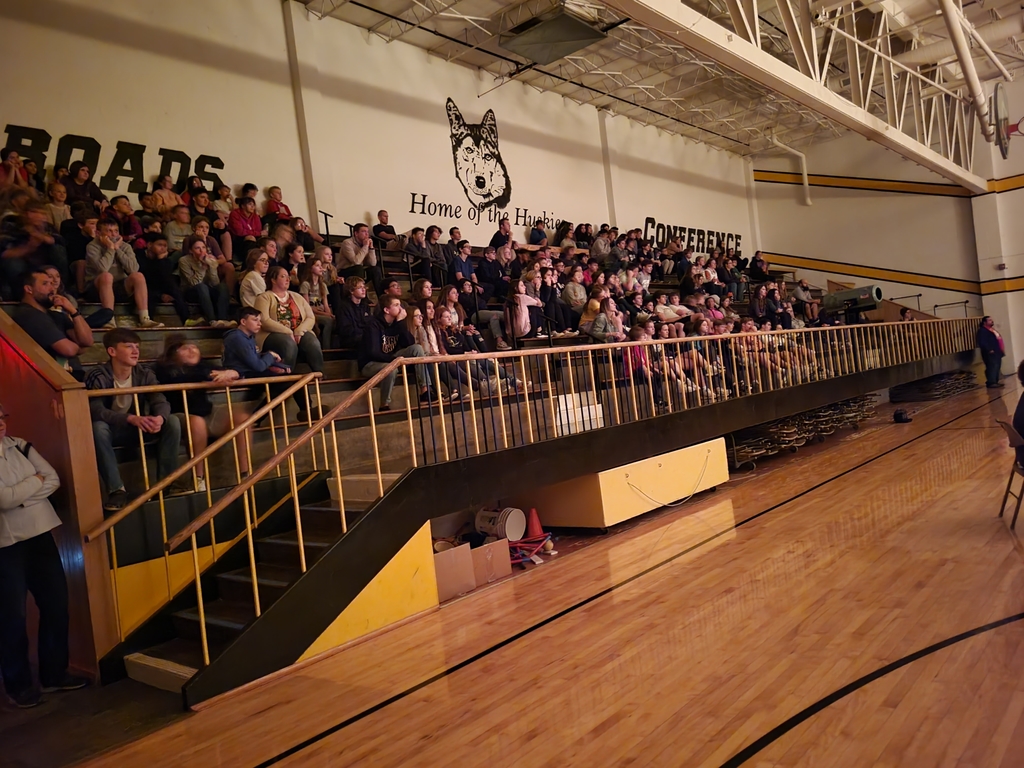 Dec. 2nd Activities One Act K-12 School Performance, 2:30 pm Varsity Wrestling @ High Plains Quad (Clarks, NE), 5 pm Jr. High Girls & Boys Basketball vs. Cross County (West Gym)(Check flyer for order games will be played), 4:30/5:45 pm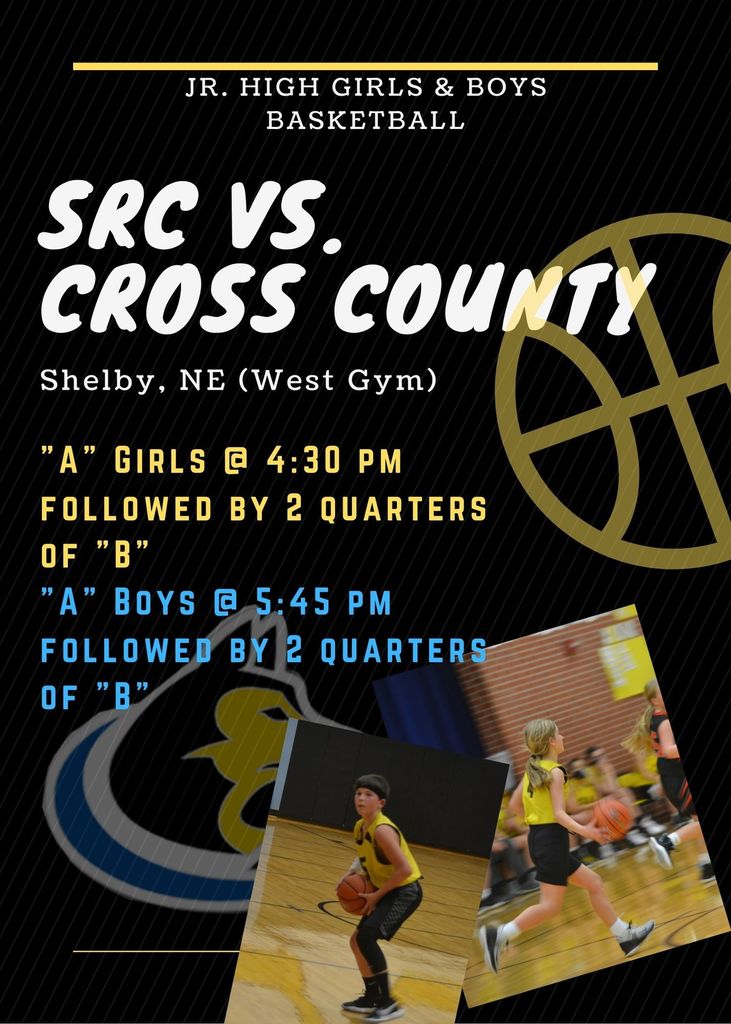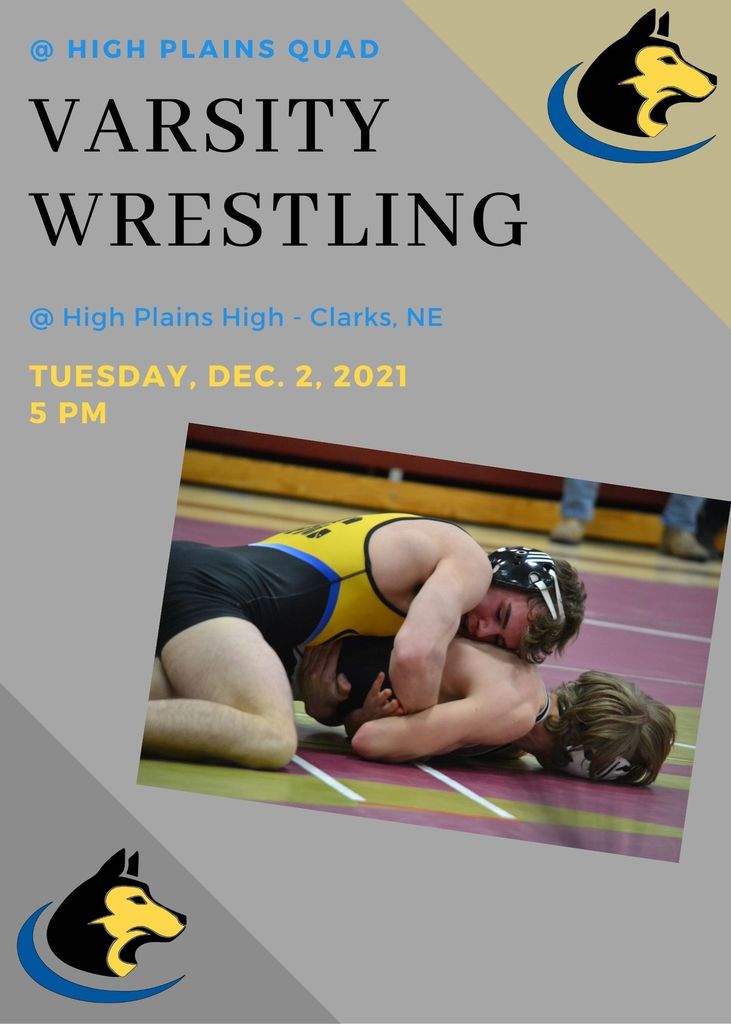 🚨🏀ATTENTION GIRLS & BOYS BASKETBALL🏀🚨- Saturday, Dec. 18th games vs. Twin River will begin with varsity girls at 1 pm and varsity boys to follow at 2:30 pm.
Wow! Lots of great reading for the month of November! K-5 students who met November goals will be having a "Classroom Campout" reward. Keep up the hard work for December - deadline is Friday, December 17th. 🐾💪🏼📚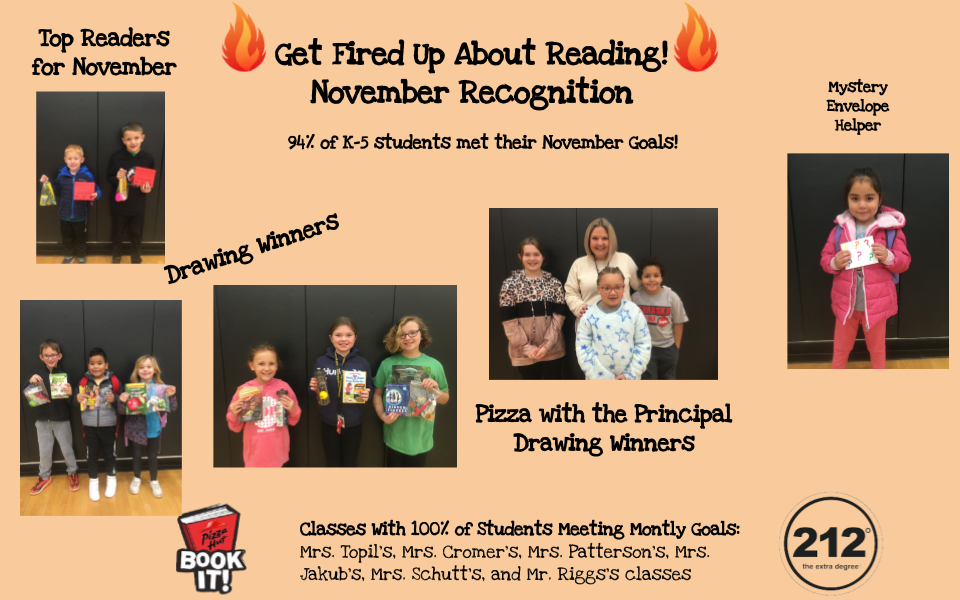 Unified Bowling's season has come to an end but not without bowling our best 6-game set of the year with a 746! A tough district but that score gave S-RC a 3rd place finish! Thank you senior bowlers Zoe, Grady, Trevor, Fischer, & Grant! 🎳🐾🐾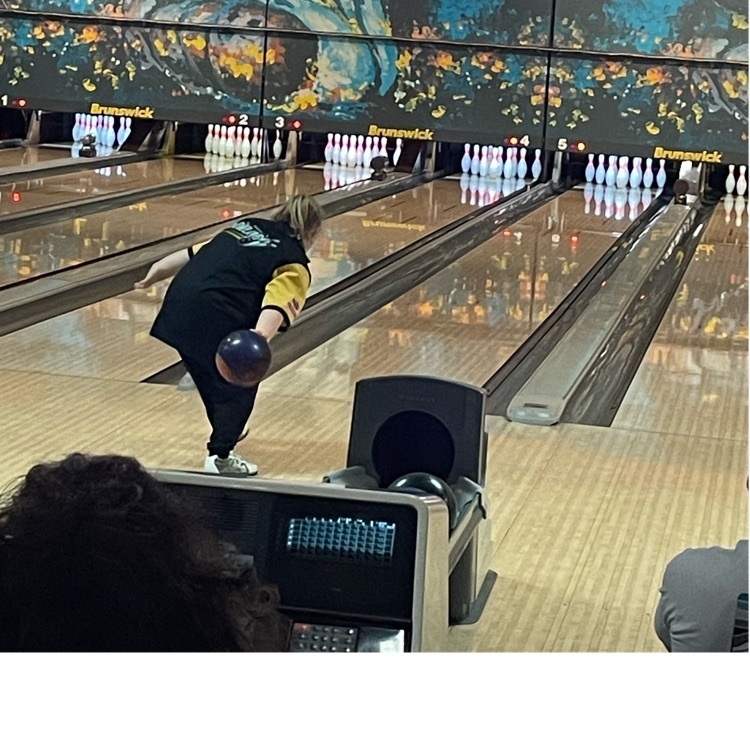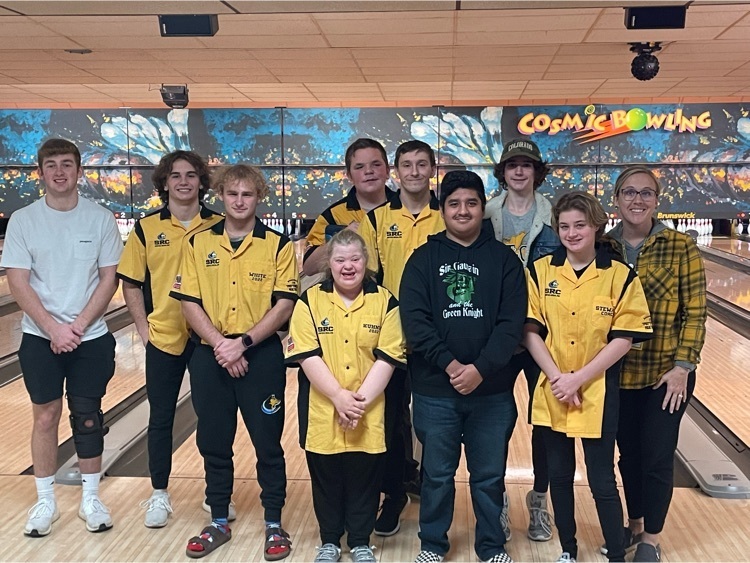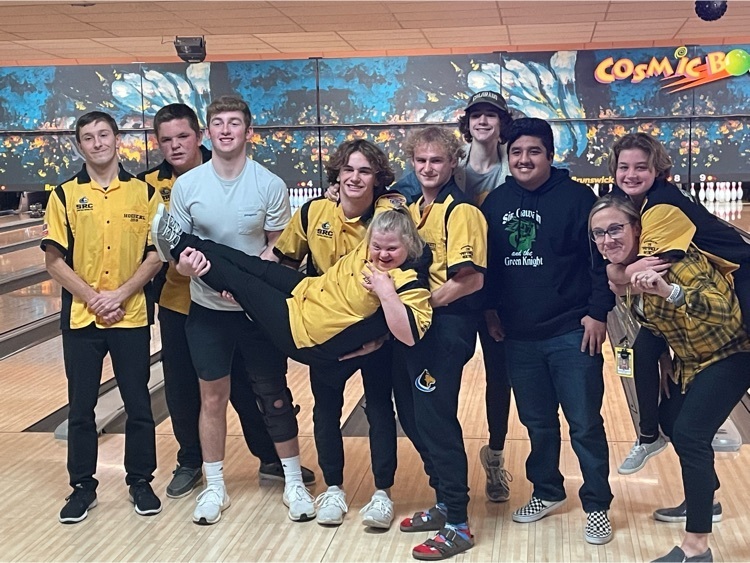 Students at #SRCelem get to earn PAWS each day. All they have to do is focus on BARK skills: Be responsible, Active learning, Respect others, & Keep safe. Each month we draw 3 lucky winners who get gift cards to Cubbies!! Here are November's lucky winners! @srchuskies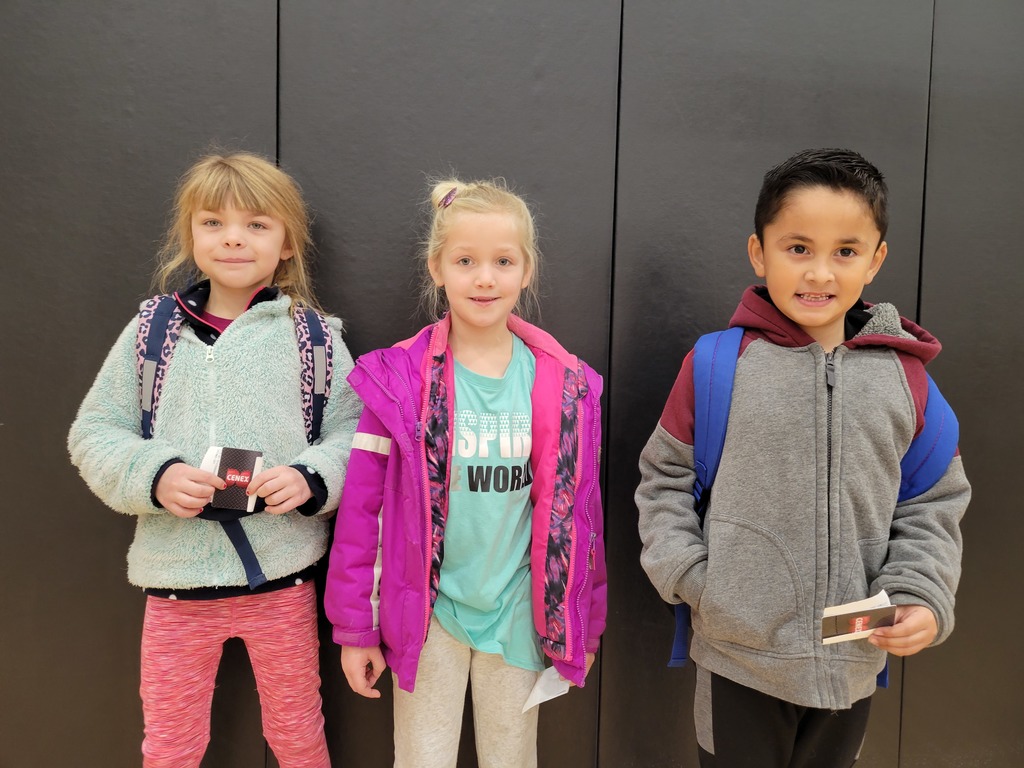 Nov. 30 Activities (Continued) Jr. High Wrestling @ Twin River (Genoa), 5 pm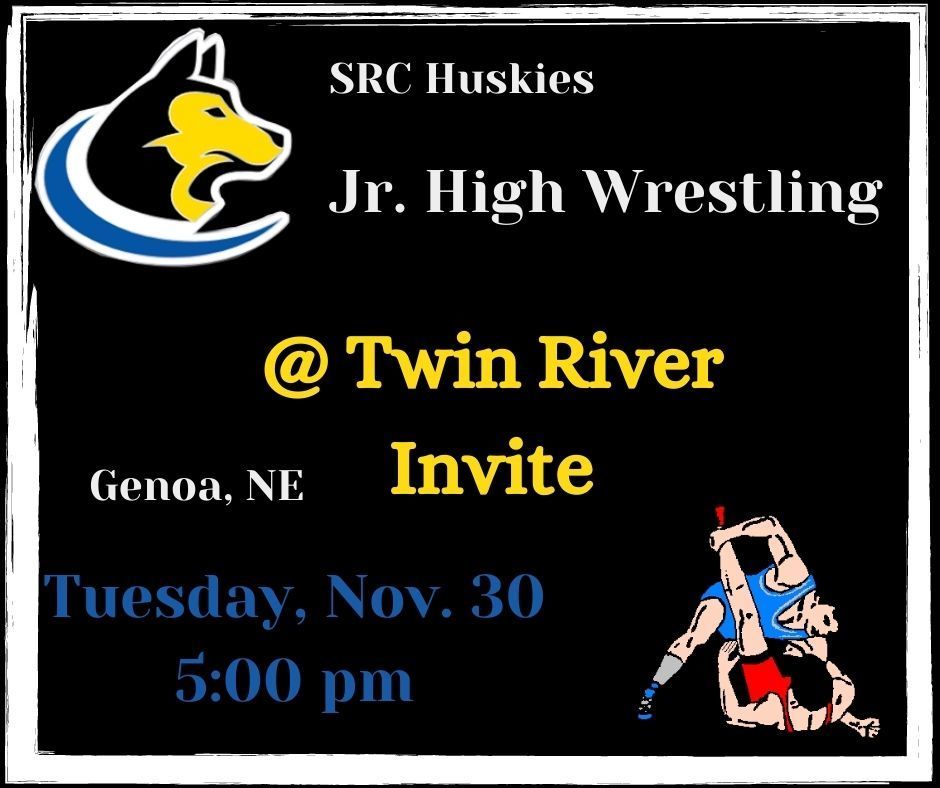 Nov. 30 Activities District Unified Bowling @ Sunshine Bowl - York, NE, 11 am Girls Jr. High Basketball @ Heartland, 4:00 pm ("A" followed by "B")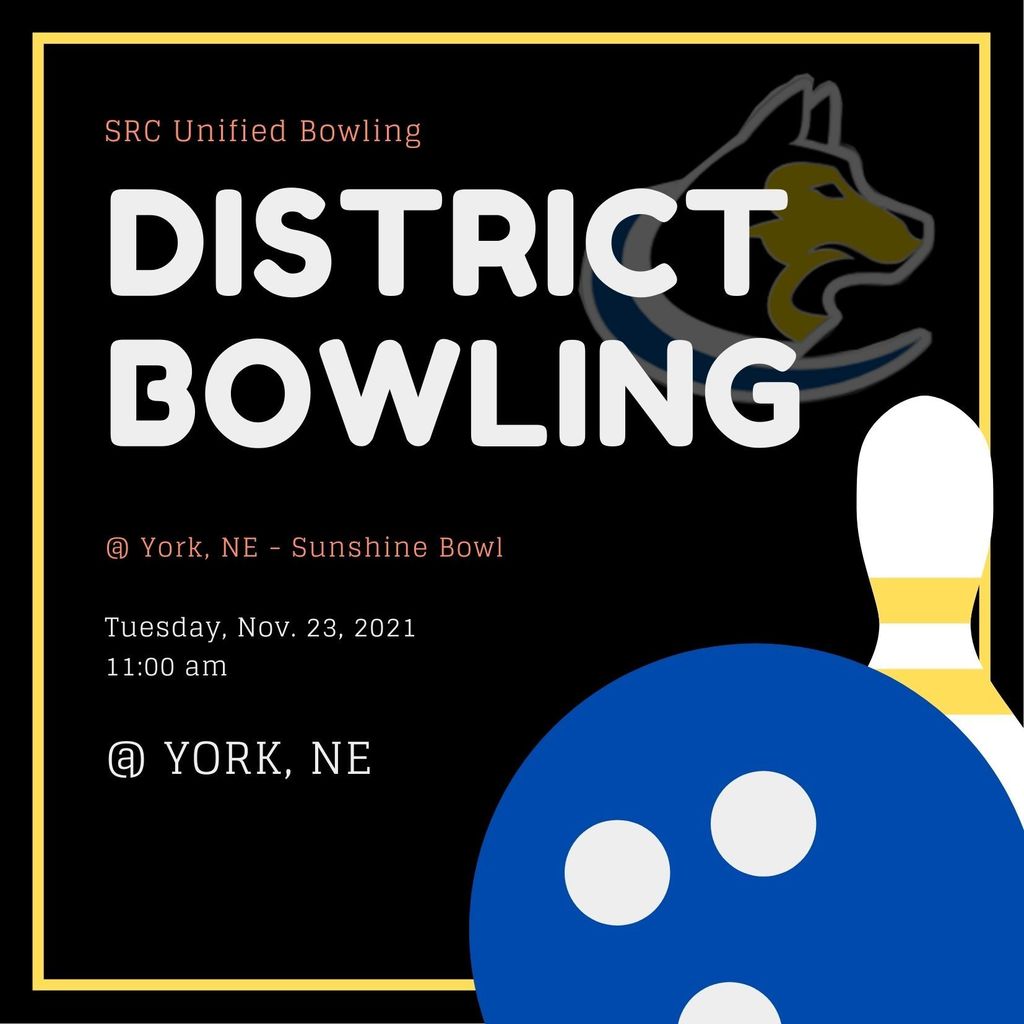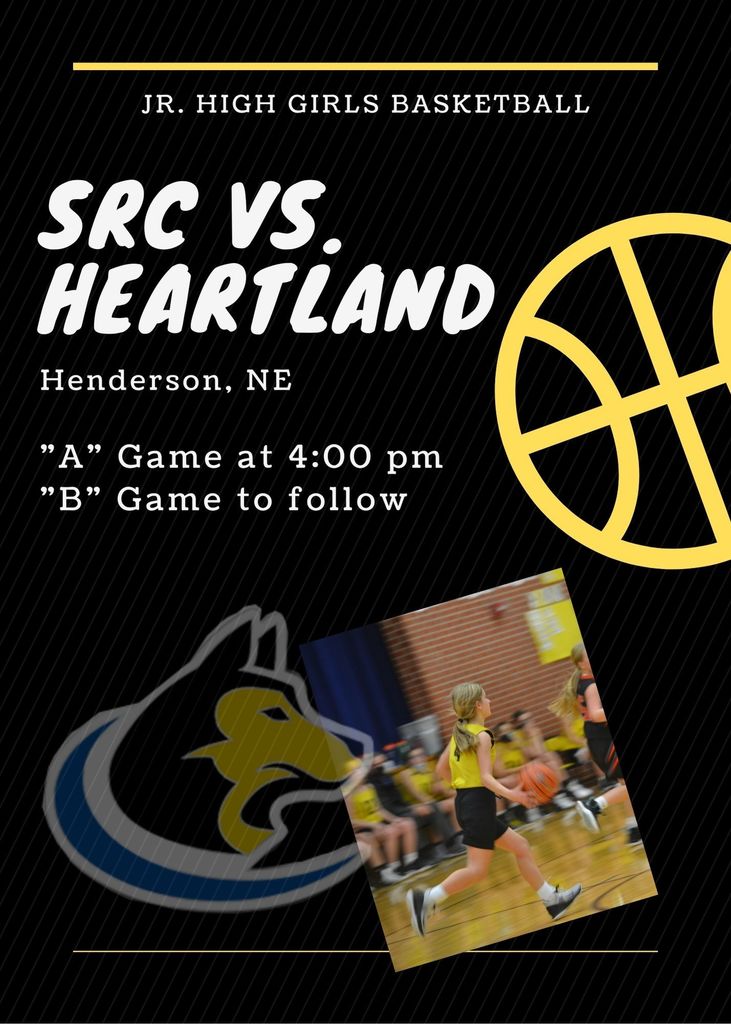 The weather is starting to turn, and that means the Double Dog Wrestling Club is gearing up and ready for another tremendous season!!! If your son/daughter is in preschool (age 4) - 8th grade, they are eligible to participate, and we would love to have them! The coaches feel the importance of this program is to introduce the basic skills and fundamentals needed to be a wrestler, promote good sportsmanship, and most of all provide a fun athletic experience for your child. There is a registration meeting tonight at 6:30pm at the school. The flyer is attached.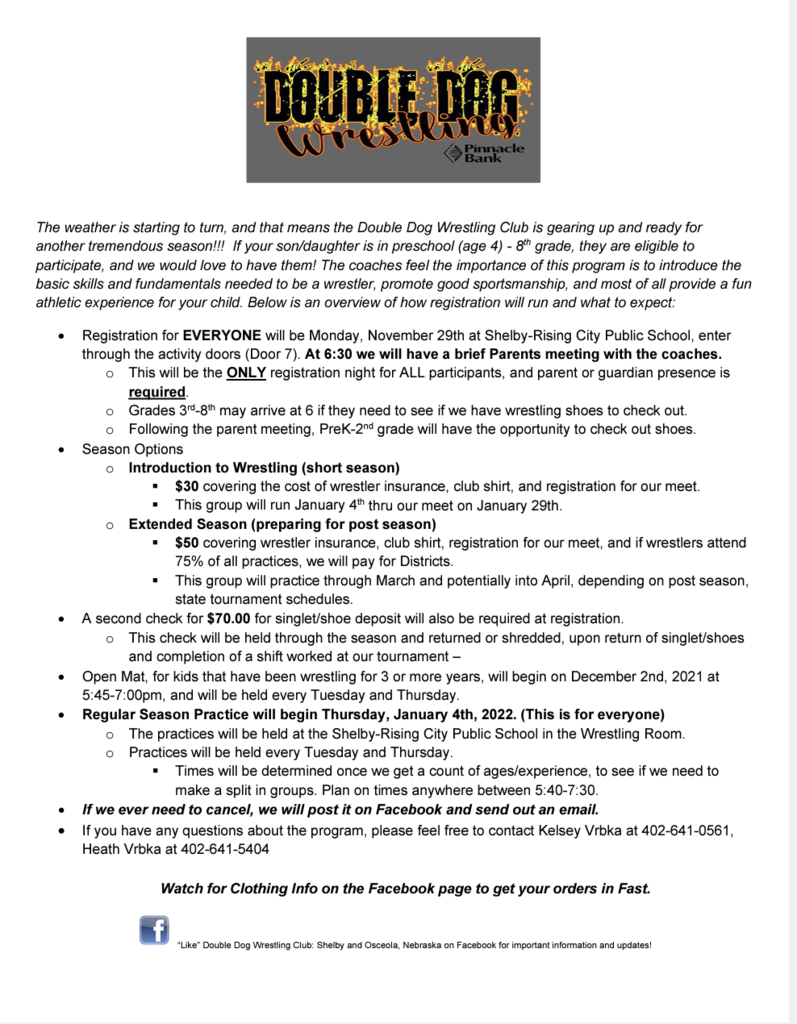 Nov. 29 Activities Girls & Boys Basketball @ Wisner-Pilger, (Varsity Only, @ Wisner) 6:00/7:30 pm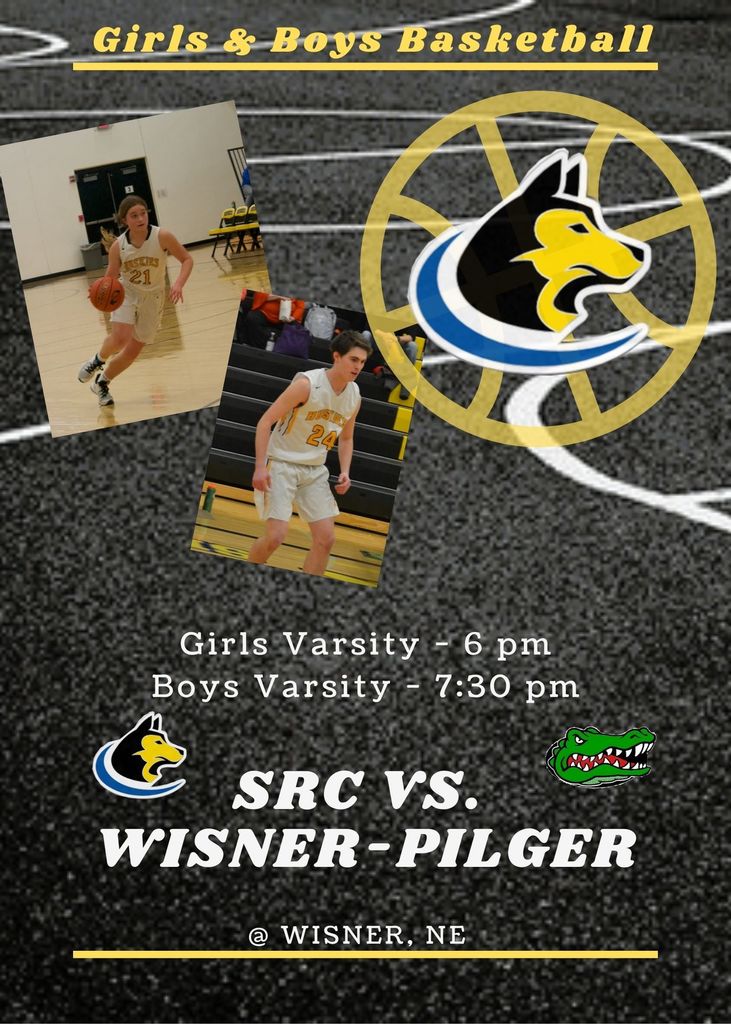 🐾Weekly Activities - Nov. 29-Dec. 4🐾 Big week of activities. The winter season is upon us. Please pay attention to any time changes that may be announced. Have a great week! 🐾#HuskyNation🐾

Superintendent Newsletter for 11/28/21 I hope you all had a wonderful Thanksgiving that was spent with family & friends! We hit the ground running & we have a total of 4 week left before the first semester is over! Finish Strong!
https://www.smore.com/5j63u
#rollskies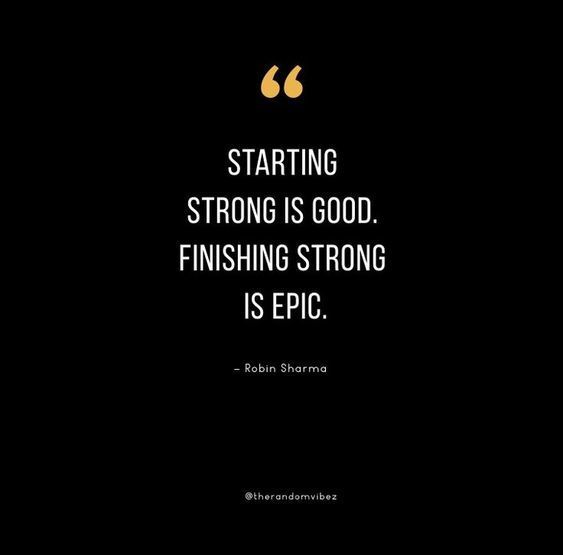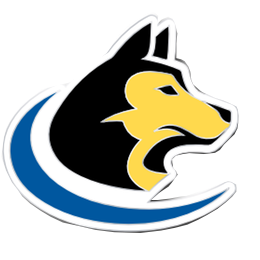 🚨CALENDAR CHANGE🚨 December 20th & 21st will now be TEACHER WORKDAYS. There will be no students on these days (unless there are late assignments that need to be completed). More info to come but we wanted to give all families time to plan. Thank you for your flexibility!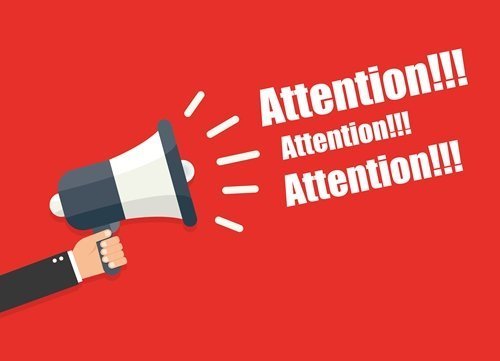 🚨🏀ATTENTION GIRLS & BOYS BASKETBALL🏀🚨- Due to low numbers, both boys and girls basketball teams will NOT play a JV schedule. We will be playing varsity only. Please watch for more announcements throughout the season as game times could be adjusted often.