🚨ATTENTION ALL 11th grade PARENTS/GUARDIANS🚨 Our juniors will be bringing home a 3 page packet that has tomorrow's ACT schedule & a parent consent form that allows ACT to send scores to where it needs to go. Please sign & send tomorrow. Reach out to Mr. Tejkl with questions.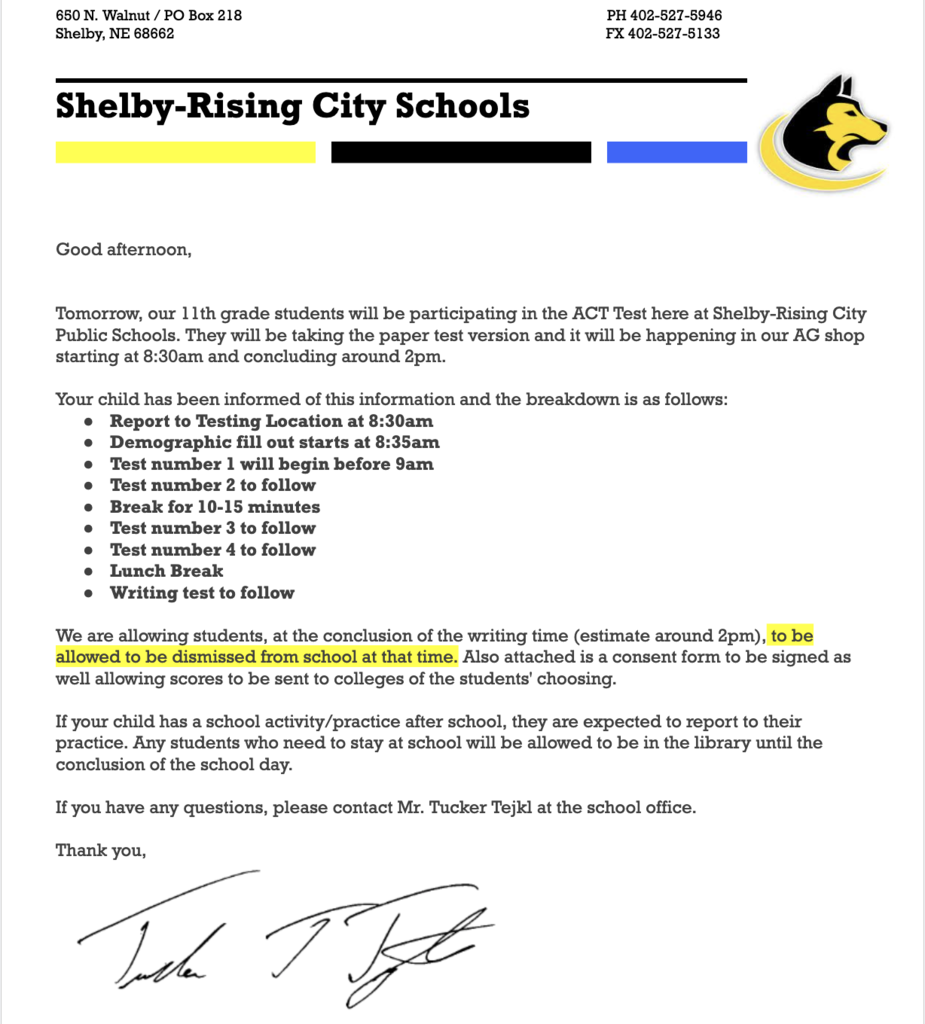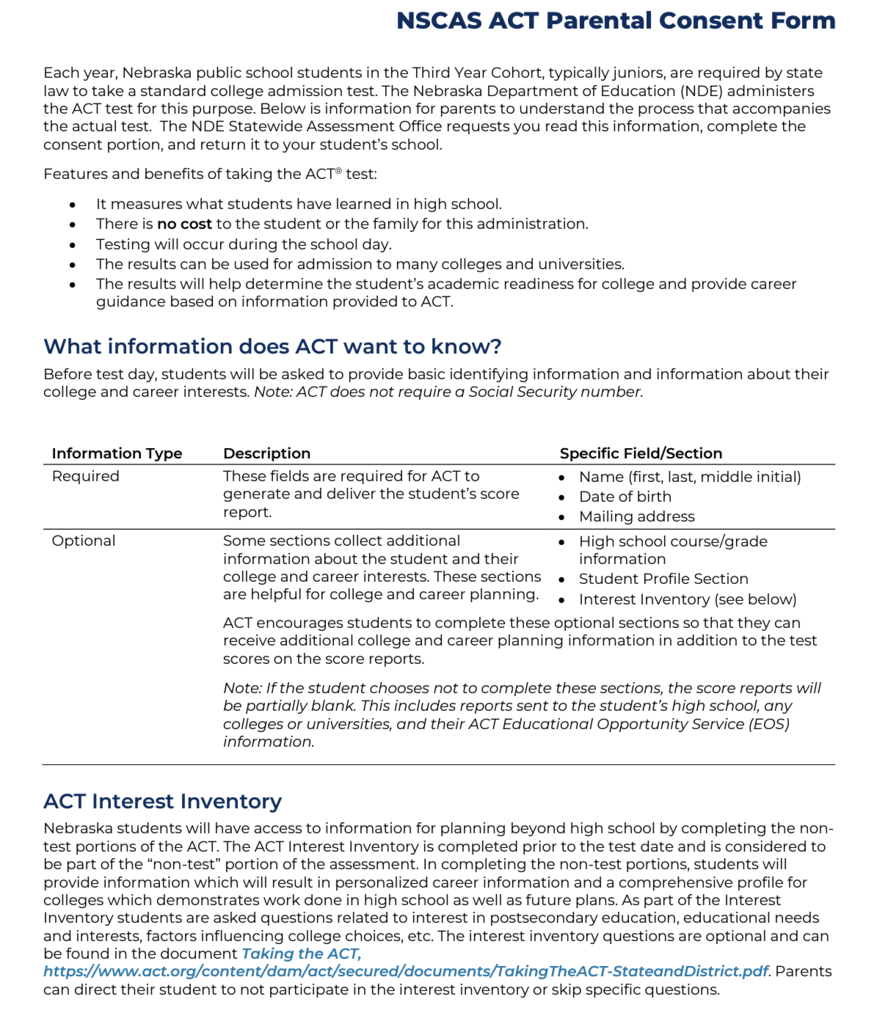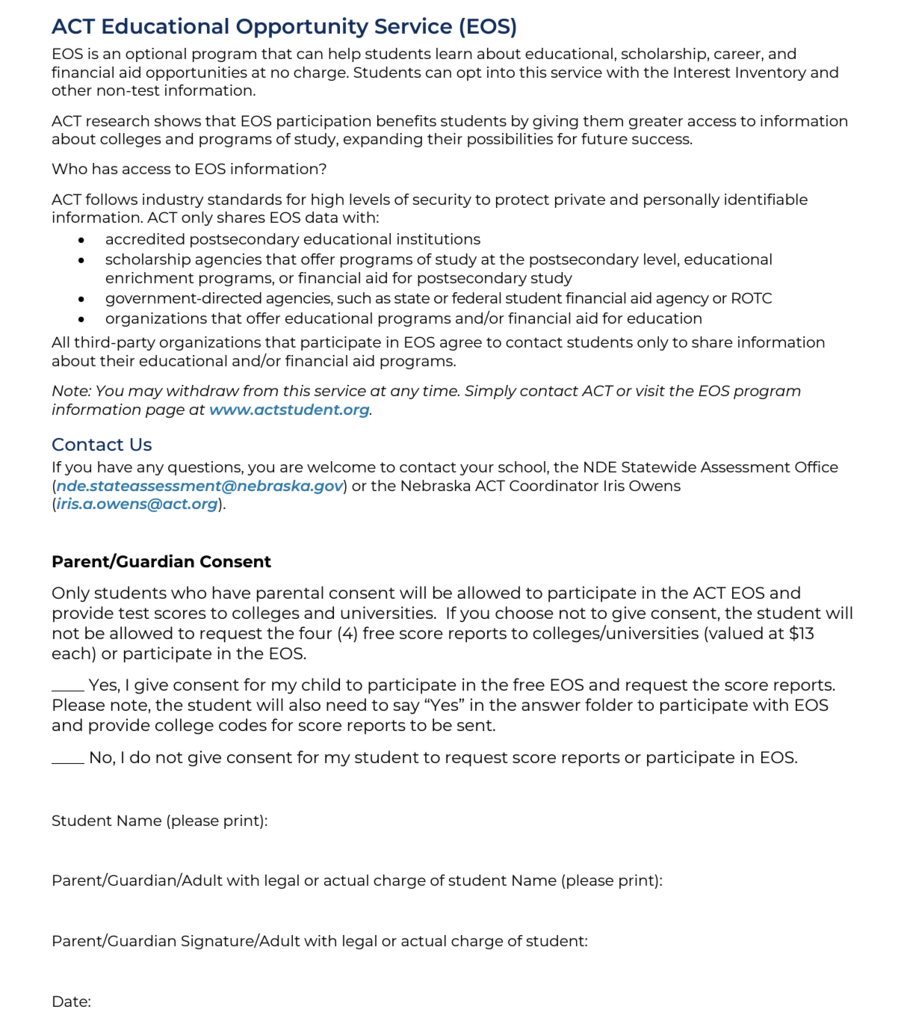 Weekly Activities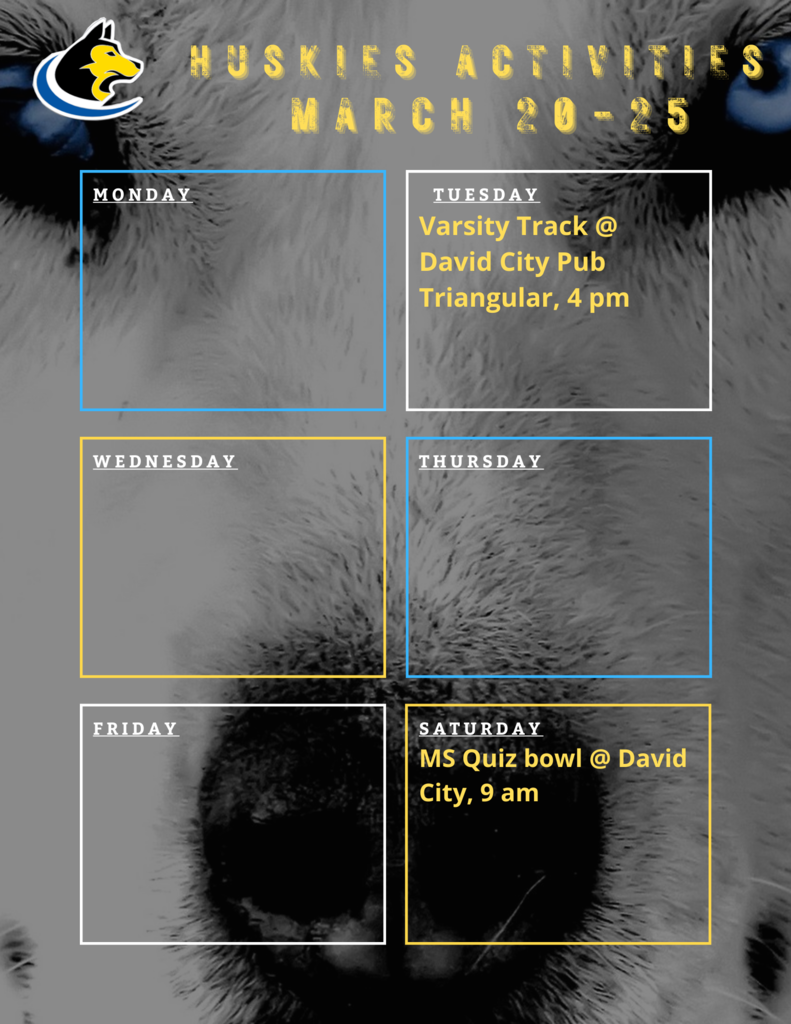 Superintendent Newsletter (3/19) I hope you had a great weekend! Life can be tough but it is easier when we have others to go to. Continue to be there for each other & support all around you. If you need help, don't hesitate to ask! #strongertogether
https://www.smore.com/01mag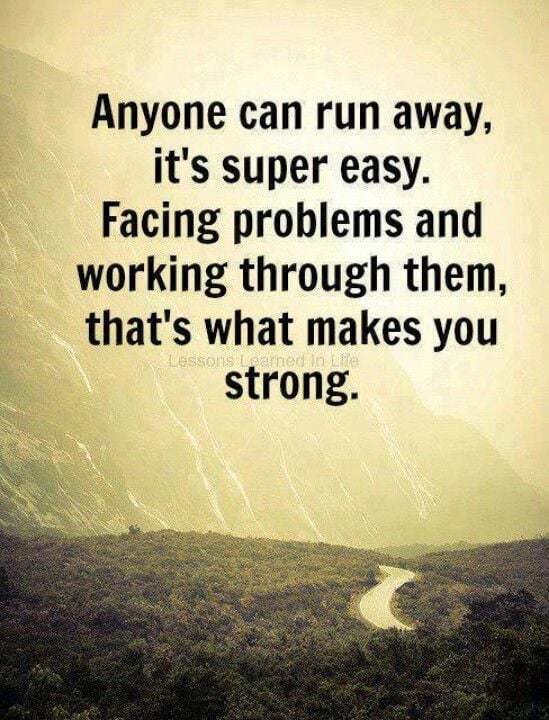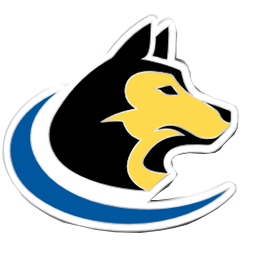 👀 PK-5 families be sure to check your child's backpack for a fun family event coming up soon. SRC Elementary and the Shelby Community Library want you to join us! 🍿📀🍿📀 🐾💛🖤💙🐾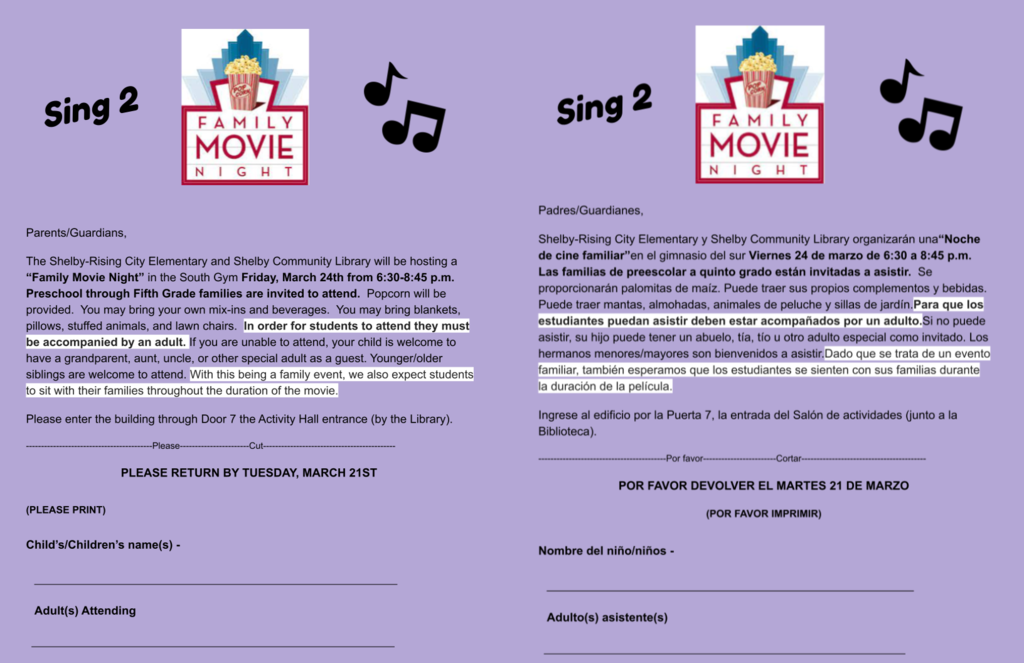 Here are your results from the indoor Concordia Invite on March 17, 2023.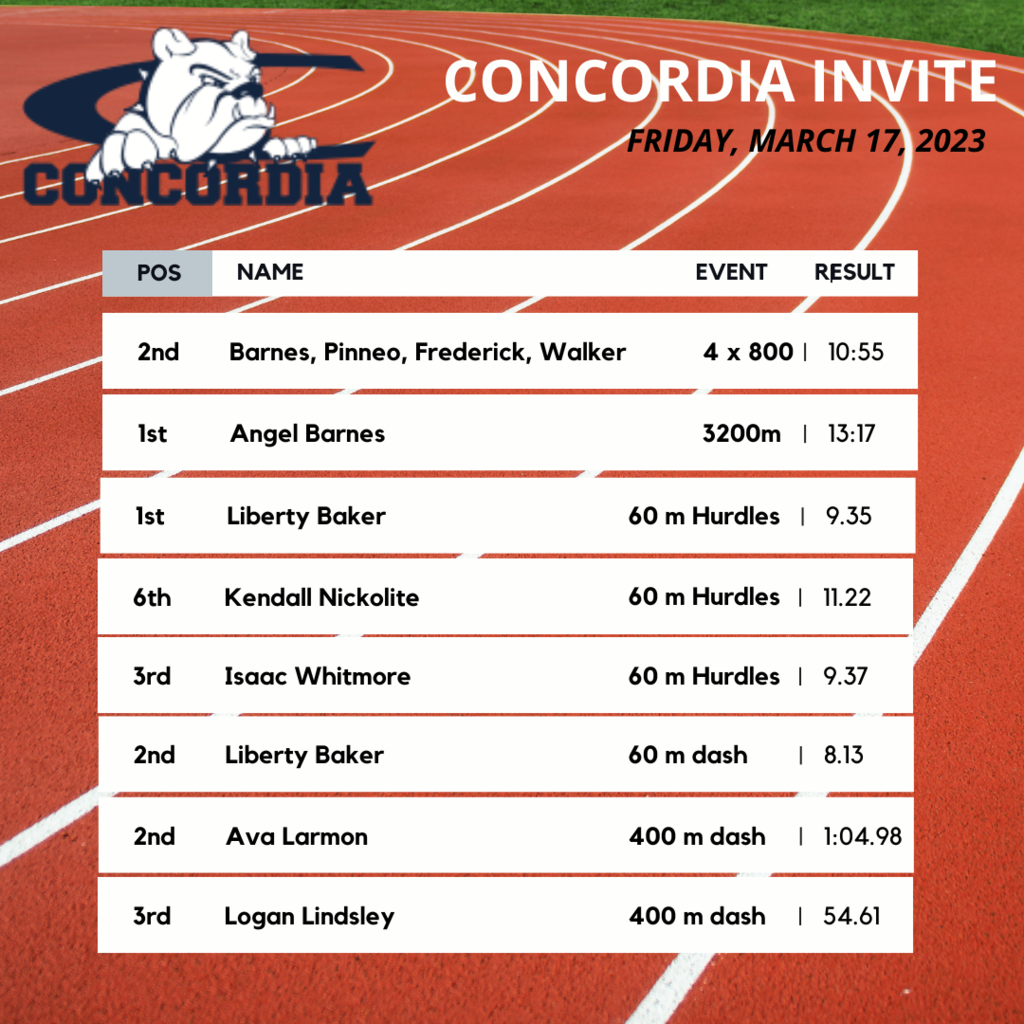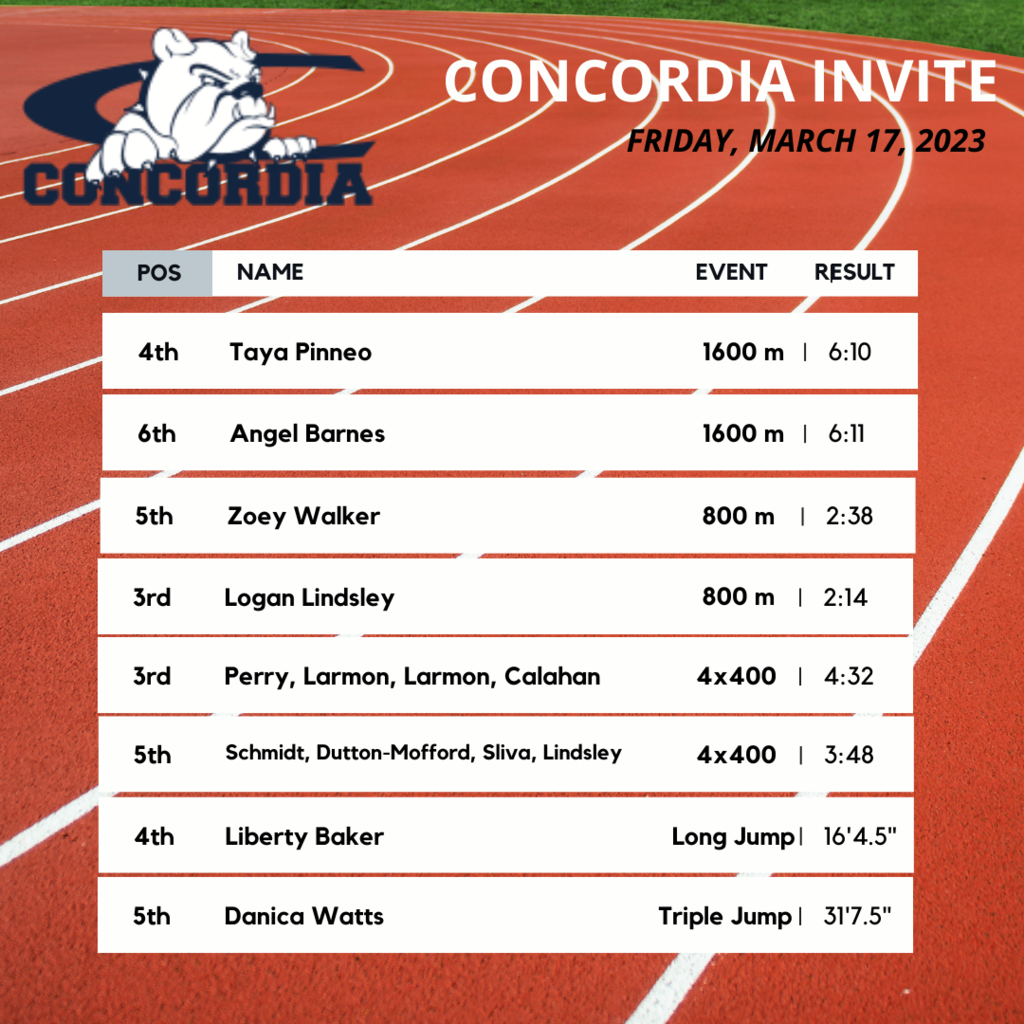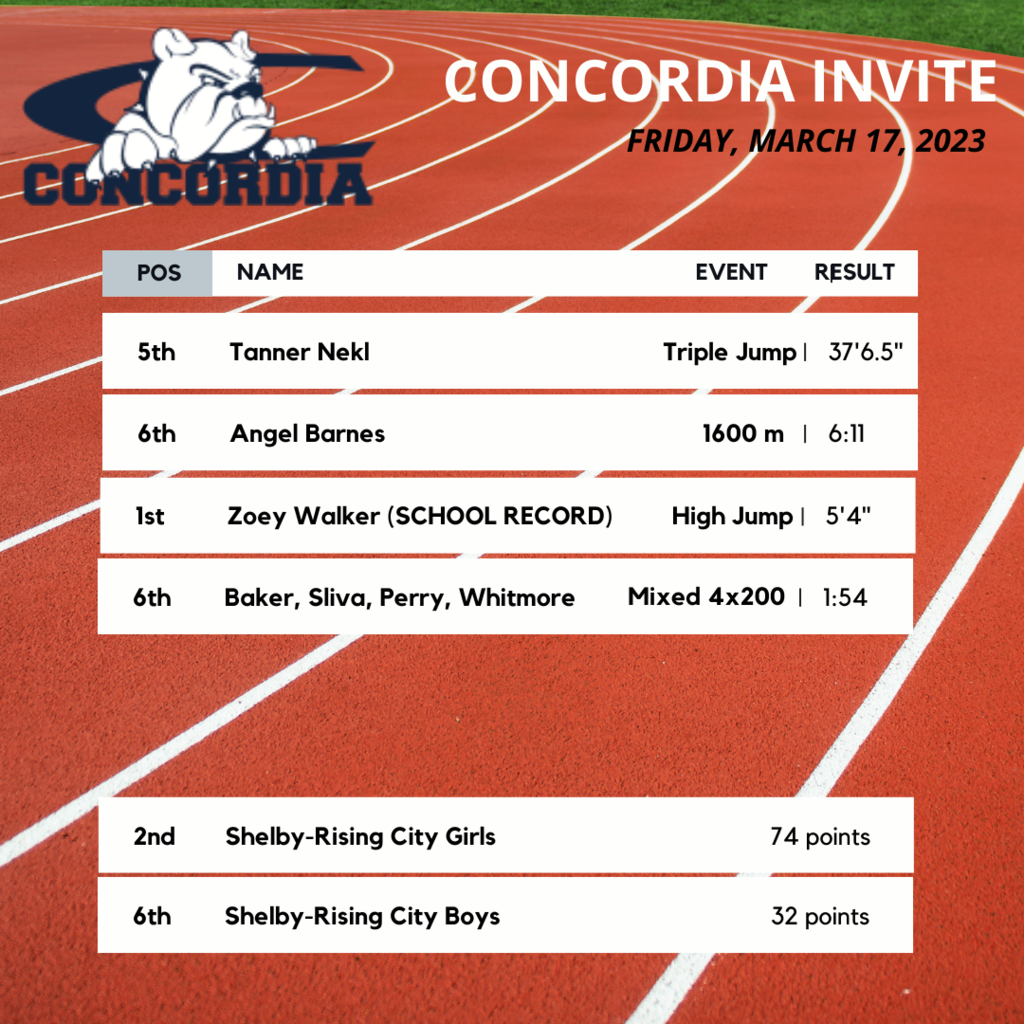 Zoey Walker starts her senior track season with a bang! She breaks her own school record (5'3") in the high jump by going 5'4" today at the Concordia Invite! Great start to the season!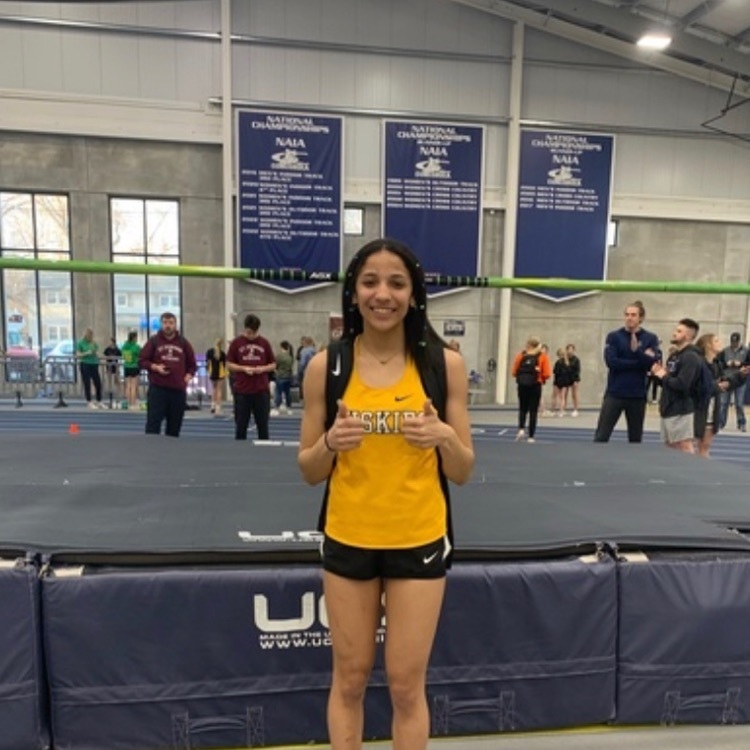 Our CP chem students modeled bond polarity this week as they finish up their unit on VSEPR theory.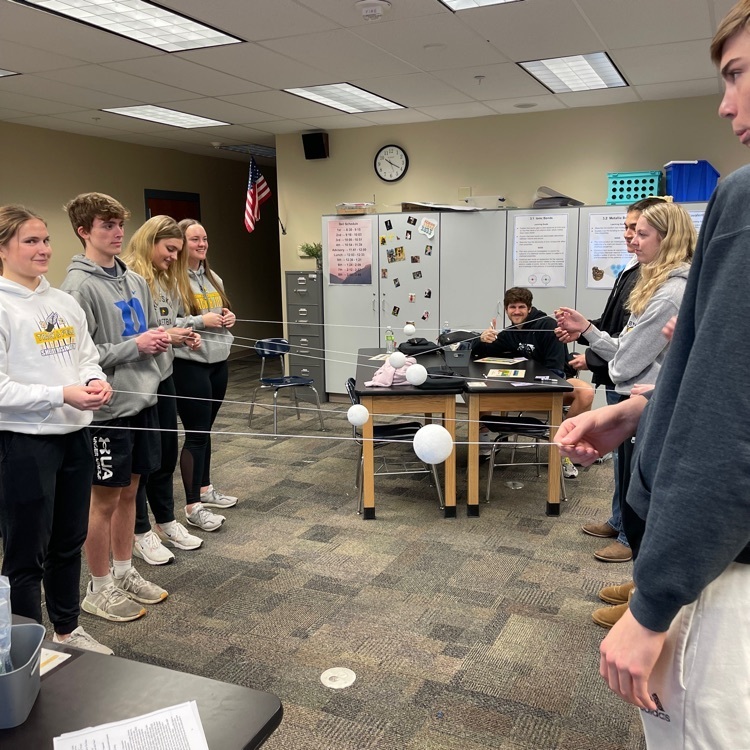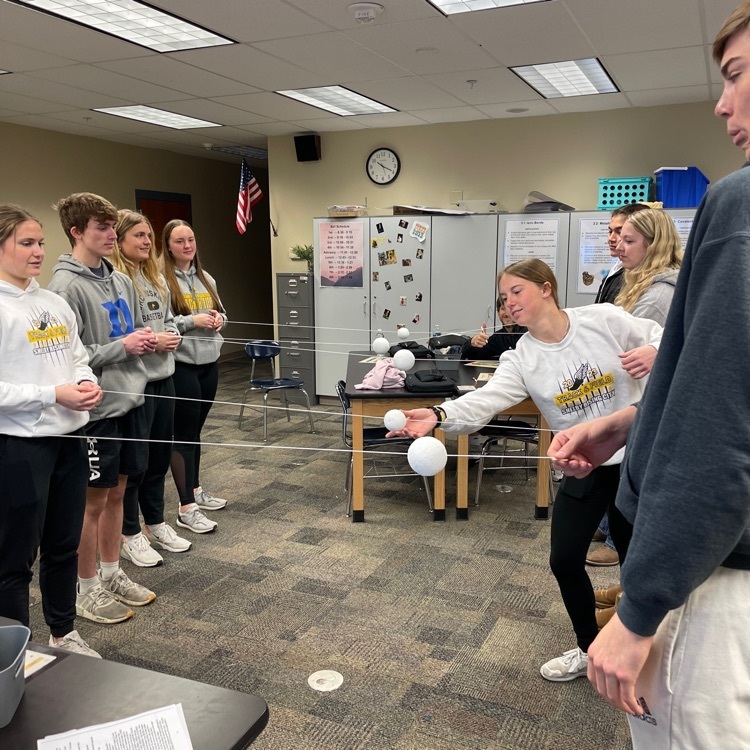 If you see one of our biology students, be sure to ask them their thoughts on the status of zombies. A lot of great discussion was had this week! (I forgot to get pictures of the students but had to share this conversation inducing topic.)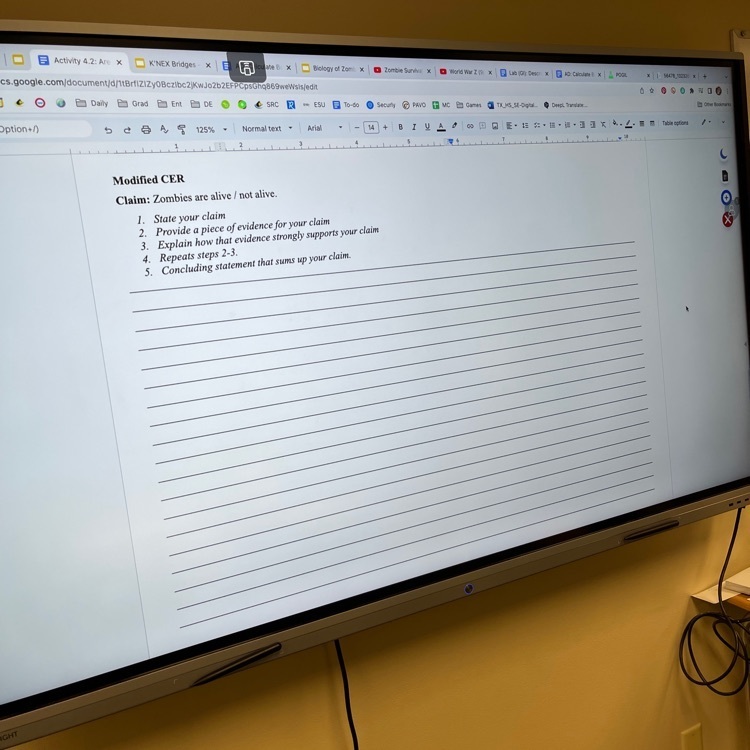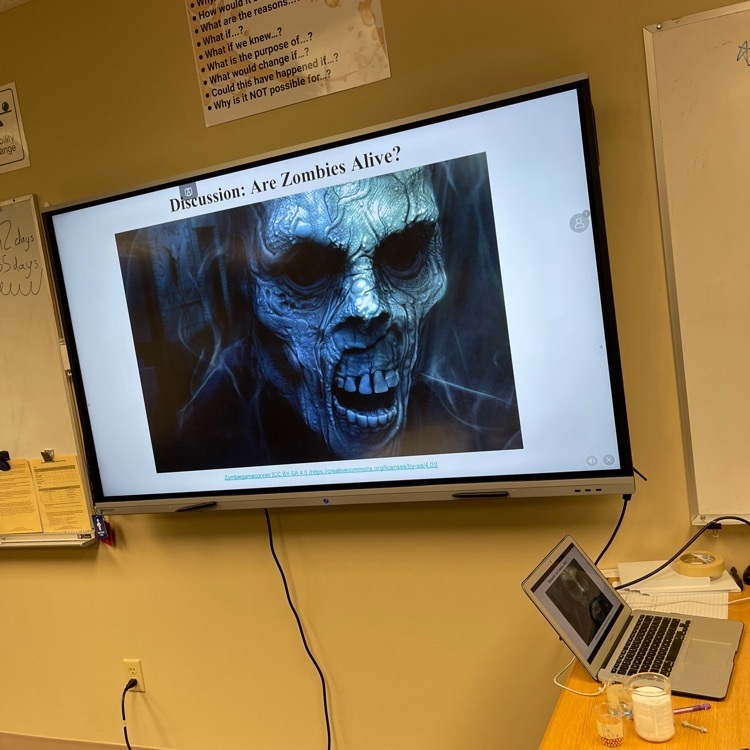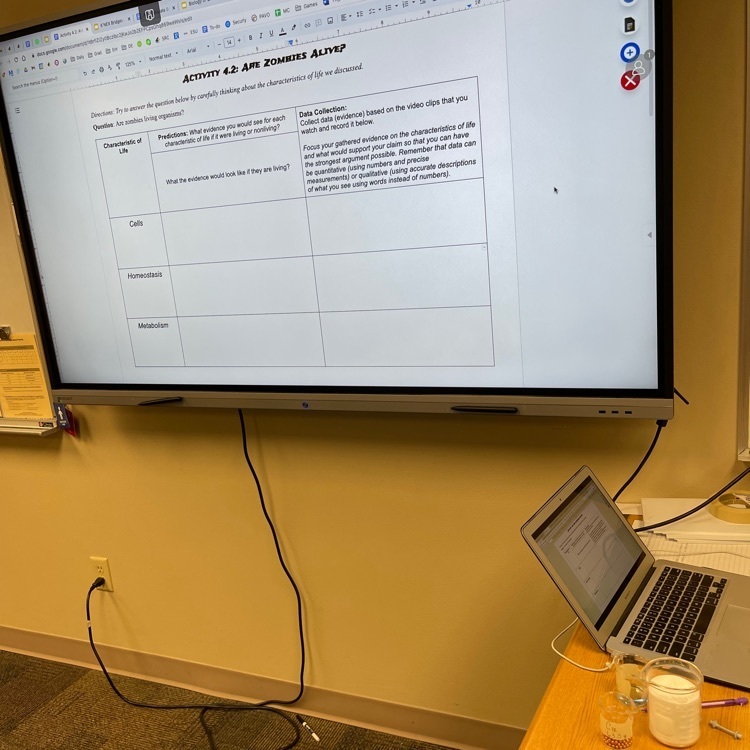 Middle School students participated in the Malcom Middle-Level Music Contest today. All students received Superior rating. Congratulations to all! You did an amazing job!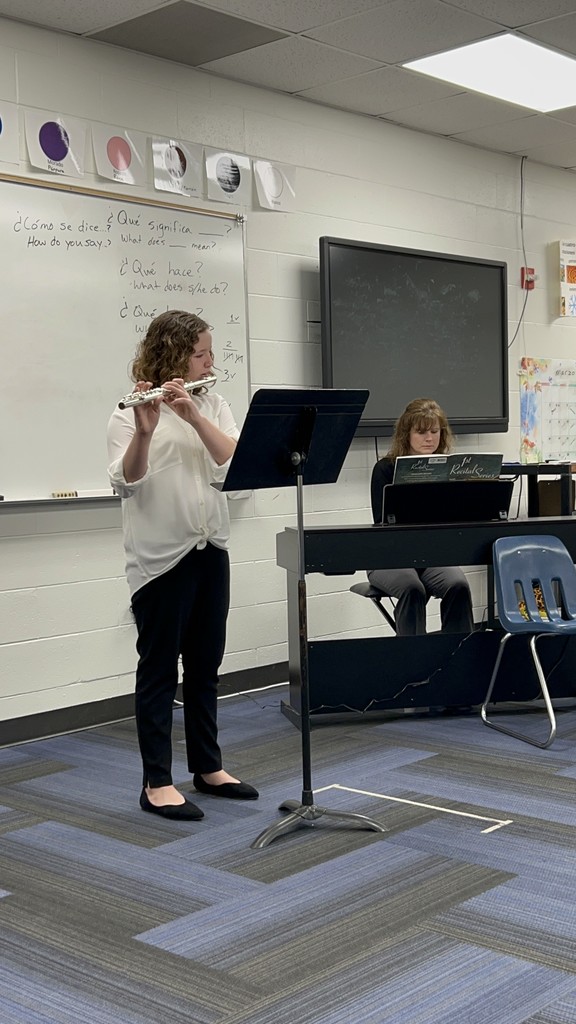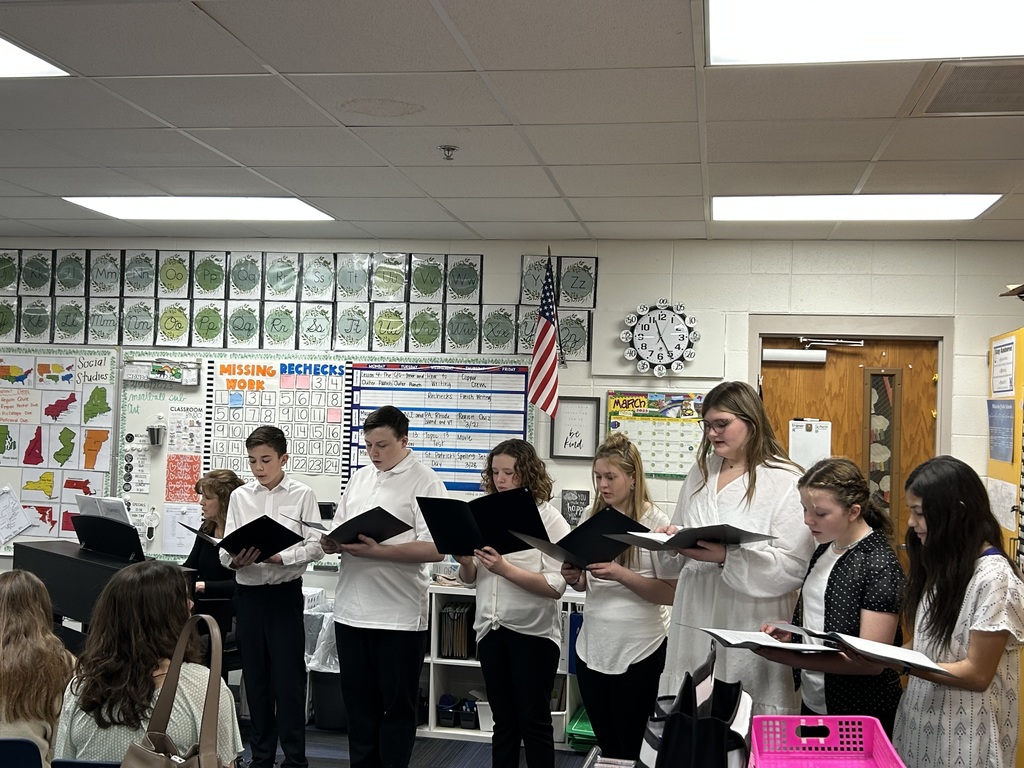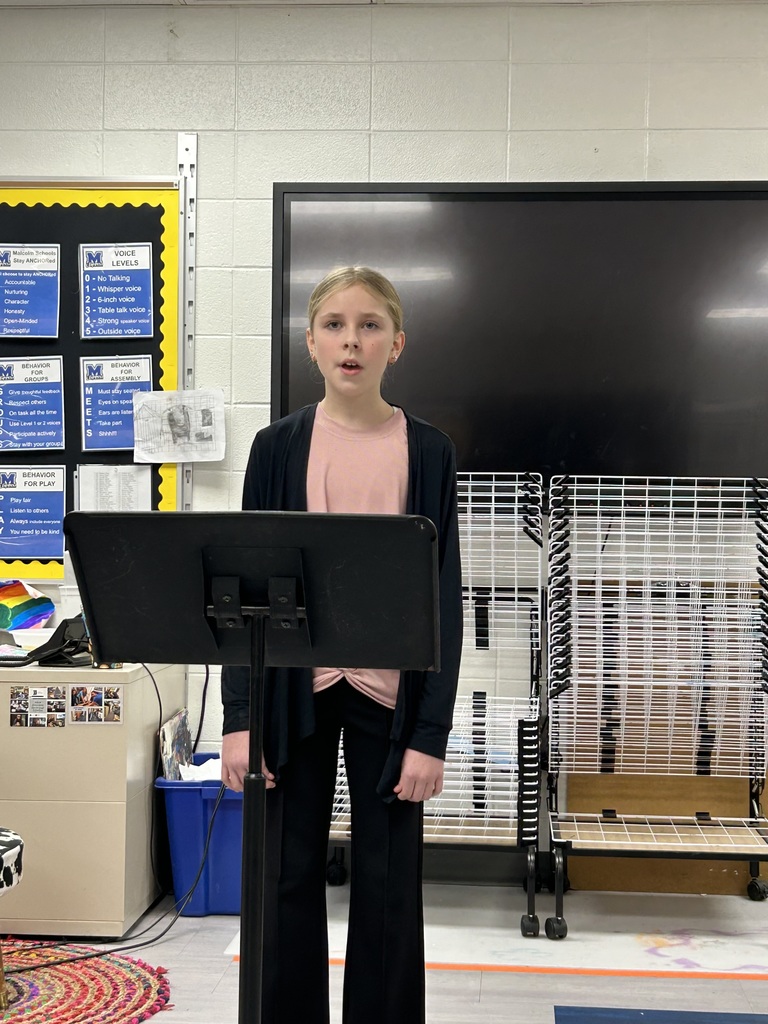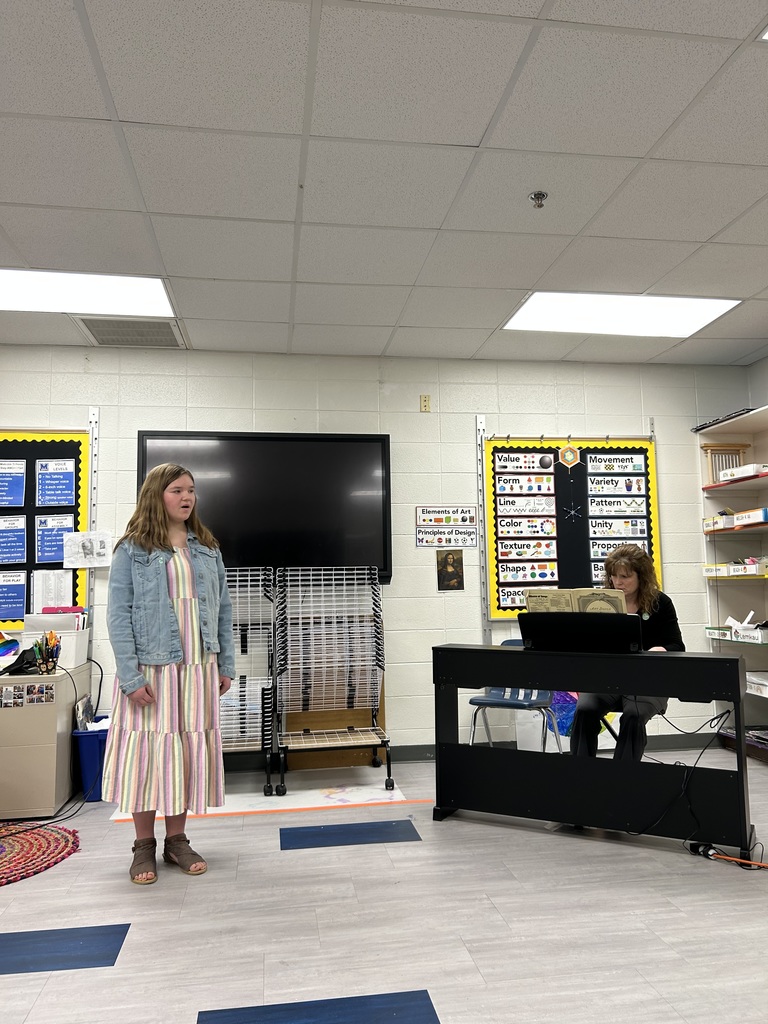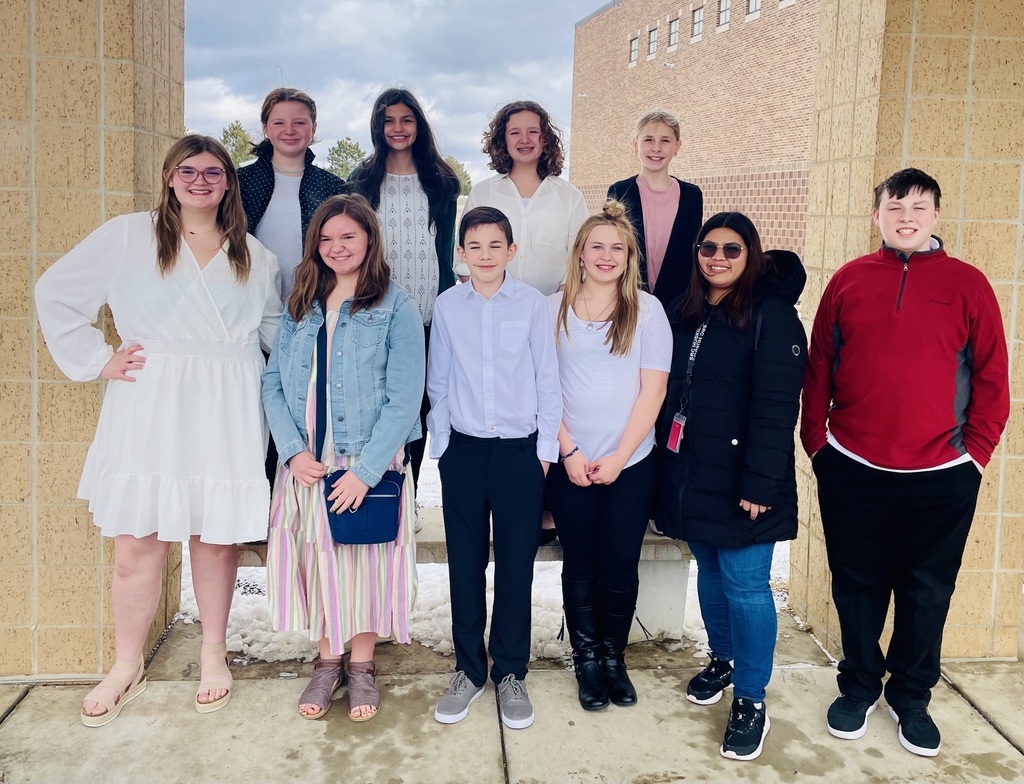 The Shelby Community Library is looking for a part-time Assistant Librarian! Contact the library at 402-527-5181 or stop by the library for an application.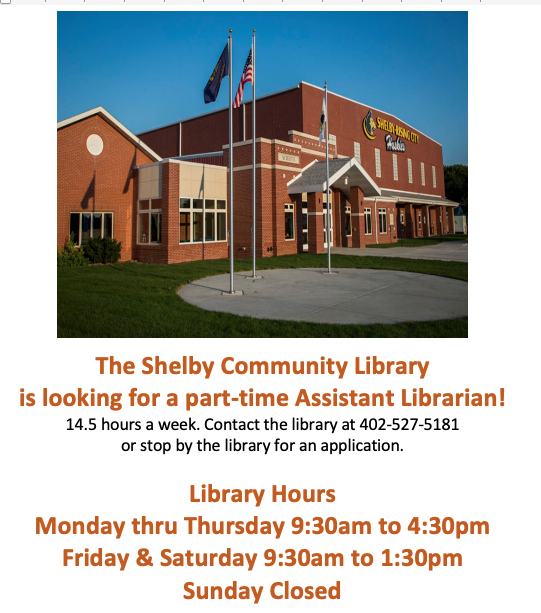 March 17 Activities Jr. High Honor Choir/Band @ Malcolm, 11 am Varsity Track & Field @ Concordia Invite, 4 pm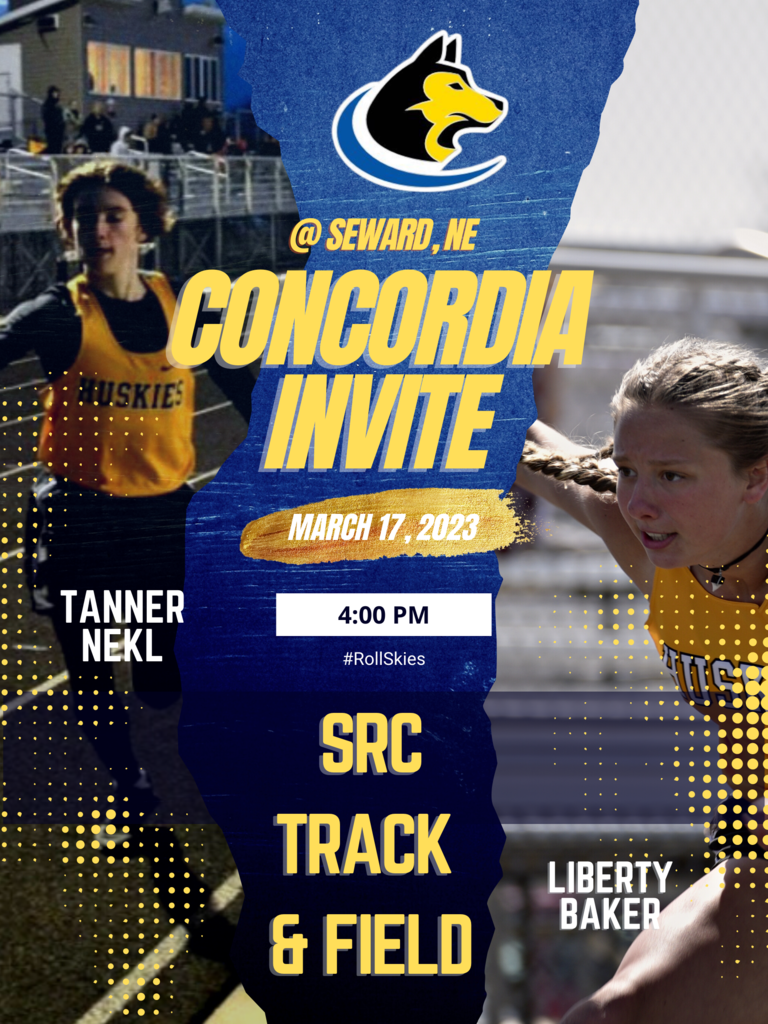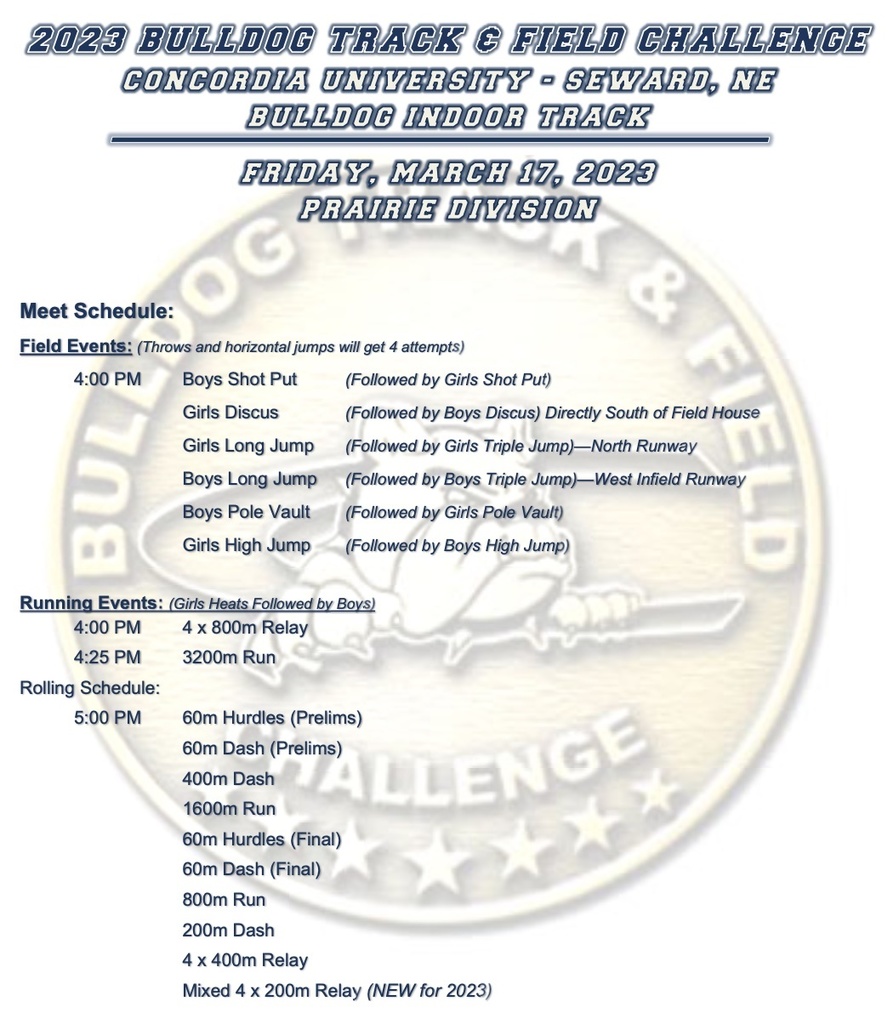 Gavin Ohnemus and Aurora Slusarski fell short of making finals today and their speech season has come to an end. Congratulations to you two and Coach Wilton & Coach Blackburn on a great year.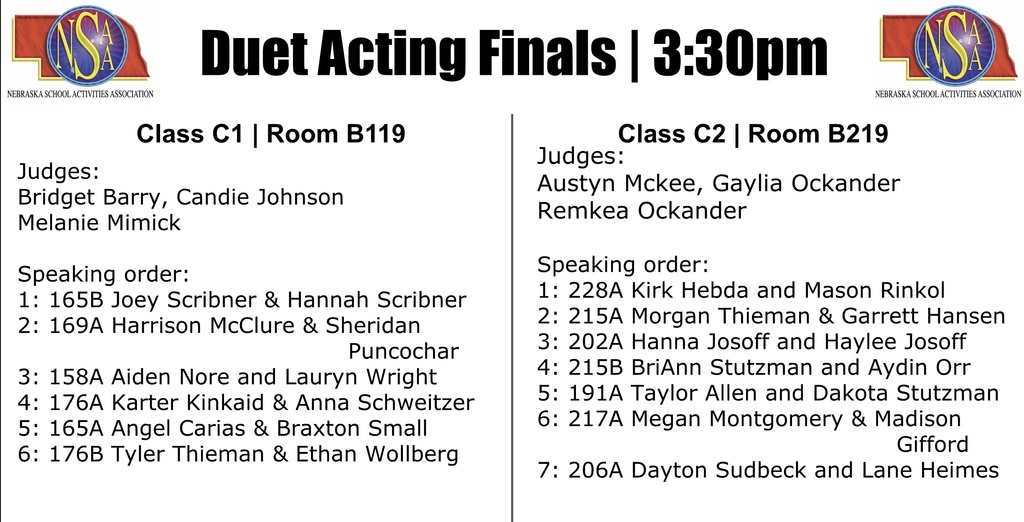 Great job to all the Lil' Huskies who worked hard and had fun reading for February! 💛🖤💙🐾💪🏼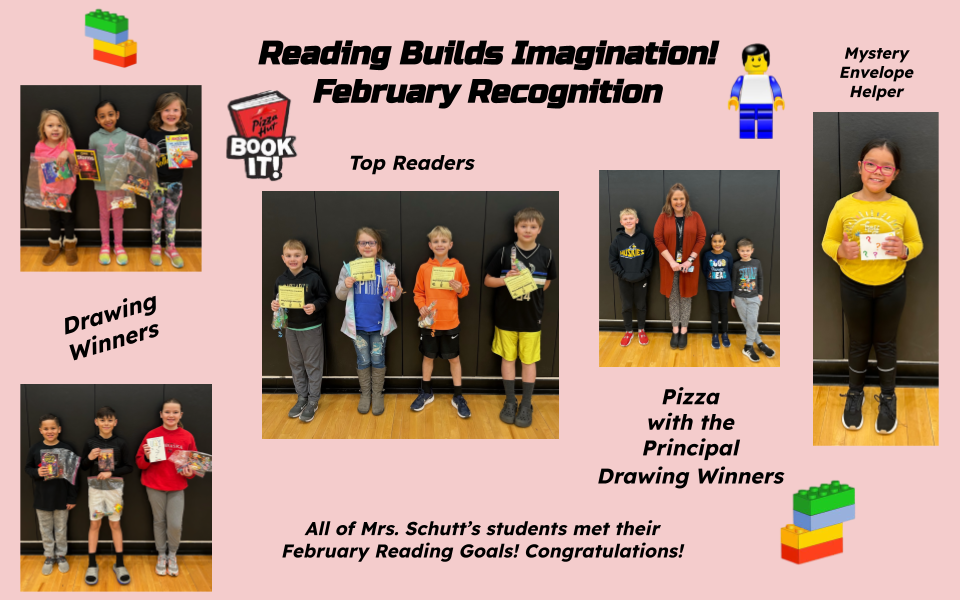 March 16 Activities State Speech @ Kearney, 8:30 am GOOD LUCK TO GAVIN & AURORA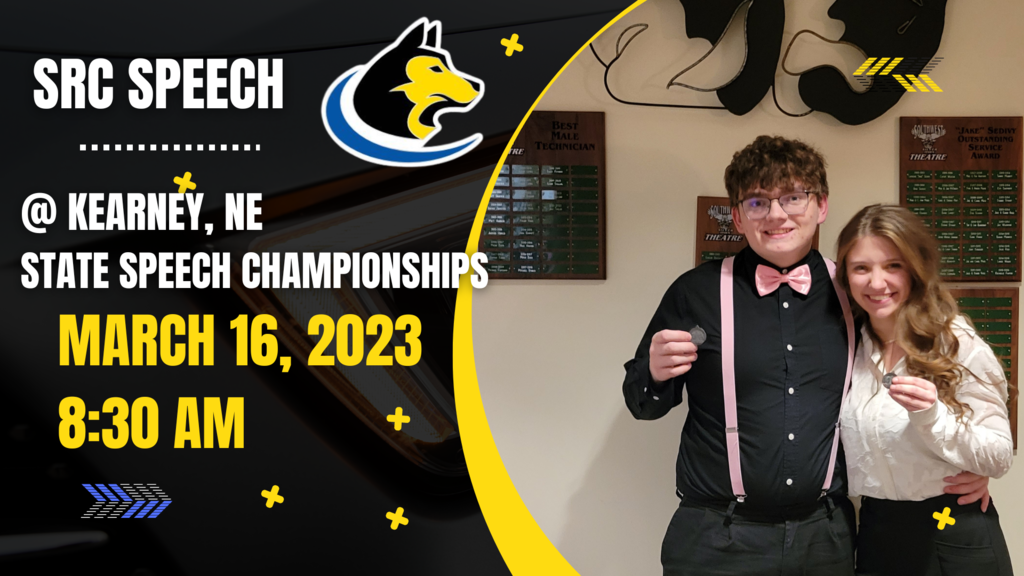 Congratulations to Liberty Baker for signing with York University. Liberty will be apart of the volleyball team & the track team. Good luck next year!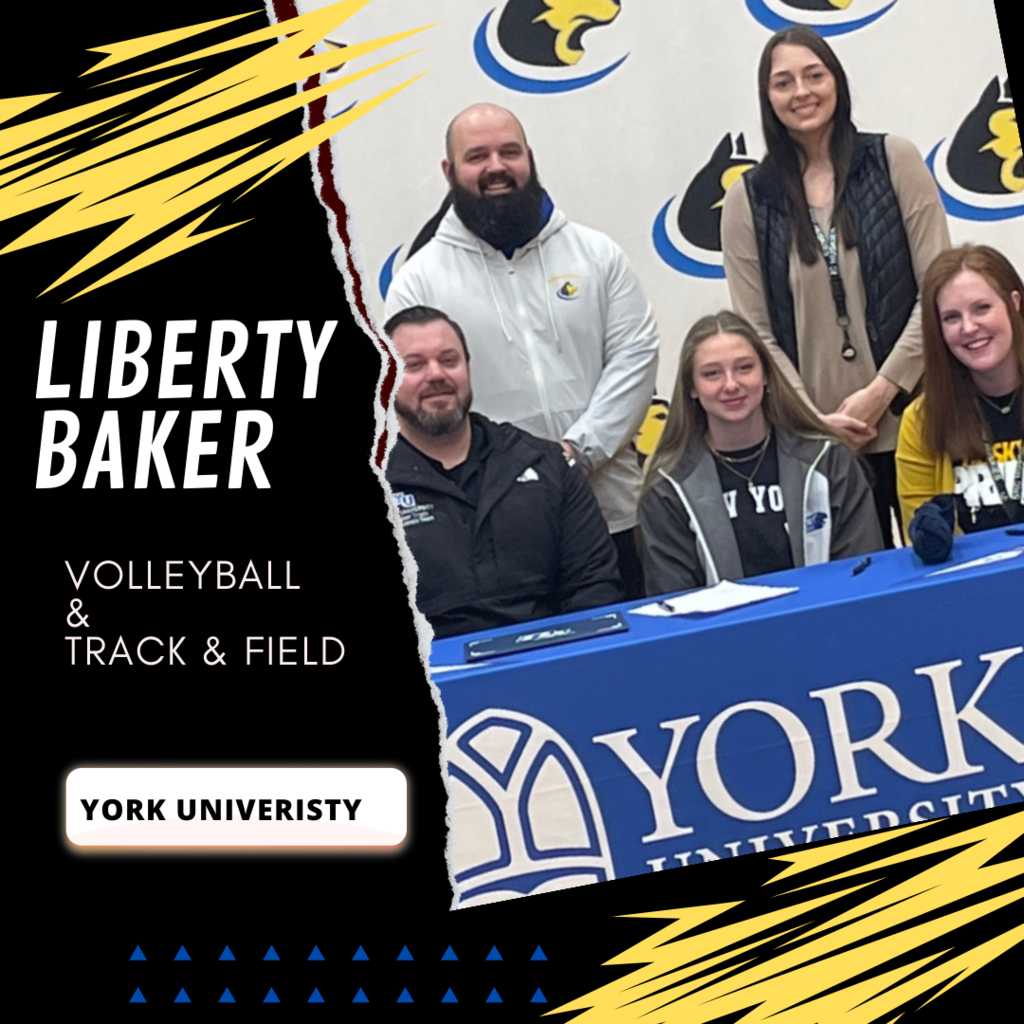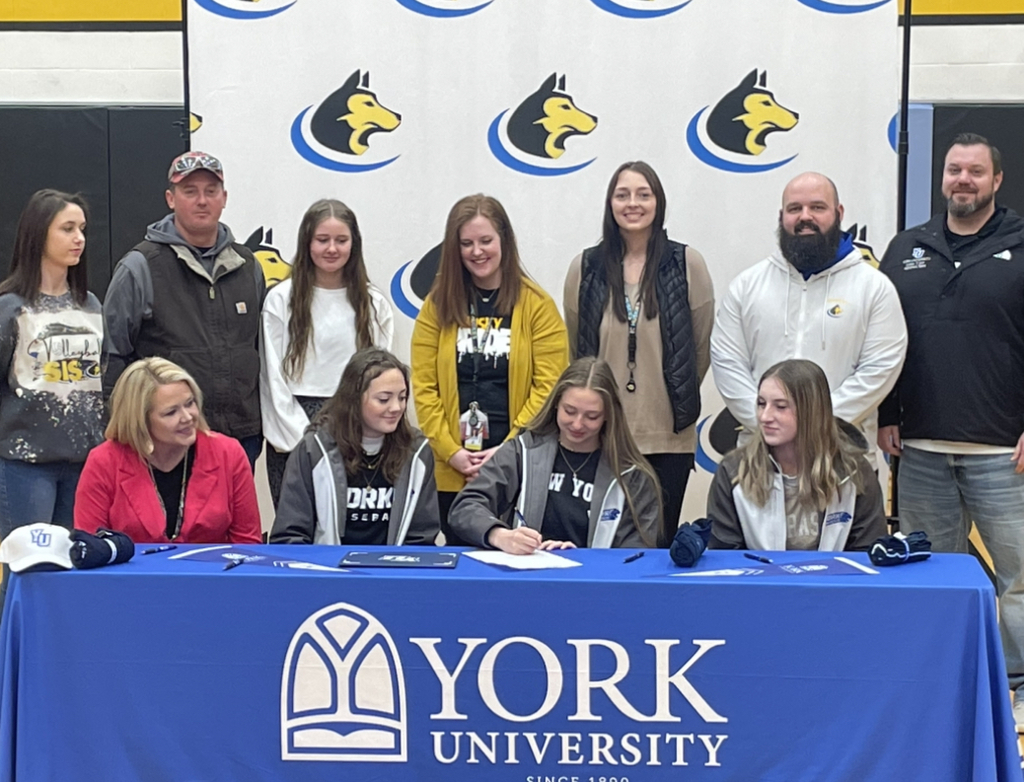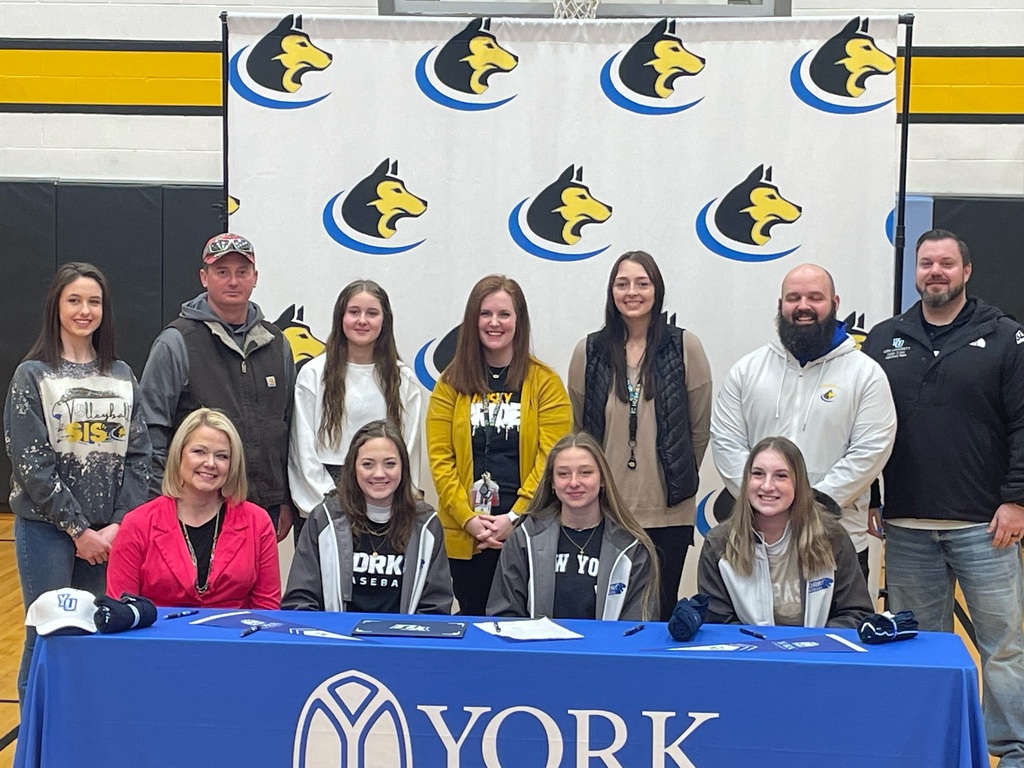 Reminder of the Send off today!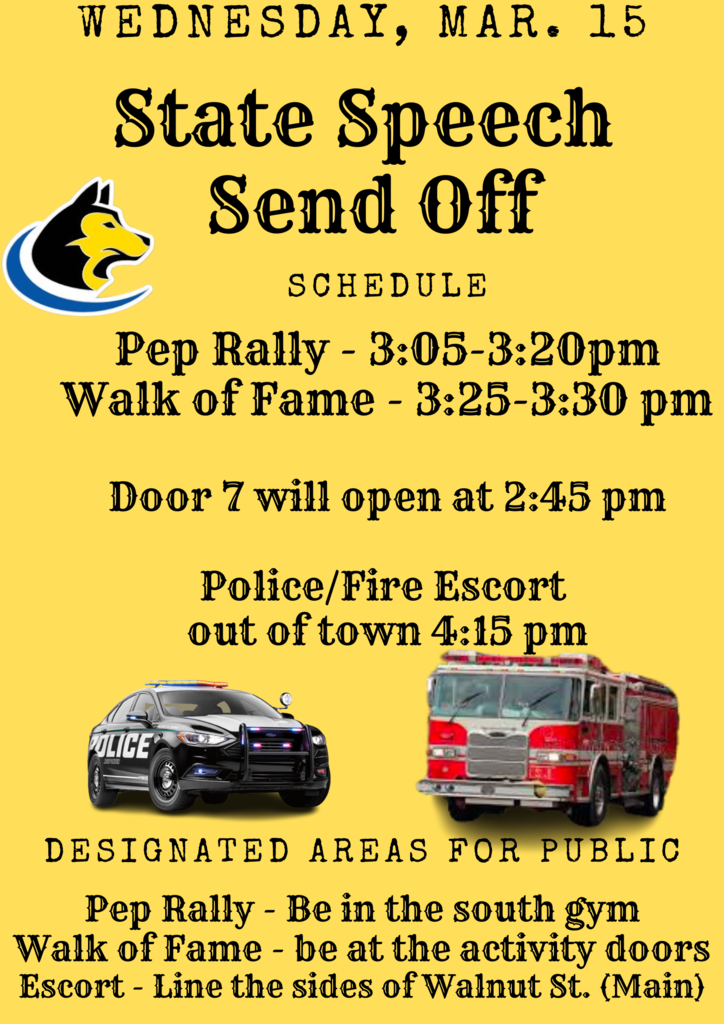 Congratulations to Taya Pinneo (1st), Ava Larmon (2nd), Dalton Pokorney (HM), and Isaac Whitmore (HM) for their selections to the CRC Conference teams!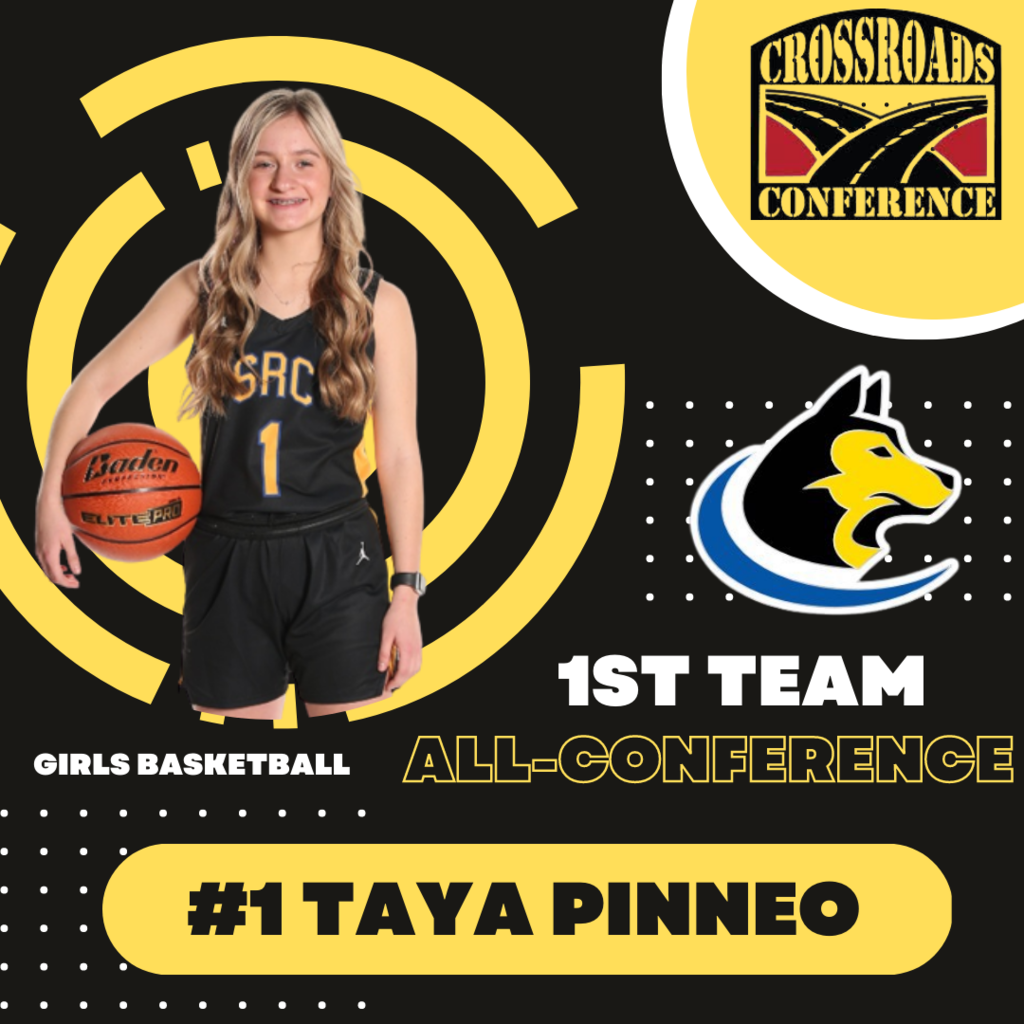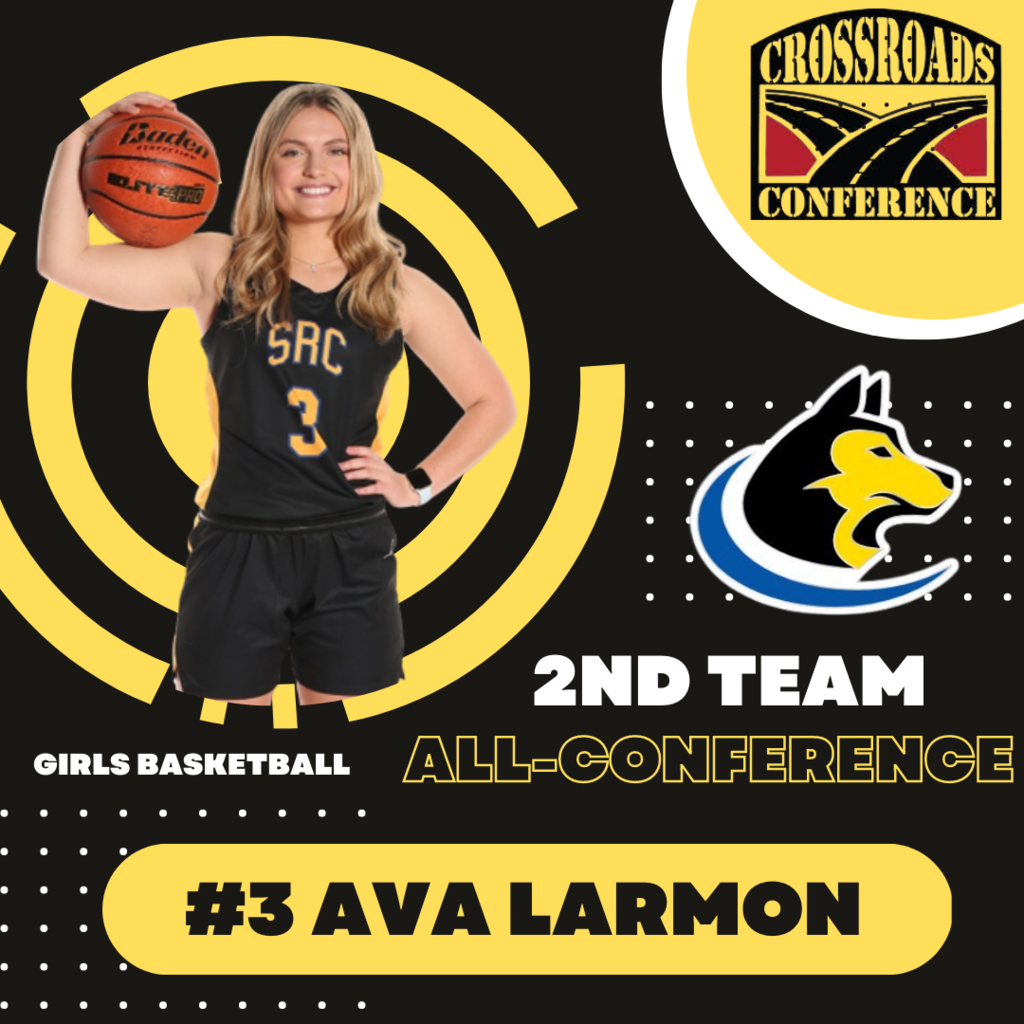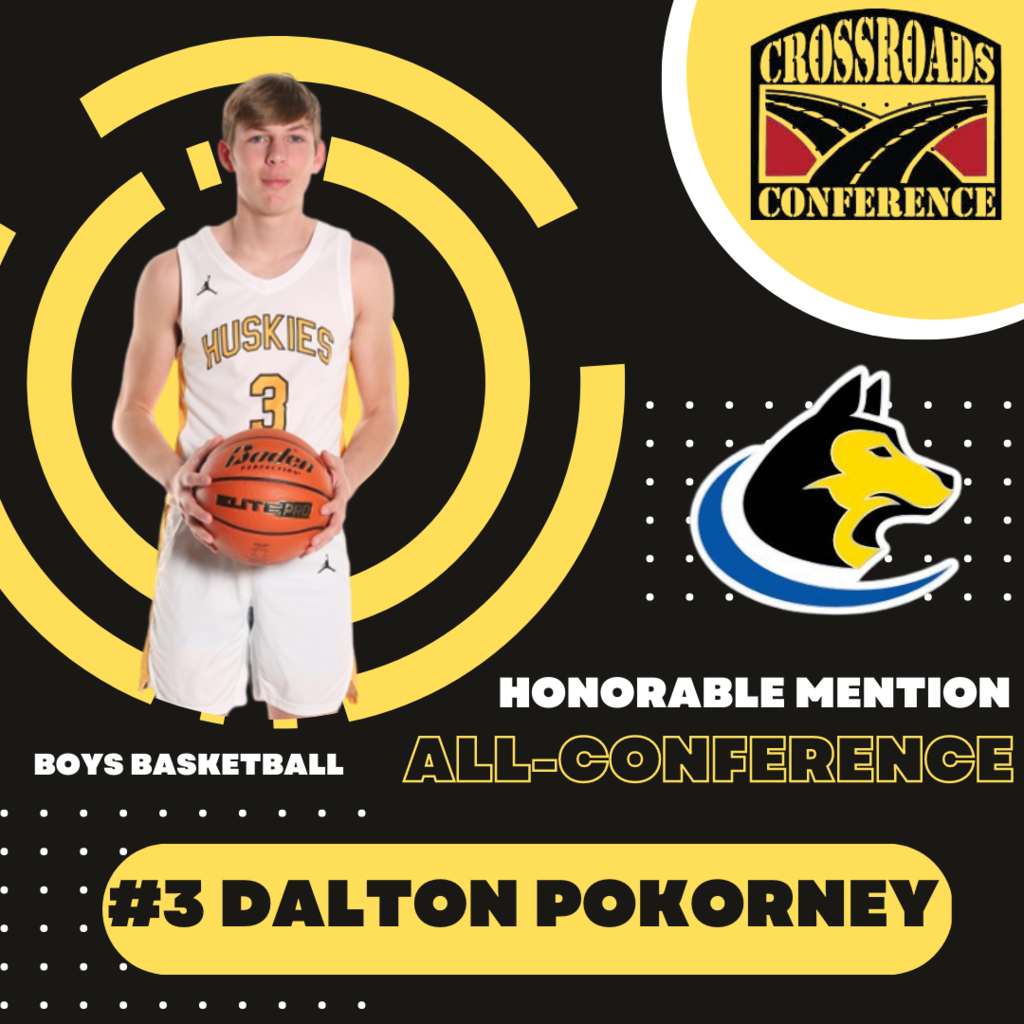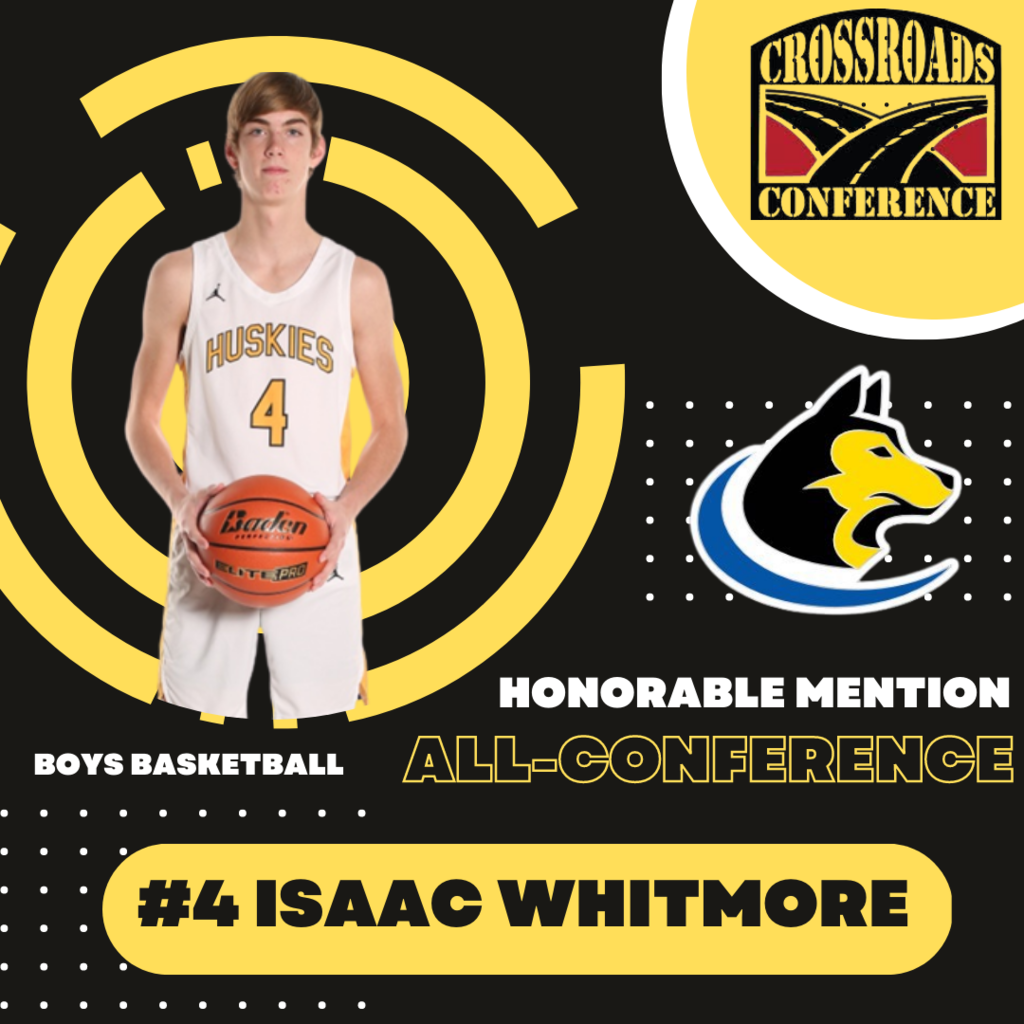 March 15 Activities District Quiz Bowl @ CCC, 12:30 pm YADA March Madness Sports Night, 6:30 pm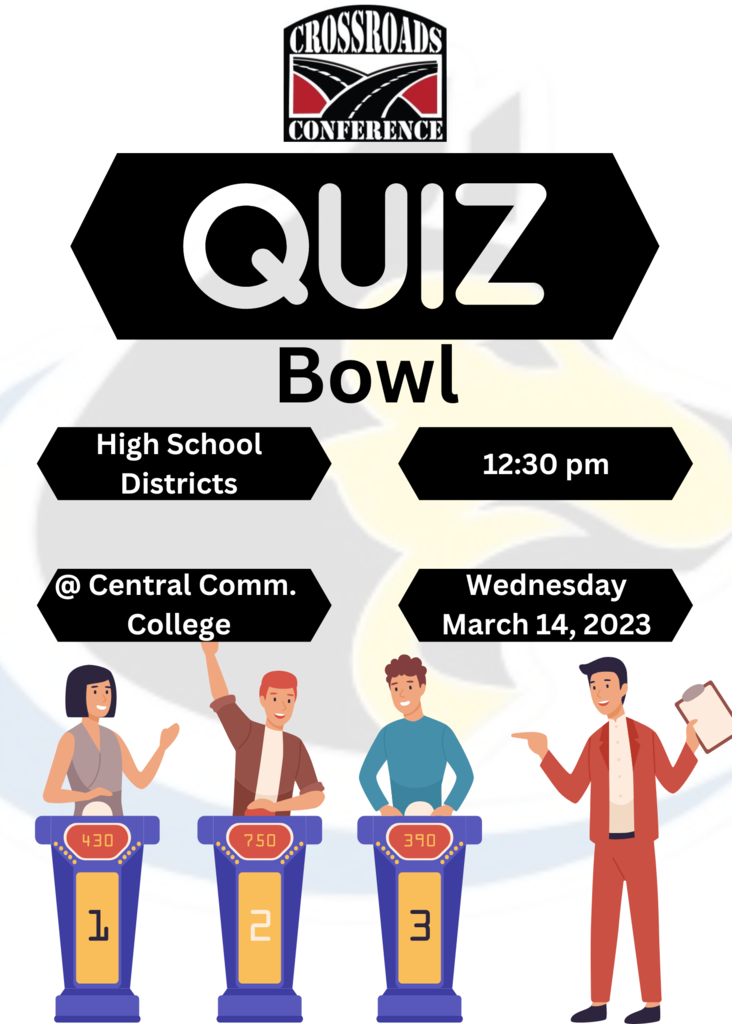 A group of HS students were able to participate in a unique STEM opportunity through Engineering Tomorrow. They met with college engineering students and two NASA scientists via Zoom all while building (and rebuilding) a rocket prototype along with other students across the US.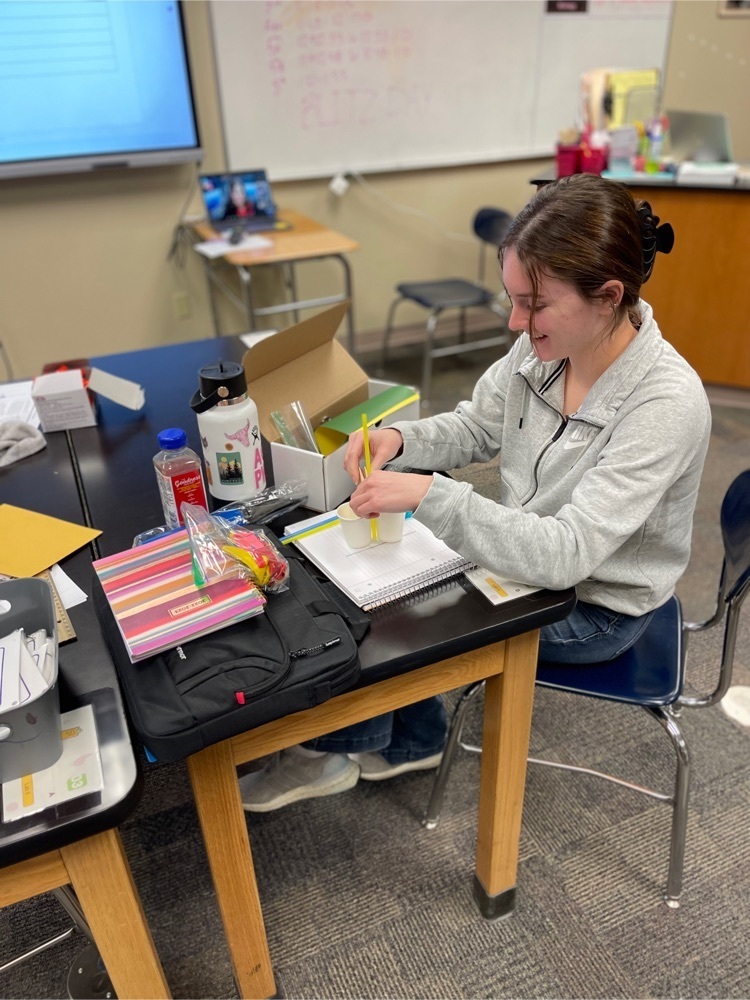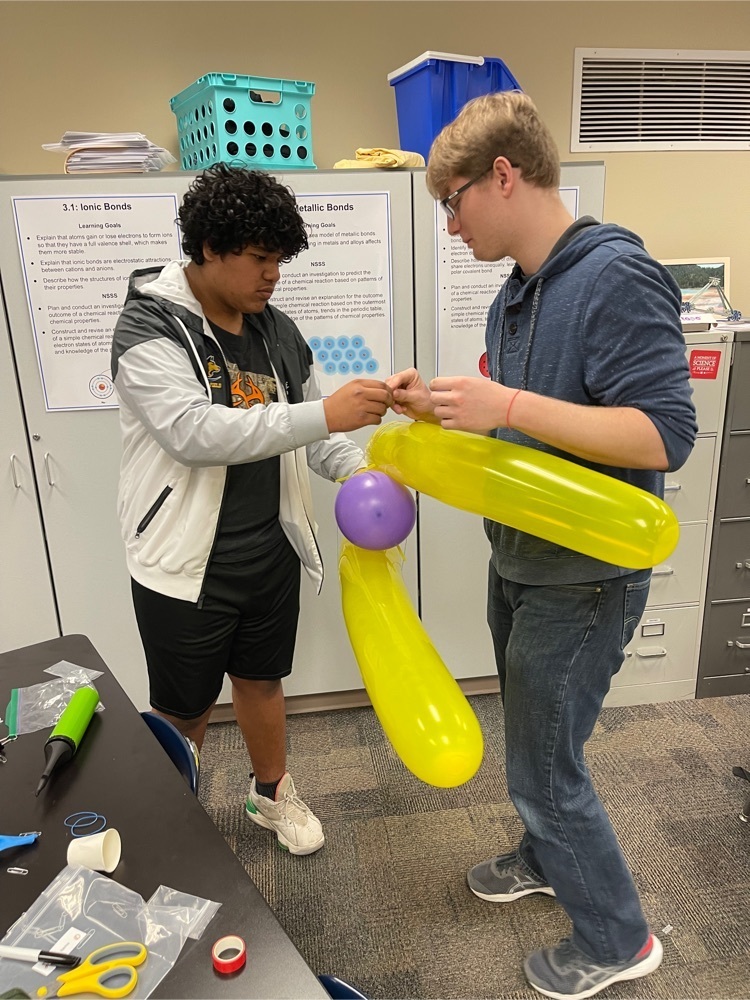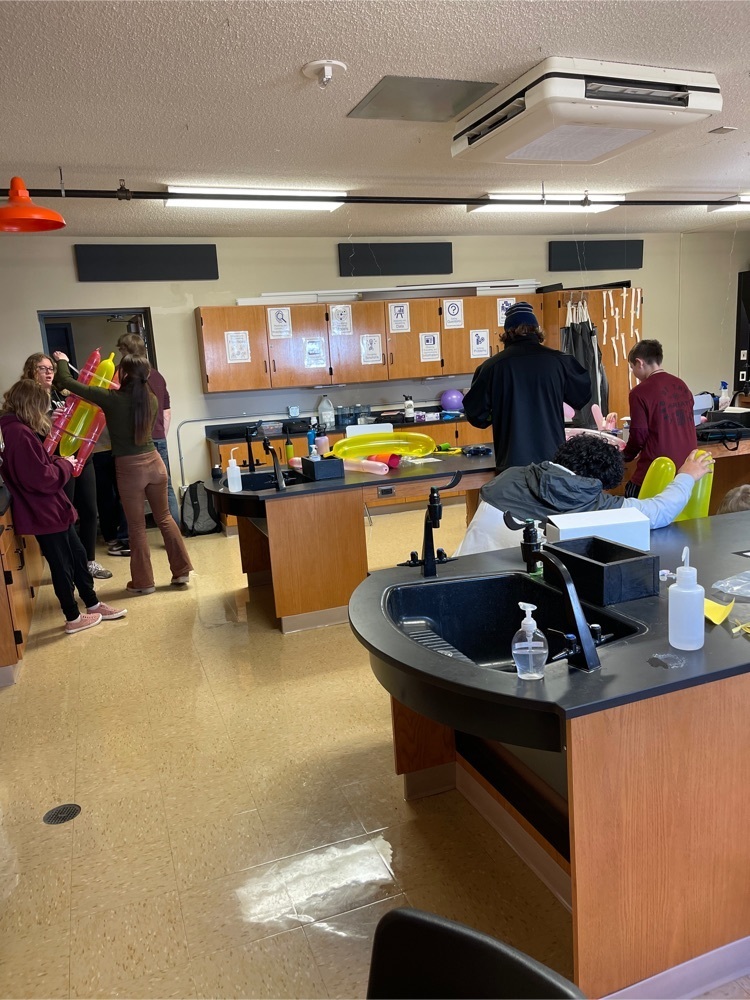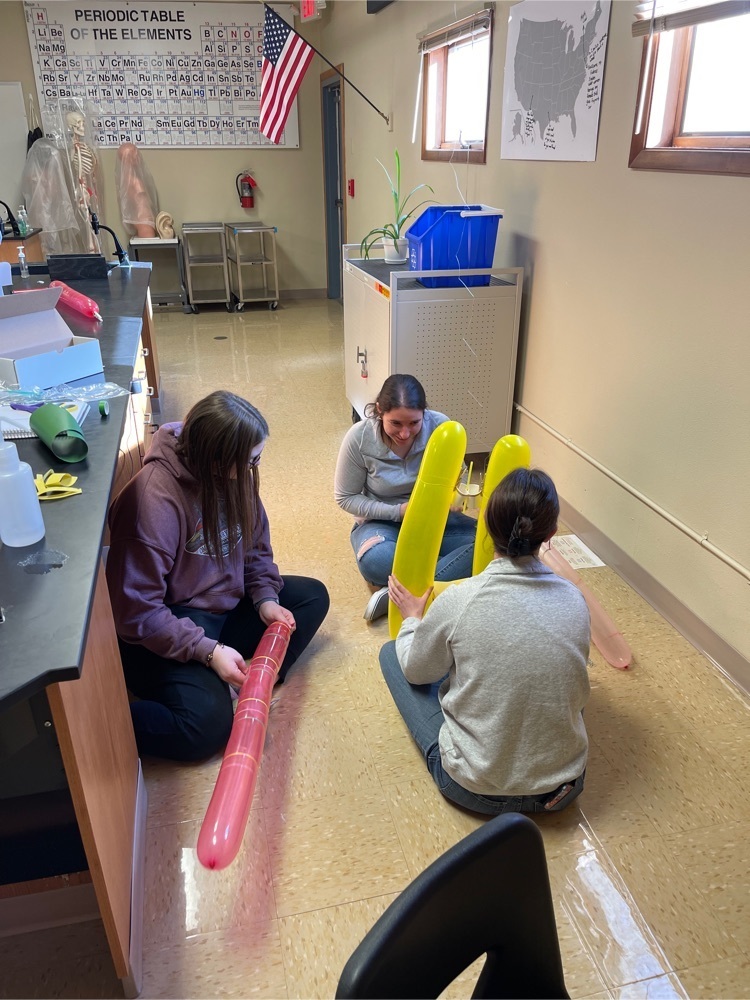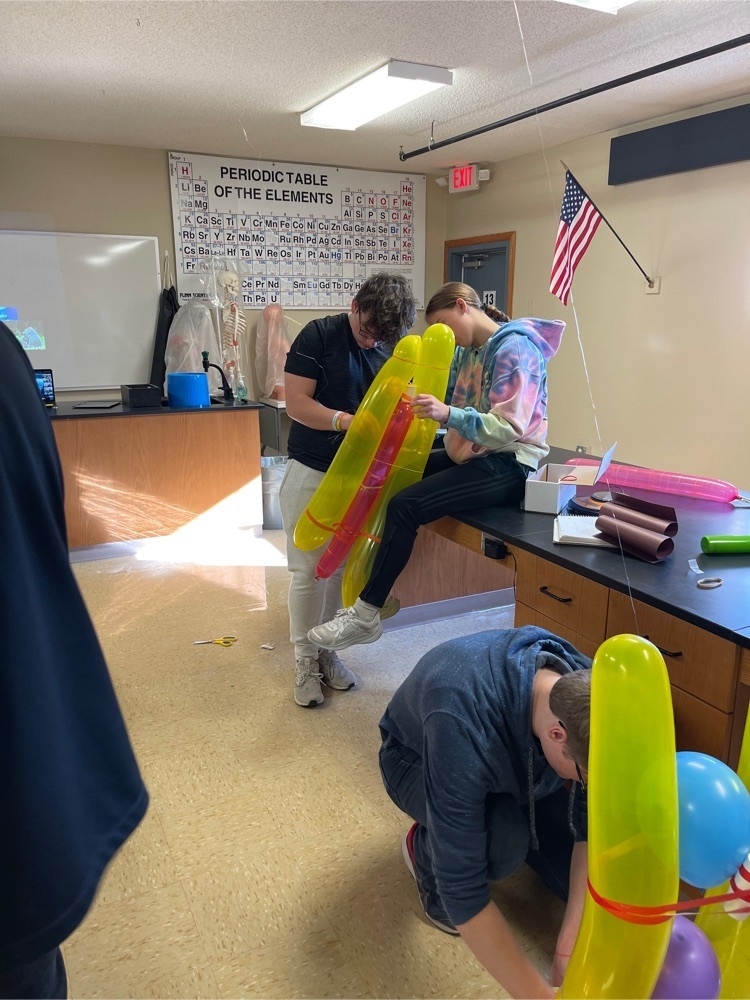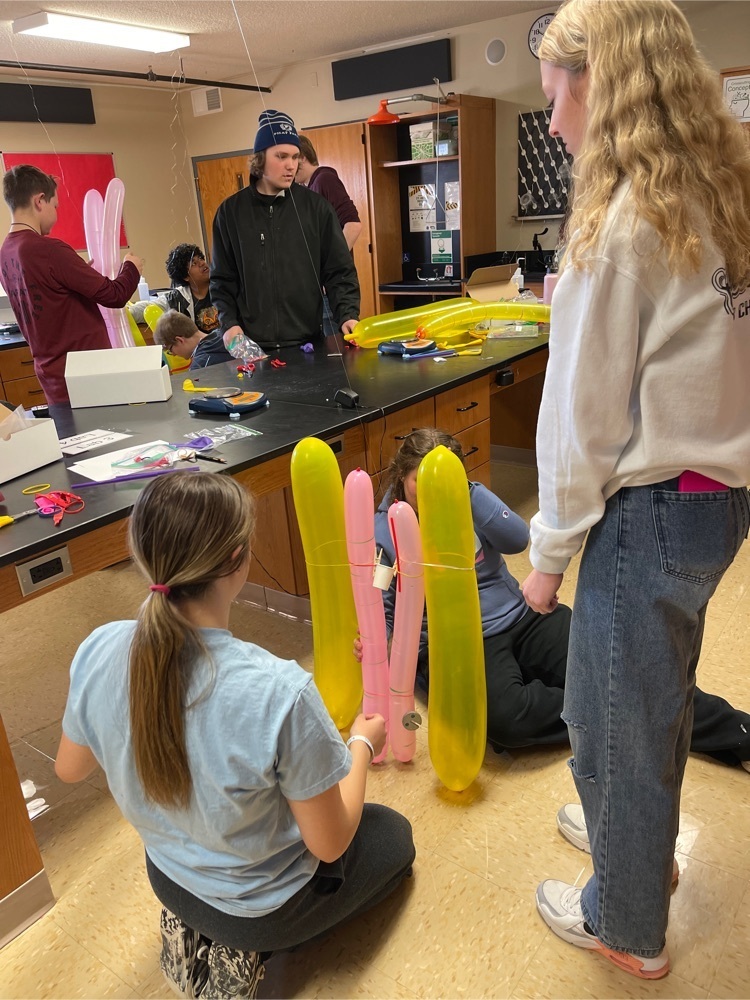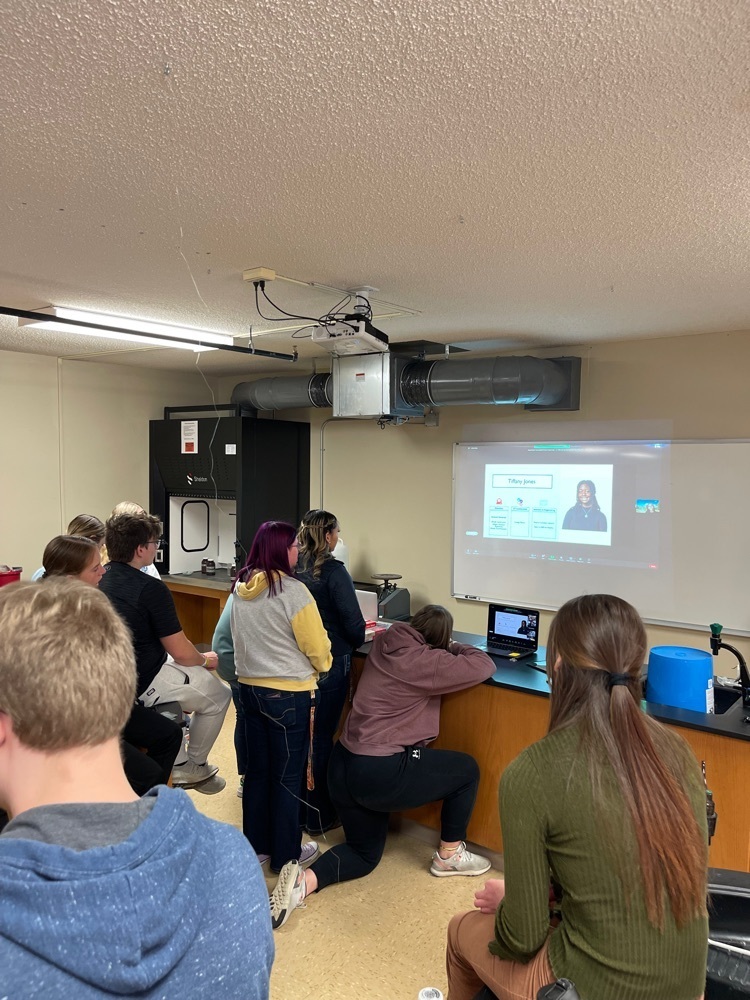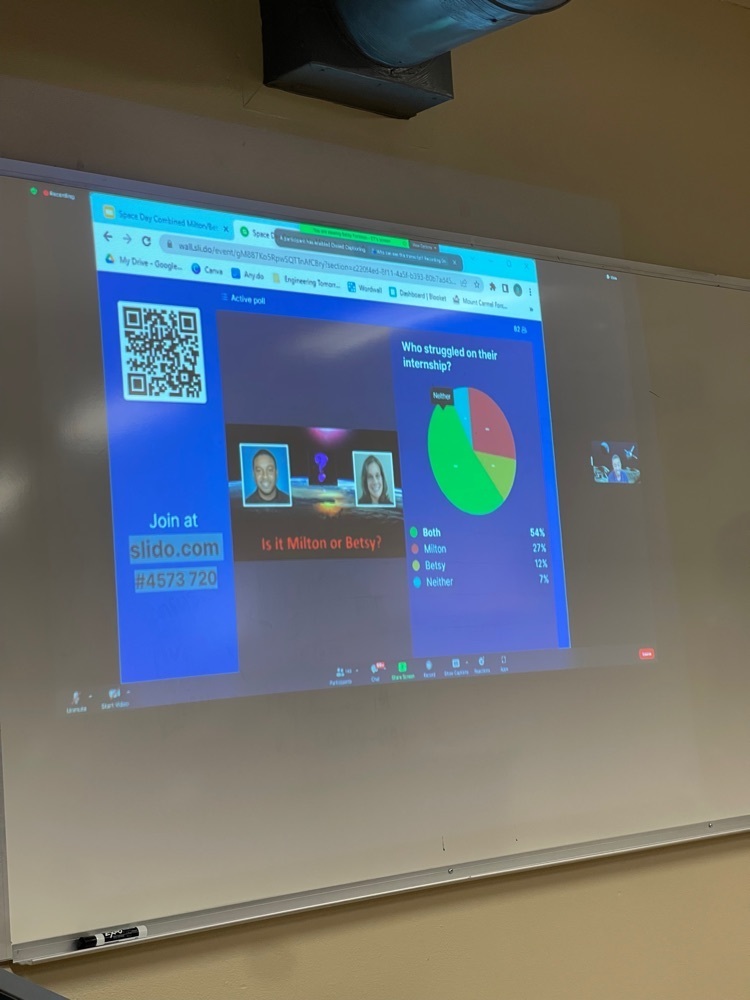 Wednesday, March 15 - SPEECH SEND OFF!