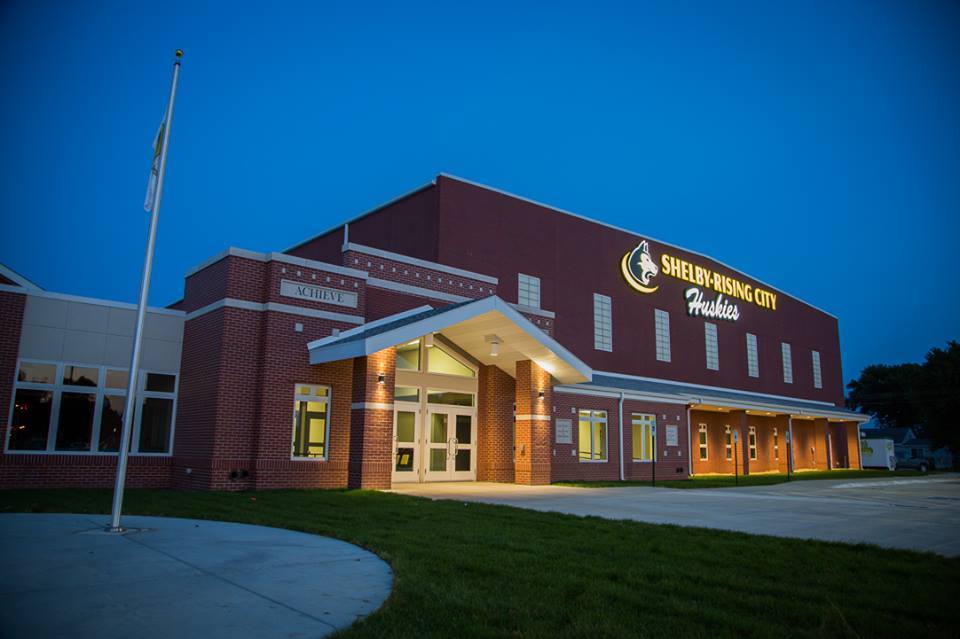 Welcome to Shelby-Rising City Public Schools
10:1 District wide student to teacher ratio.
Shelby-Rising City Schools is made up of the town of Shelby (714) and Rising City (396).
A $16 million expansion in 2017 putting all students under one roof in Shelby with a new elementary and students activities wing.