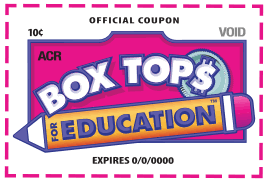 NEW - Box Tops Update
Kelly Willis
Thursday, August 08, 2019
Many SRC families and community members have been very generous in donating Box Tops to our elementary over the years. We greatly appreciate the funds generated from the Box Tops program! Those funds help us provide Book-It Reading Program prizes for students, provide materials and cover fees for family engagement activities.
The Box Tops for Education program has announced something new. When you purchase Box Tops eligible items, you can keep your receipt and scan the receipt using the free Box Tops app on your cell phone or tablet. The app will track how much you are earning for SRC!

These items will have a different look than the Box Tops you cut from the package: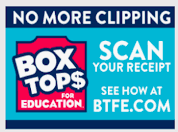 If you see this logo just save your store receipt and scan it with the app.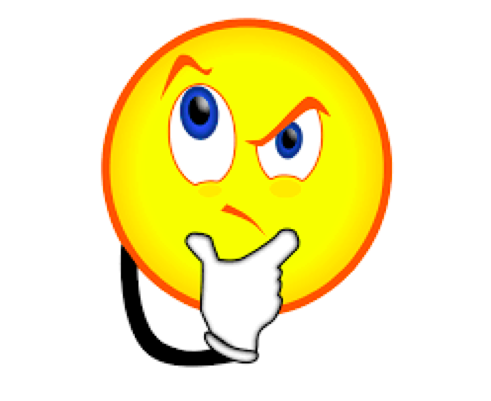 SRC CAN SCAN RECEIPTS FOR YOU
If you don't want to hassle with the app just send your receipts to the school and we will happily scan them for you. You can even use email to forward receipts from on-line purchases. Various stores have eligible products.

There are still some products with the traditional Box Top that you can clip and send to school also. However, Box Tops for Education is phasing out and moving away from the clipped Box Tops.
Have Questions?
Please feel free to contact Kelly Willis, Title I Teacher if you have any Box Tops questions or check out Box Tops for Education online www.boxtops4education.com for more details and a complete list of eligible products.
Thanks for sending SRC your Box Tops and store receipts!