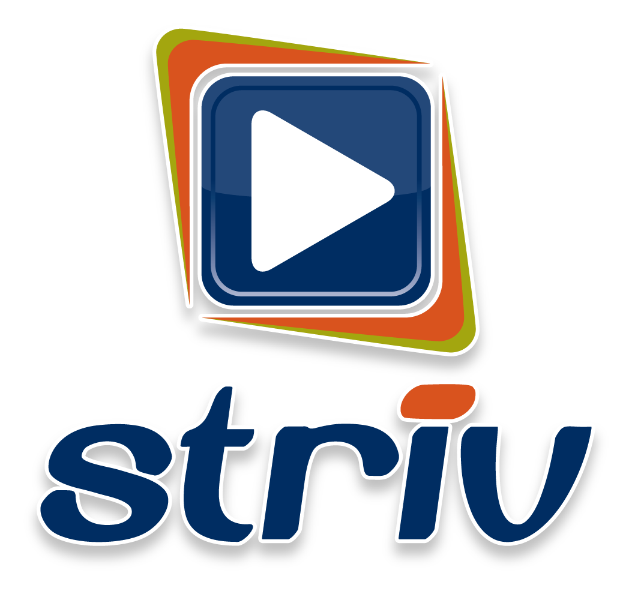 Huskies To Stream Events Live Again in 19-20
SRC Staff
Wednesday, August 28, 2019
During the 2019-2020 school year it will again be possible to watch many of the S-RC Huskies events live and on-demand through the school's Striv.tv channel. Currently all home varsity athletic contests in football, volleyball, basketball, and wrestling will be live on-line along with all K-12 fine art performances and music/band concerts.
Two special live events will include the school-community Veterans Day program (November 11th) and the Class of 2020's Graduation Ceremony (May 9th).
You can access the live stream and on-demand menu at https://striv.tv/channel/shelby-rising-city/ or download the mobile application for your phone or tablet.
Some away contests in High School football, volleyball, softball, basketball, and wrestling may be viewed on the Striv.tv Channel of the school we are playing. You can view a list of those schools at https://striv.tv/schools/
The District is unable to guarantee the quality or consistency of connections due to the each individuals home (or mobile) internet connection, browser, and computer capabilities. The "stream" being sent from the District will be in HD 1080p format.