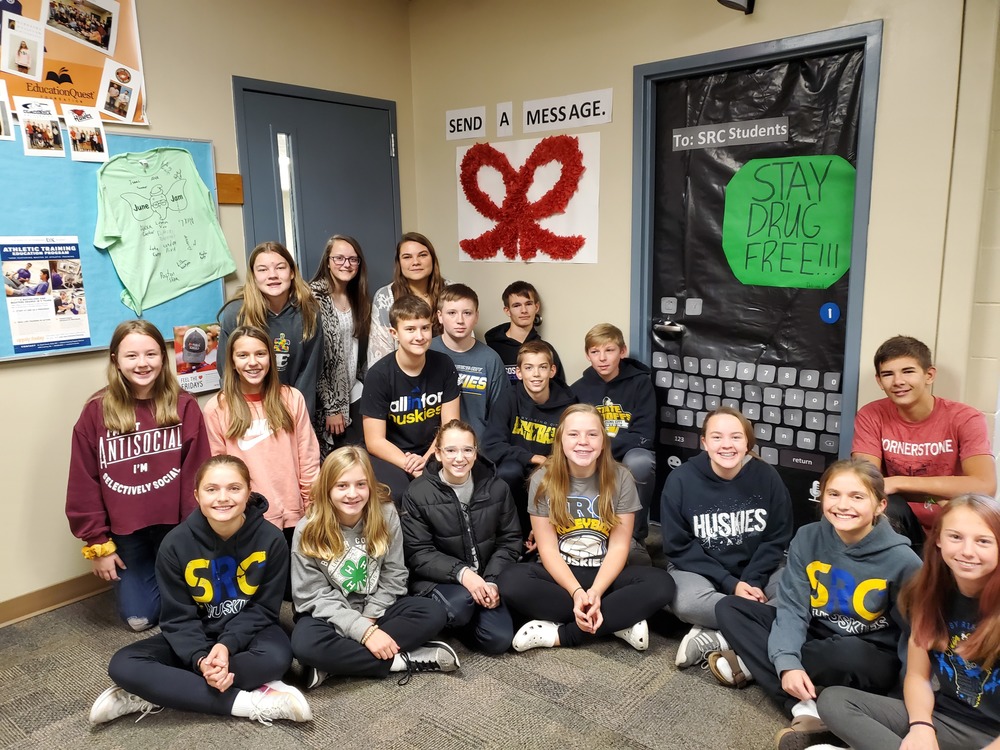 Please Vote Nov. 2-16 - Photo Contest
Sandy Voss
Tuesday, October 29, 2019
The SRC YADA Group has submitted the attached photo to Red Ribbon Week.org and has been accepted as part of the Red Ribbon Week Photo Contest. The contest has issued us a link for voting directly for our picture. The link is attached below. Voting will begin on Nov. 2 and end on Nov. 16. Votes can be accepted from an IP address once every 24 hours - Please use the link below to vote for us daily Nov 2-16. Also, if you have a cell phone, you can vote from that daily as well!
Thank you in advance for your support!
Share this out with your family and friends!
https://redribbon.wishpond.com/schools2019/entries/185468036/reference