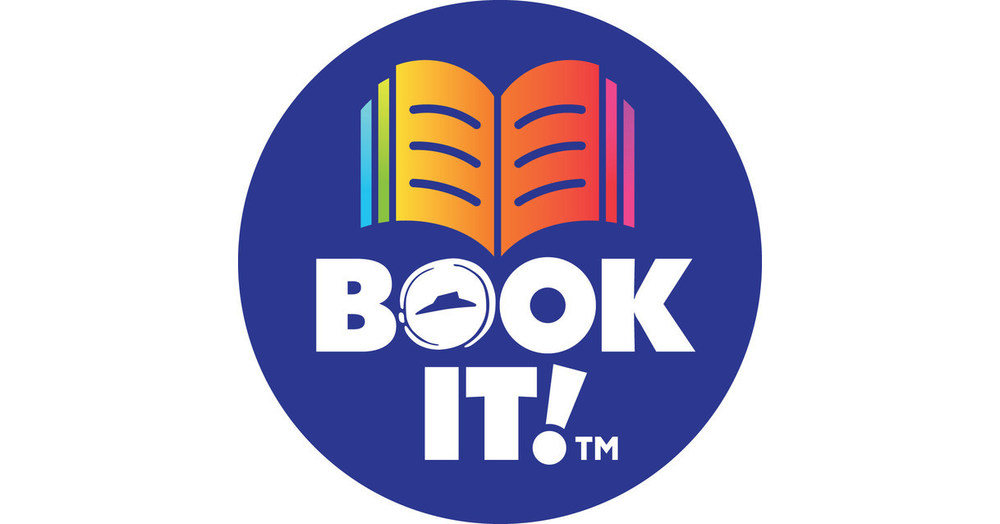 Elementary Spring Book-It! Awards
Kelly Willis
Wednesday, May 20, 2020
Huskies can adapt! Shelby-Rising City Public School would like to recognize student accomplishments in our Book-It program, based on the five months of reading we were able to complete. Our reading program promotes families reading together. Elementary students participated in the "Saddle Up and Read, Bookaroo" program from October through February. Students completed at-home free reading as they worked to meet their monthly goals. Those students meeting their monthly goals participated in a Mystery Celebration at the end of each month. These celebrations included: Minute-to-Win-It games, crafts, donut treat, BINGO buddies, and extra recess. Students who met their goals for at least 4 out of the 5 months of Book-It are receiving a certificate of achievement, a free book, and a sweet treat coupon (provided by Wendy's/Dairy Queen). Top readers in each grade level are being awarded with a gift card for Barnes & Noble. Prizes are being distributed at the school check-ins May 18-21.
Our program volunteers this year included: Jen Vrbka, Rachel Siffring, Jenny Reppert, Christa Ruth, and Krystal Zimmerman. These community members have given so much of their time each month to help with the Book-It program. They were responsible for totaling books and points, handing out treats and pizza coupons each month, and assisting with the monthly reward parties. Their dedication to our students is very much appreciated!
On behalf of the staff and Book-It volunteers I would like to extend our thanks to all of the parents who made this reading program a success for so many of our elementary students. Taking time to read to and with your child is what makes growth and learning possible. Covid-19 may have interrupted our final month of Book-It but we know the fun with really reading never ends. Keep reading with your families!
Submitted by Mrs. Kelly Willis
Title I Reading
Shelby-Rising City Public School
Top Readers 2019-20
K Payton Reznicek
K Bailey Topil
1st Leo De la Rosa Armas
1st Angela Gomez Valdez
2nd Cora Kooyman
2nd Dylan De la Rosa Armas
3rd McKenna Stewart
3rd Kennedy Bobolz
4th Keira Garcia
4th Garrett Ruth
5th Grant Eaton
5th Jaxson Carter