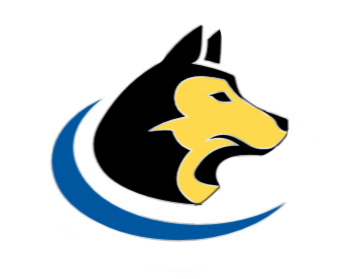 S-RC Music Students Selected for CRC Honor Ensembles
Aaron Mathis
Wednesday, February 19, 2020
Shelby-Rising City had 17 students were selected for the Crossroads Conference Honor Band and Choir which will take place on March 23rd at Centennial High School. Students will rehearse with clinicians Jason Stevens (choir) and Dr. Joshua Kearney (band) during the day and present an evening concert in the Centennial High School auditorium.
SRC had 5 students win medals by scoring in the top 3 of their audition category. 4 of these students scored #1 overall! They are marked with an *.
Band
Madelyn Hopwood - Flute
Julia Augustin - Clarinet
Kira Pavlik - Clarinet
Reece Ingalls - Alto Saxophone
Emily Willis - Trumpet
Alexa Carter* - Mallets
James Prokupek* - Percussion
Diego Ruvalcaba - Percussion
Trevor Hoegerl - Percussion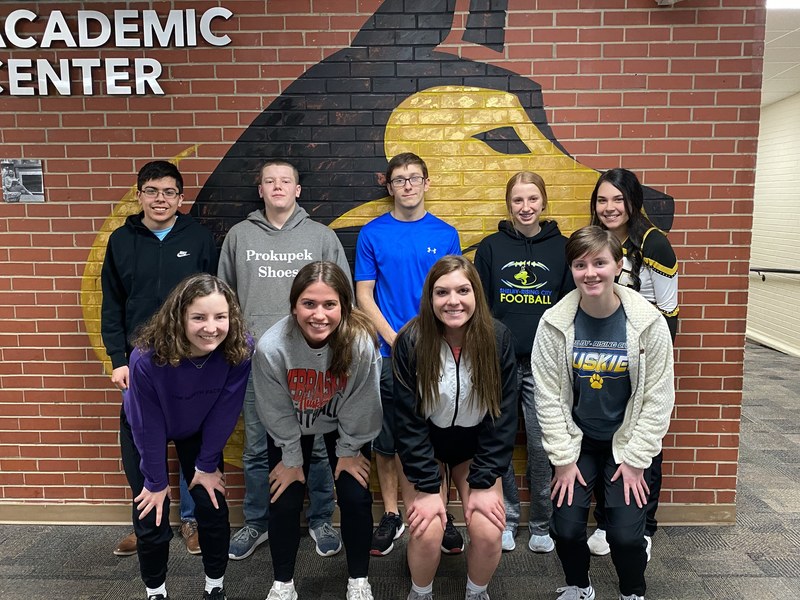 Choir

Julia Augustin - Soprano
Alyssa Blohm* - Alto
Emily Willis - Alto
Aspyn Harrison - Alto
Haley Hanak - Alto
Joshua Augustin - Tenor
Eli Noyd* - Bass
Carson Rathje* - Bass
Freddy McKinney - Bass
Fischer White - Bass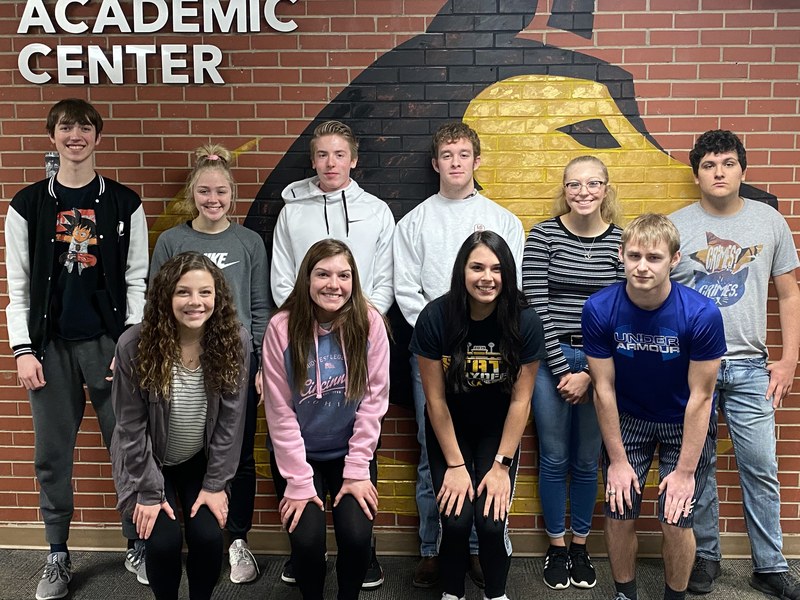 Congrats to these hard working students!