SRC's Briauna Rathje attended the All-State Choir Camp at UNK, July 10th - 12th. About 40 students from across the state attended, and ended the camp with a public performance. The 3 day camp prepares high schoolers for their All-State Choir auditions in the Fall. #rollskies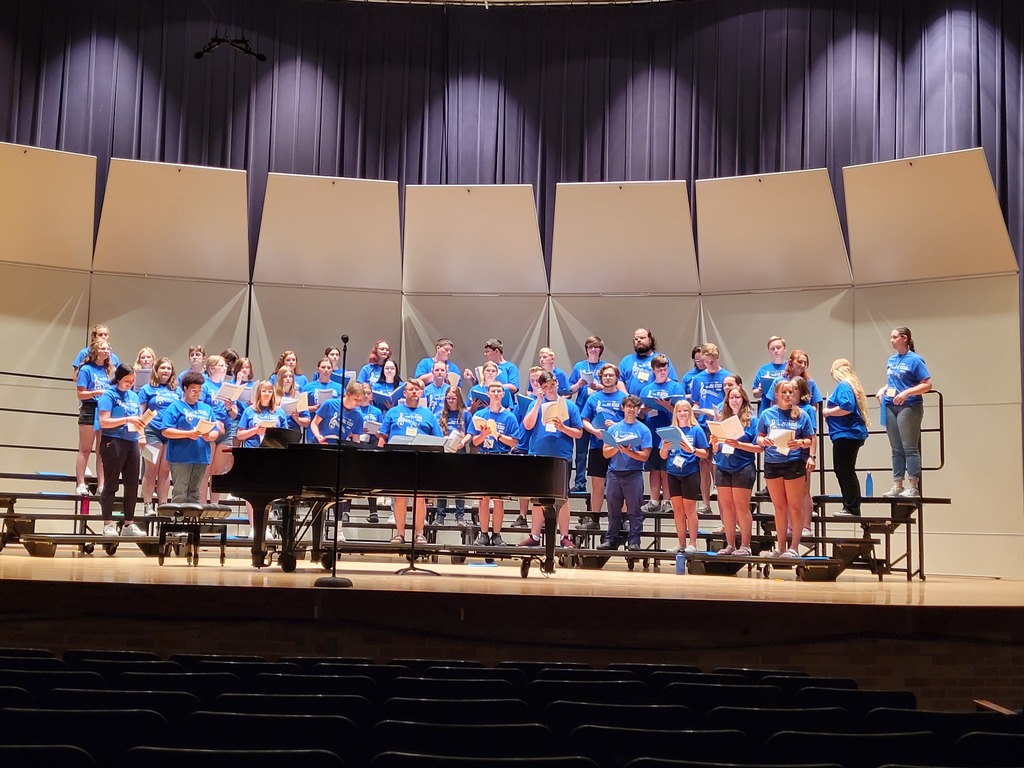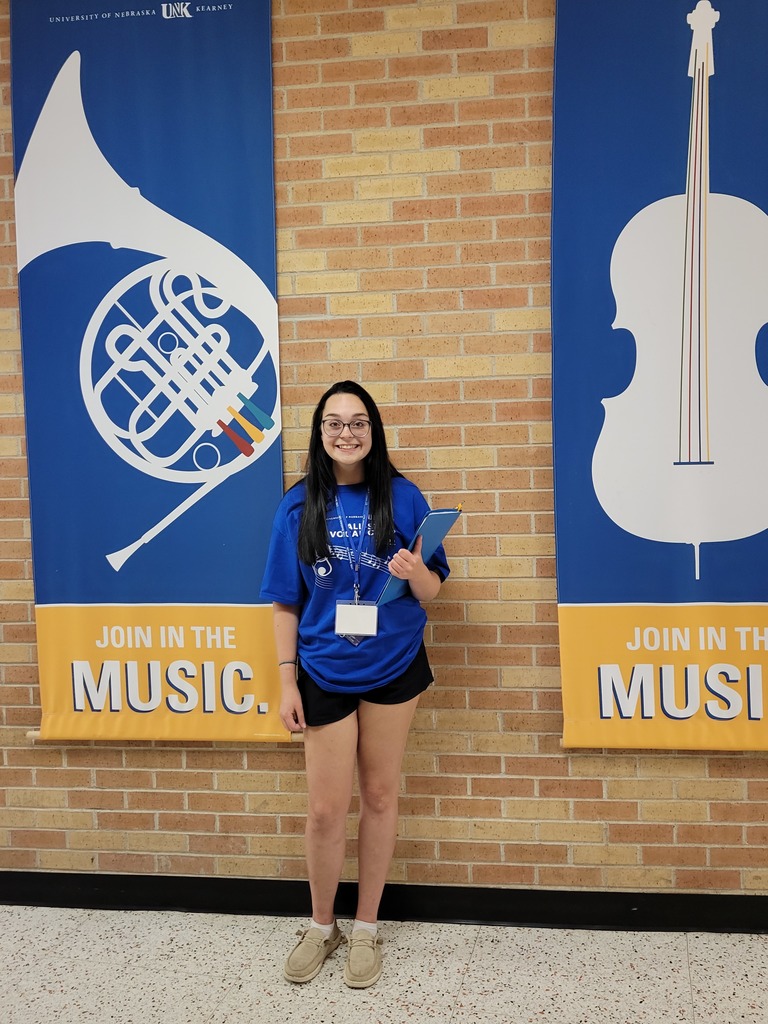 Advertising packages are available! If you would like to advertise your business on the video board, in programs, & the yearbook please send from, check & all images for the video board to
ttrofholz@shelby.esu7.org
- If you are a returning customer, no new image is necessary!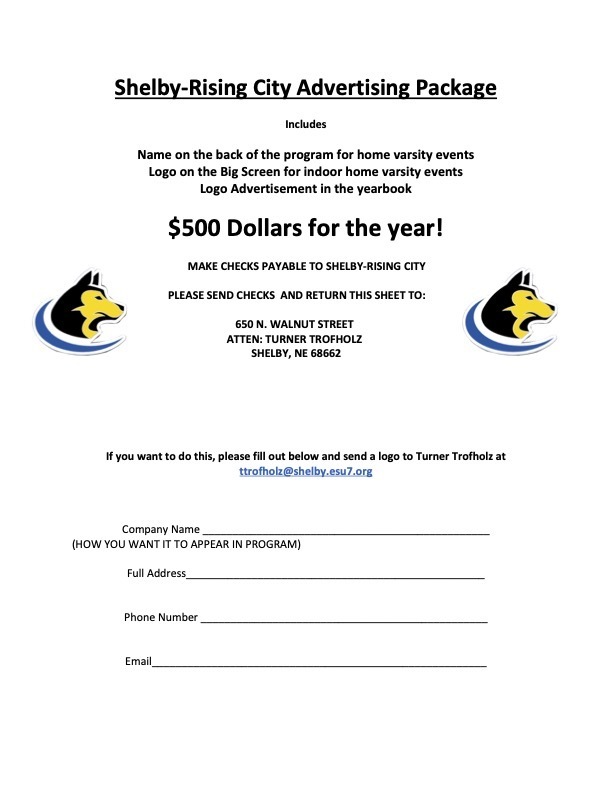 Madison Augustin also went to Ames, IA with iDance Project for BravO! National Dance Competition. Solo Clogging - Up - 4th Overall placement out of 54 dancers Large group tap - Can't Stop the Beat 2nd Overall & entertainment award Clogging Line - Cliche Clogging- National championship and entertainment award Congratulations #rollskies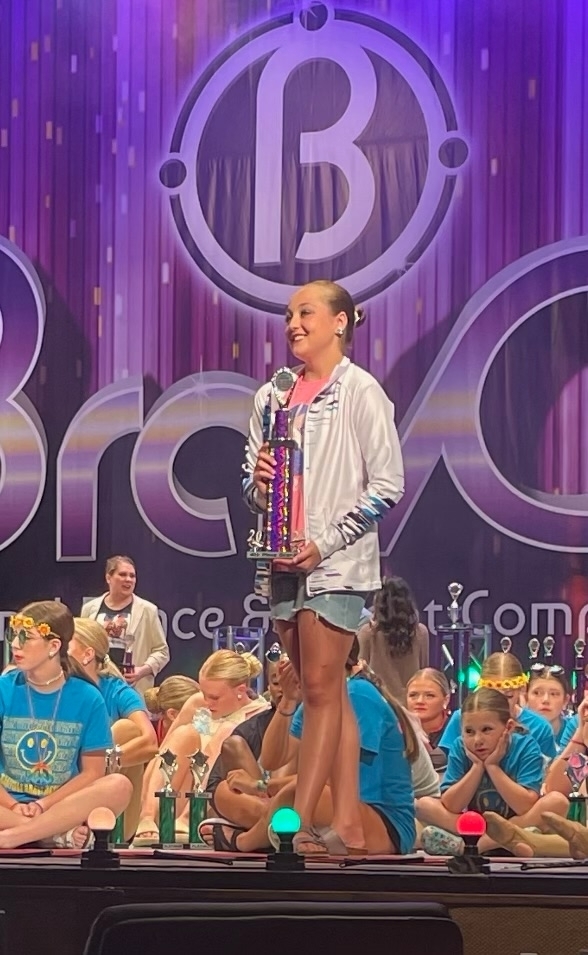 Saturday, Aug. 6 @ 6 pm-BOOSTER CLUB STEAK FRY REMINDER: Tickets sold at Pinnacle Bank (Shelby), Cornerstone Bank (Rising City), or from 8th grade class parents. Support our Husky Boosters!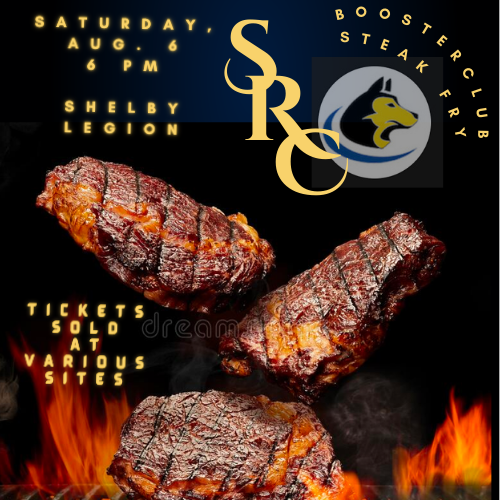 Fall Sport Classifications are out. Here is where SRC is: Girls Golf - Class C Volleyball - Class C2 Softball - Class B Football - Class D1

We had some of our students who attend iDance Project head to Ames, IA for BravO! National Dance Competition this summer.  Brooklyn Rasmussen Performed in 3 numbers: Tap Small Group - T.R.O.U.B.L.E - earned Elite High Gold and an Entertainment Award Jazz Small Group - Love Shack - earned Platinum 2nd Overall Placement and recompeted in finals Solo - Zero to Hero - earned Elite High Gold Lyla Rasmussen, Gracie Gable & Aurora Lawrence Performed in 1 number:  Jazz Small Group - Walk the Dinosaur - earned Elite High Gold and Choreography Award  Kierslyn Cattau Performed in 5 numbers: Solo Trouble: 3rd Overall out of 44 in the junior encore level Large group tap - Can't Stop the Beat 2nd Overall & entertainment award Clogging Line - Cliche Clogging- National championship and entertainment award Small group acro - Bugle Boy - national championship & grand national champions for all junior encore groups Company large group - Geronimo- 3rd Overall placement Congratulations!!! #rollskies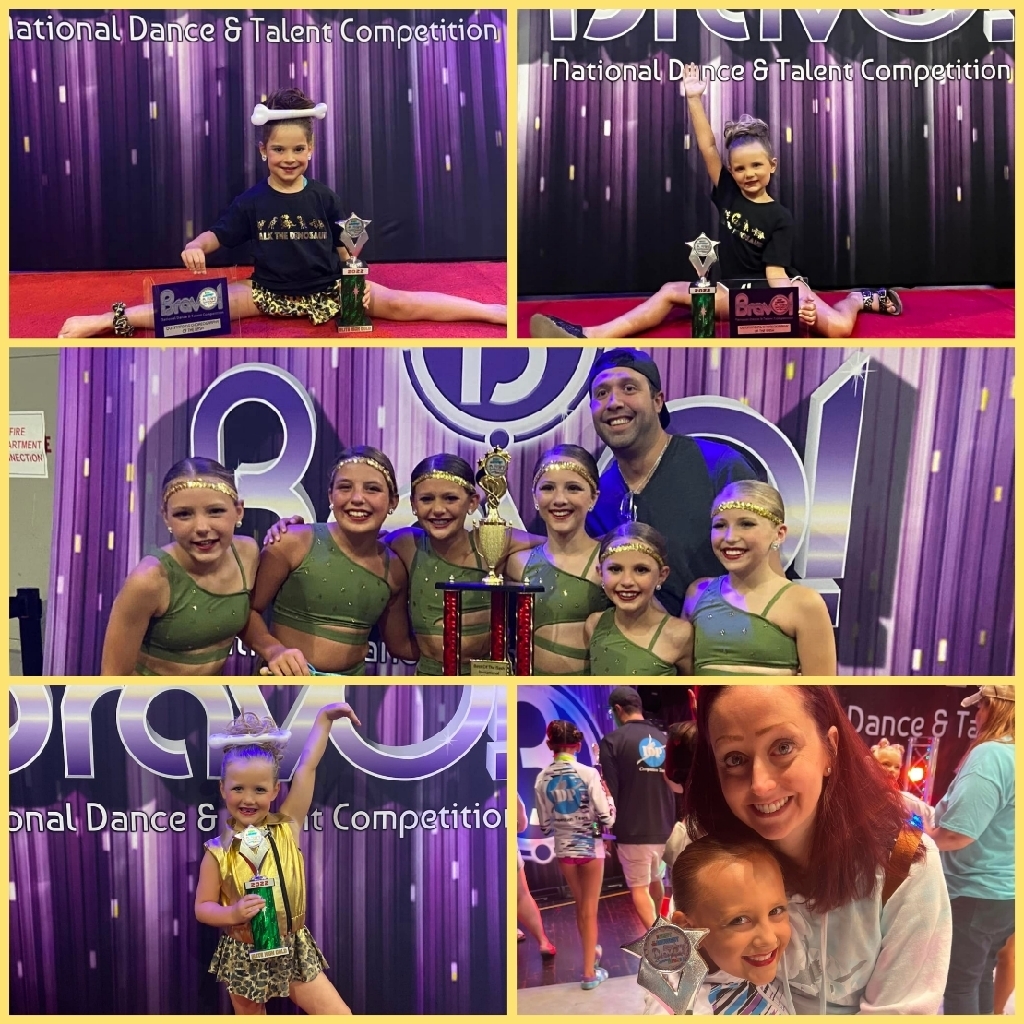 Some more results from the Butler County Fair from our own Taya! Market Goats: Reserve Champion Intermediate Showman, Reserve Champion Doe, Grand and Reserve Champion Wether Horses: Reserve Champion Gelding, Grand Champion in Pole Bending, Grand Champion in Flag Race, Reserve Champion in Barrels, Carried the 4H flag at the Opening Ceremony of Horse Show Swine: Reserve Champion Division 3 Gilt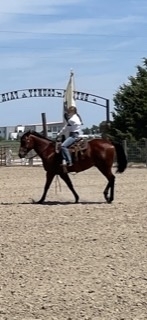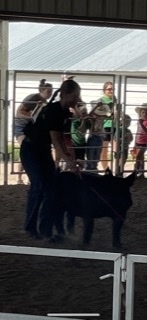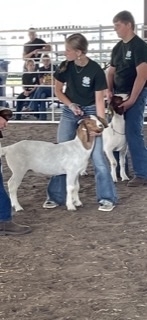 🥩Booster Club Steak Fry🥩 Don't forget to mark your calendar! If you did not receive information in the mail to buy a membership, please message the Shelby Rising City Booster Club! We hope to see all our SRC family on August 6th at the American Legion in Shelby at 6pm. If you wish to donate a live or silent auction, please contact Kelsey Vrbka or Christa Ruth. 8th grade parents - remember to let Kelsey or Christa know what your auction items are. Can't wait for another wonderful evening to support all of our students, staff and organizations! It isn't possible with the great support of our communities! #rollskies #SRChuskies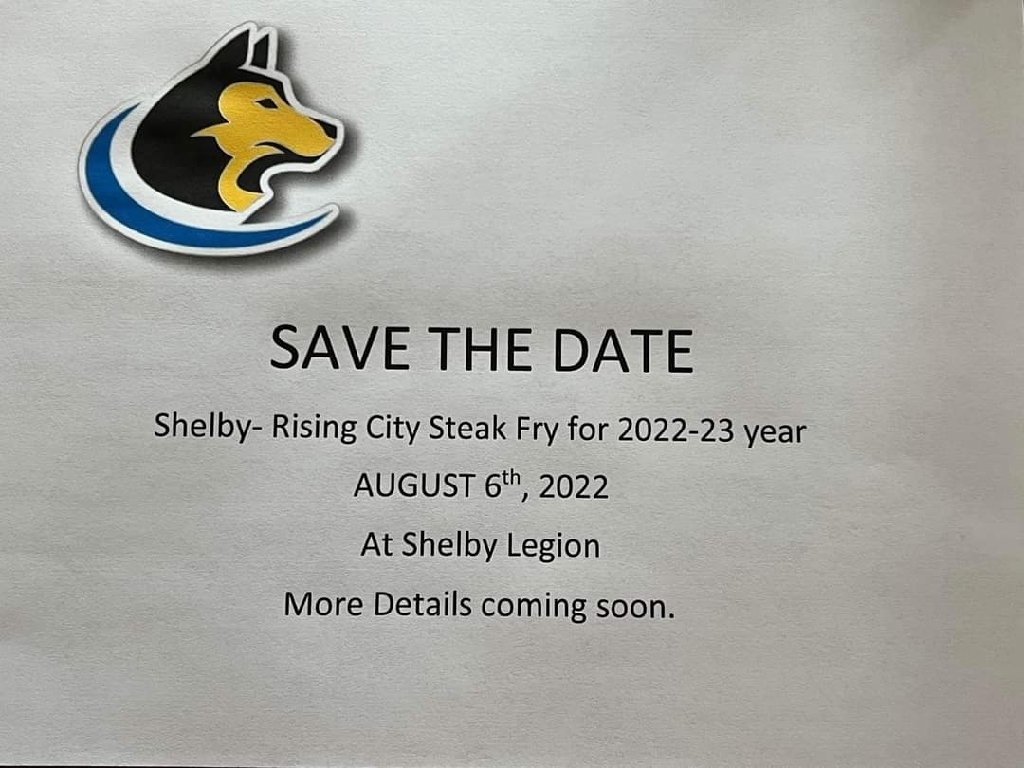 Well its time for Scholarships. The reason all this is happening. We will be giving away 7 scholarships at the show. It will be open to Butler and Seward County's. We will give away one scholarship to each high school in these county's. This will be East Butler, David City, Aquinas, Shelby-Rising City, Seward, Centennial, and Milford. This will be for 2022 graduates that are going into 2 year trade programs. If you know a student that meets this please have them apply. We would like the students getting scholarships to be at the show on saturday to receive their scholarship. The application deadline is 7/26/2022 at 11:45pm. If you have any questions please reach out to us. Please click the link to apply
https://www.cognitoforms.com/KroyVandenbergMemorialTruckShow/ScholarshipApplication

📝Supply List for SRC Elementary📝 Attached is the list for our PK-5 classes. If you have any questions, please reach out to the front office or the administration team! #rollskies #SRChuskies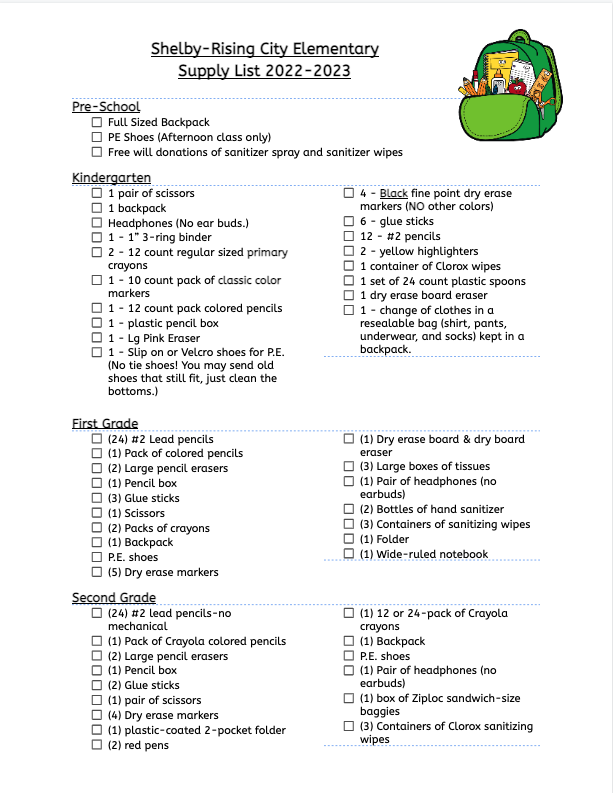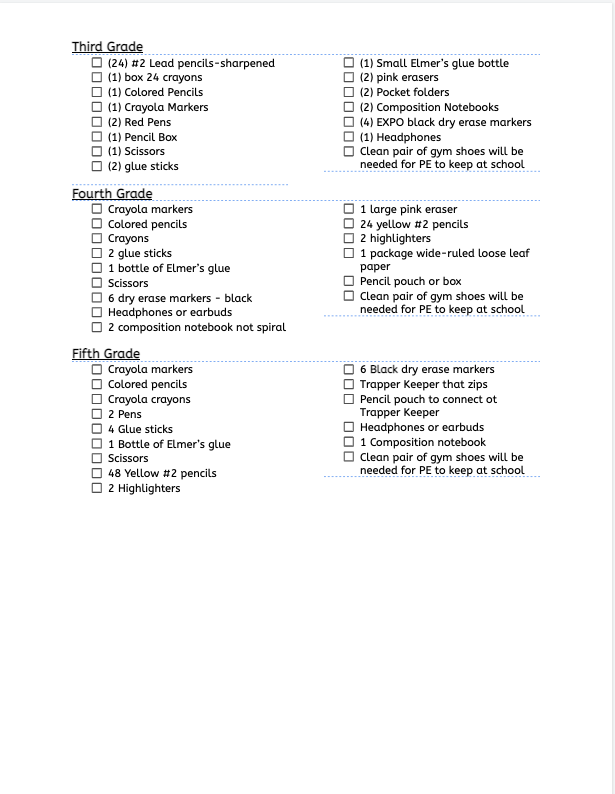 🚌🎓✏️👩‍🏫🧑‍🏫 It is quickly coming! Open House/Registering/Paperwork Schedule: Aug 8th (Mon) - 6pm for MS/HS Aug 9th (Tue) - 5pm for PK & 6pm for Elementary Aug 10th (Wed) - 1ST DAY OF SCHOOL!!! (1:30 dismissal) #rollskies #SRChuskies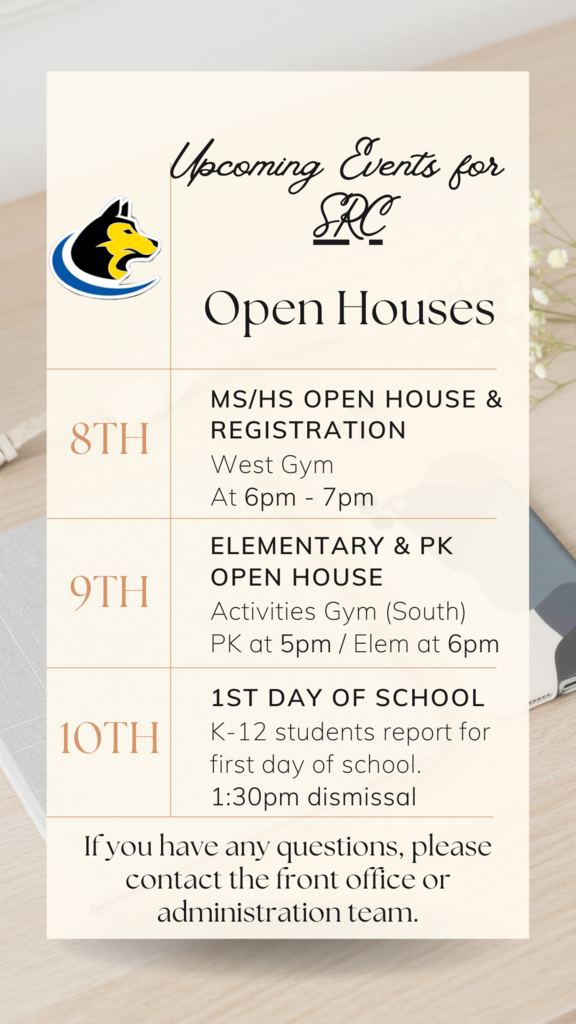 Over 4 weeks in the month of June, Jaxson Grey, Garrett Ruth, and Keira Garcia embarked on a STEM journey at Central Community College for Verizon. They were able to program rovers, work with 3-D printers, and code virtual reality. These experiences also included lessons on entrepreneurship and having local businesses present to the students. This led each of them to develop a team to incorporate technology for a new product for a business. Jaxson and Garrett were both recognized for their outstanding behavior and skills performed throughout the camp All of them did a great job and had some great ideas!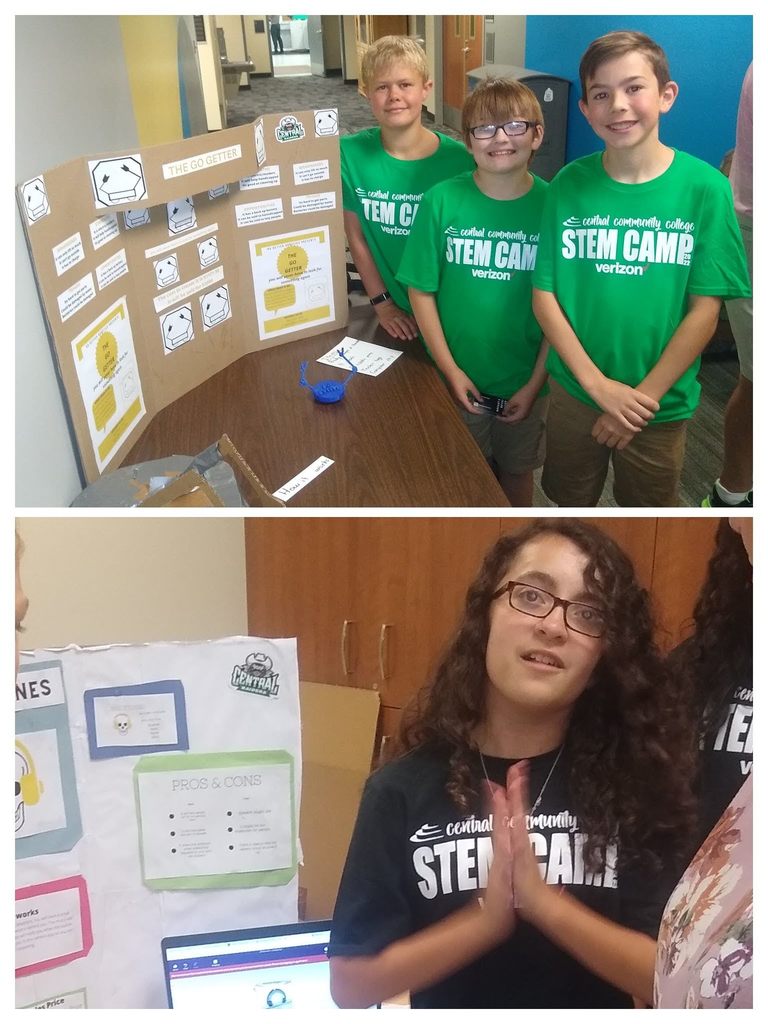 Austyn Sorensen earned 2 purple ribbons and received 1st in class for her market steer, Beau, and 1st in class for intermediate showmanship at the Butler County Fair. She was also was also Grand Champion for her clothing project and Beginning Cake Decorating! #rollskies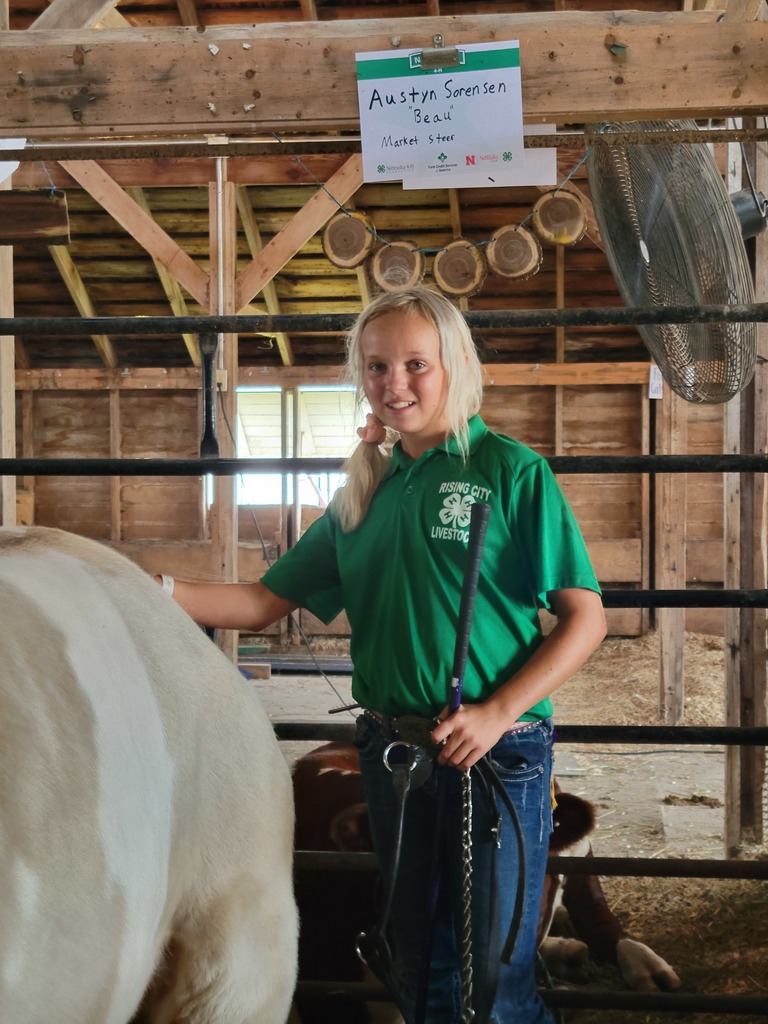 SRC's Klayton and Sloan Perry showing off their hardware and their livestock this week/weekend at the Butler County Fair! Way to go & congratulations!!! #rollskies #SRChuskies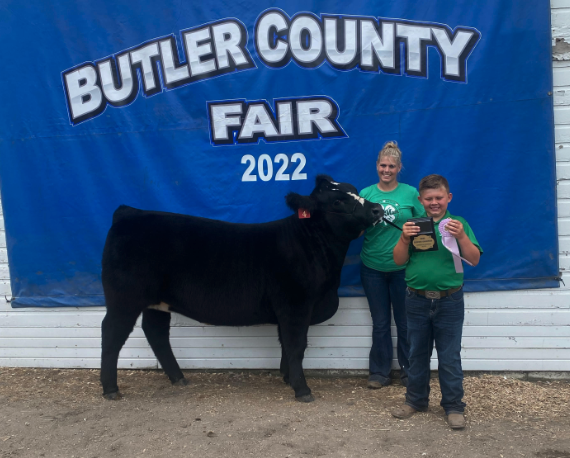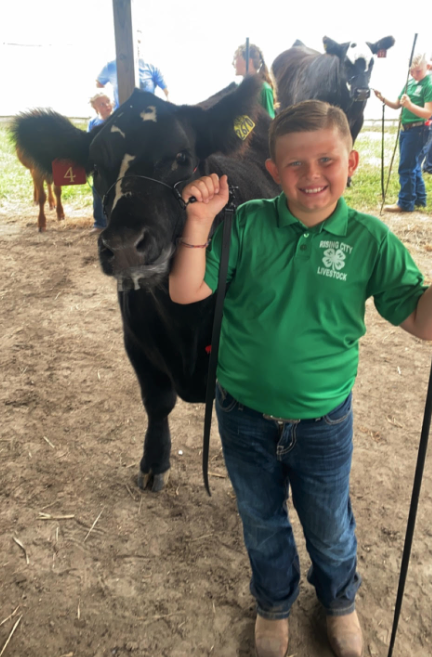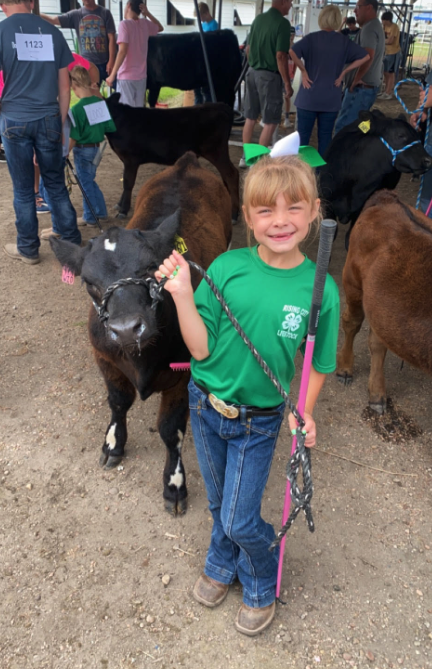 🐮🐏🐴🐐 Take a look at our SRC students who were in action over the week/weekend at the Butler County Fair! Way to represent & was fun to see our students raking in those ribbons! Congratulations! If anyone has pictures from events, please email to
ttejkl@shelby.esu7.org
!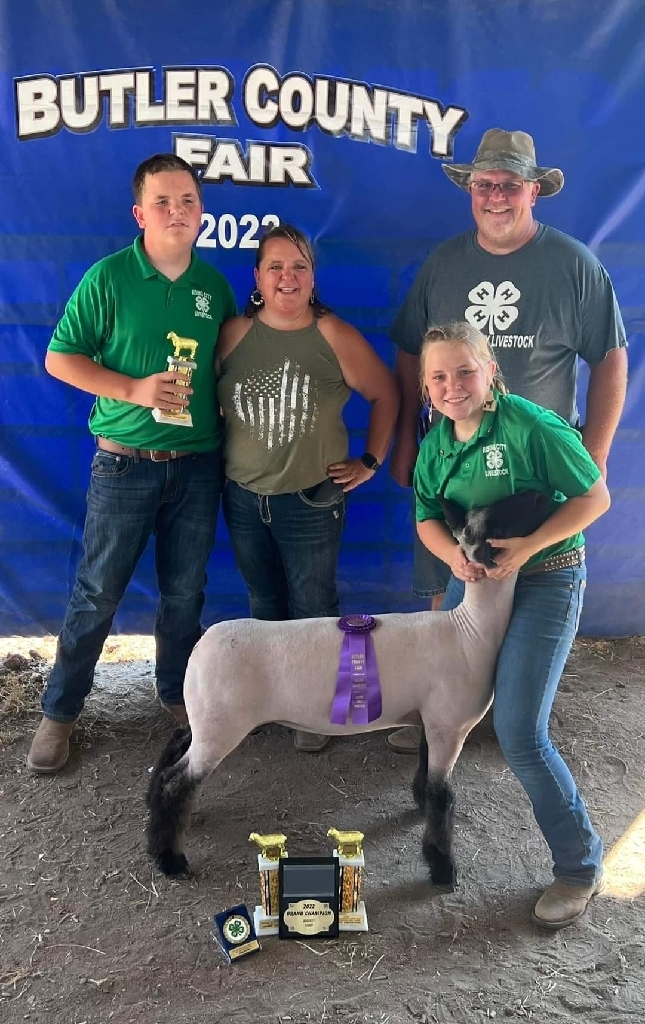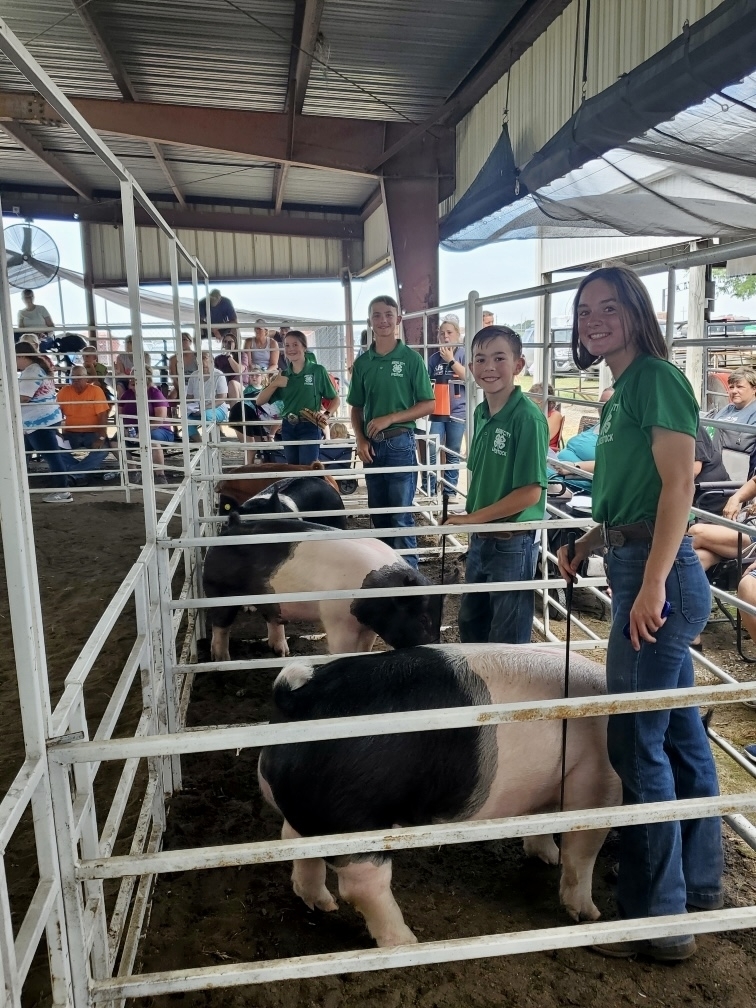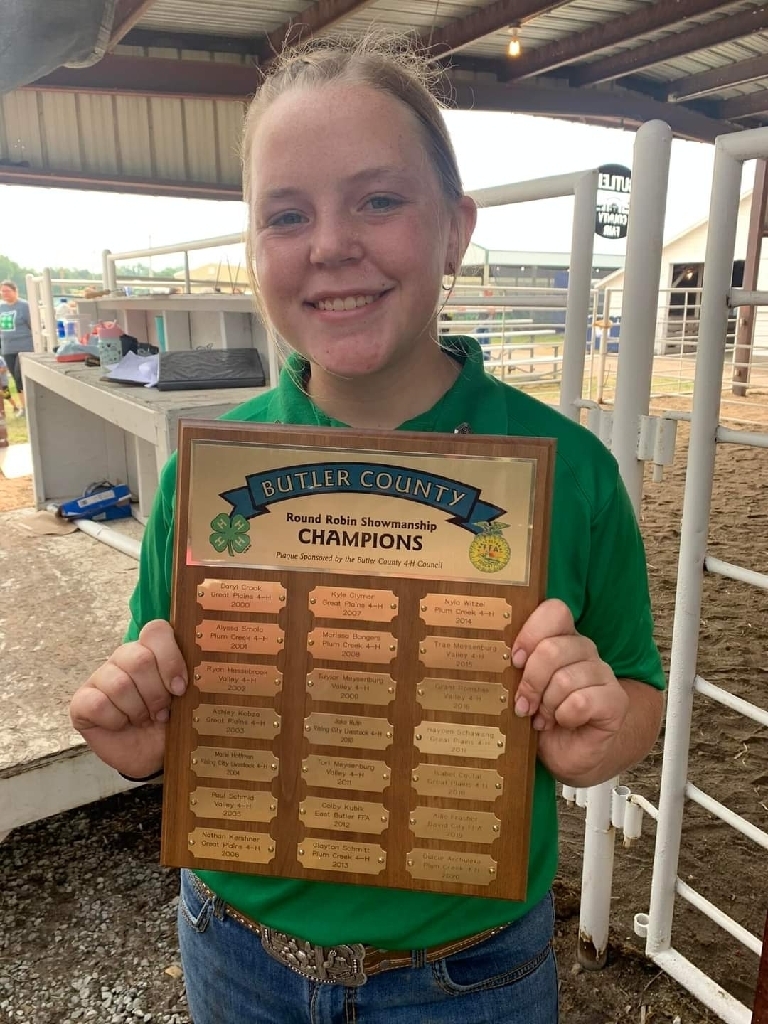 Seniors & Senior Parents: You should have an email about senior banners for the south gym. In an attempt to get as many seniors up in the gym as possible we are going to be doing things a little differently this year. Please respond as soon as you can! Thank you!

Summer Reading Grand Finale!! Located at the Shelby Park on Saturday, July 23rd from 9am to 12pm. Fun and games open to all children!!! See you there!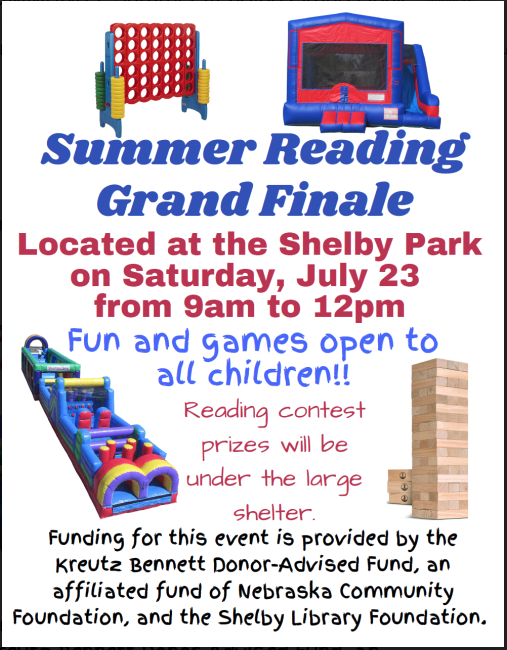 Shelby Community Library is Hiring!!!